Victoria Beckham Beauty is a prestigious cosmetics brand founded by the iconic fashion designer and former Spice Girl, Victoria Beckham herself. Launched in 2019, this beauty line has quickly grabbed attention and praise for its commitment to luxury, sophistication, and high-quality products.
Victoria Beckham is known for her sense of style and has brought her unique vision to the world of beauty to create products that reflect her personal aesthetics and values.
These makeup essentials from the brand have gained a lot of popularity. The Victoria Beckham lip tints and definers are available in multiple shades, right from barely there to the bold ones!
So, let's take you through each of these shades individually to help you understand which one suits you best.
Victoria Beckham Bitten Lip Tints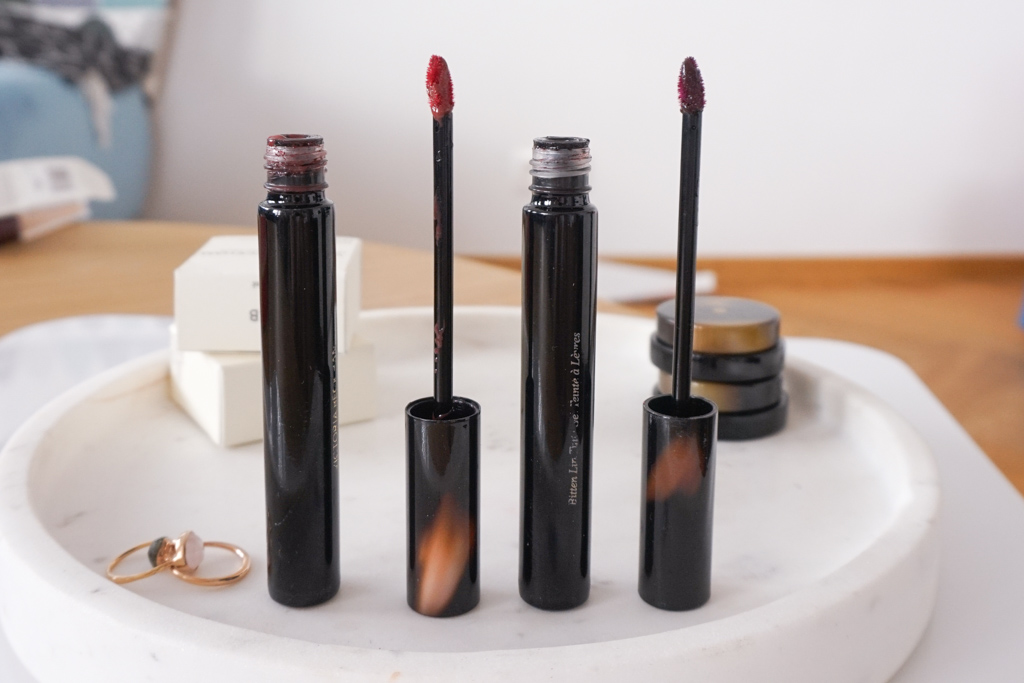 Victoria Beckham Beauty's Bitten Lip Tints offer a touch of delicate charm to your lips. These tints add a subtle hint of color to your lips for an effortless look. With a lightweight and moisturizing formula, they keep your lips comfortable while bringing in the essence of natural vibrancy. These tints are perfect for a casual, everyday look that is easy-going and elegant at the same time.
Why Should You Fall for These Tints?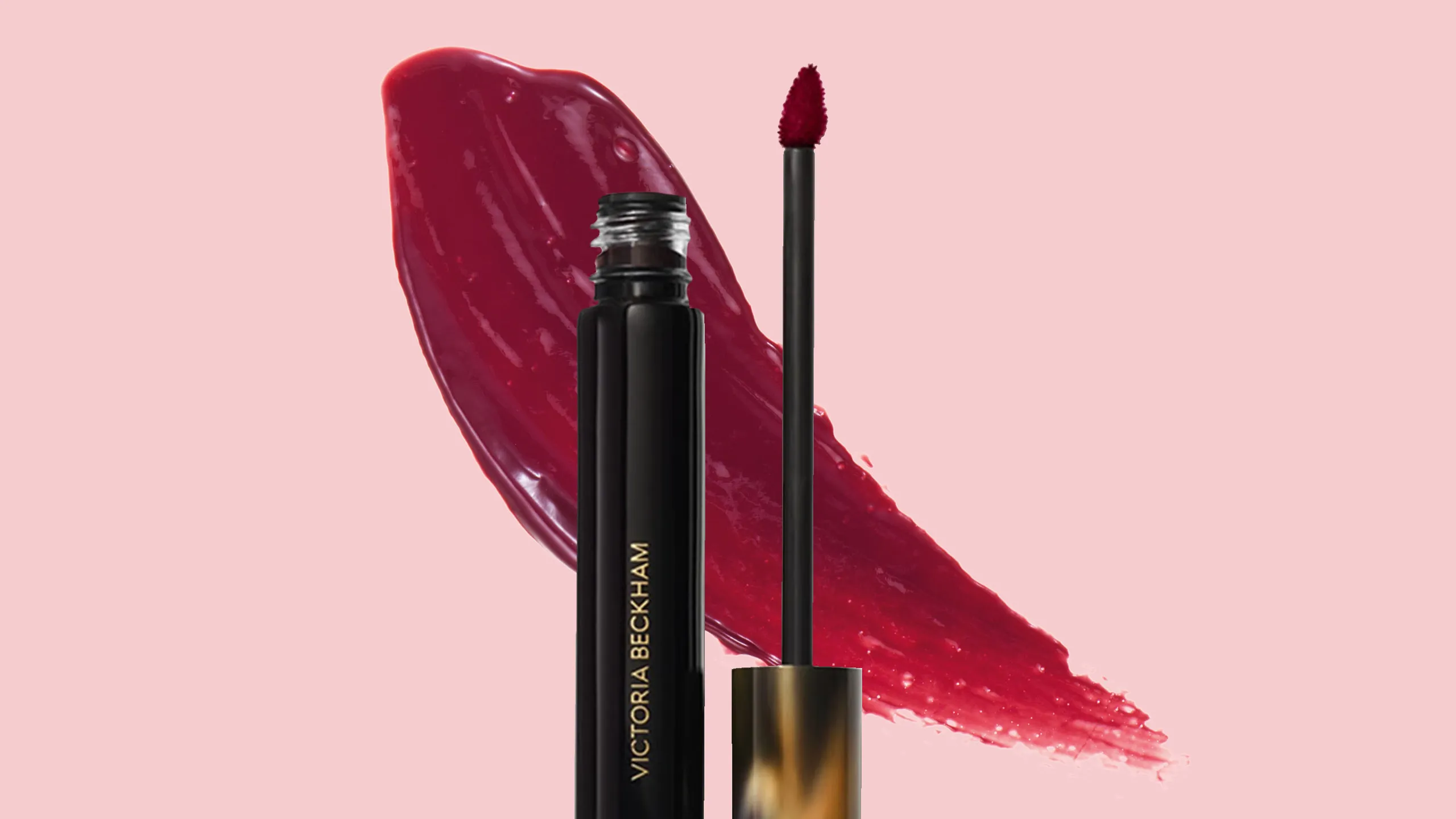 1. Easy to Find the Right Shade
Picking your ideal lip tint shade is a breeze. They are all sheer and work harmoniously with your lip color, so you won't have to wonder which one suits you. Say goodbye to any guesswork and second thoughts, as these tints make choosing the right one super easy!
2. Easy to Wear
Effortless to put on, these lip tints boast a moisturizing formula enriched with squalane and hyaluronic acid. This means your lips stay comfy and hydrated while you wear them. Get away from dry or uncomfortable lips, as these tints have got you covered with a hint of nourishment and beauty at the same time.
3. Easy to Apply
These lip tints are truly easy to apply so that you can leave the mirror behind. They provide a sheer wash of color to accentuate your lip shade without hiding it! So you can effortlessly apply them without worrying about precision or needing a mirror. They come with a nice applicator brush for added ease.
Lip Tints with A Dash of Nourishment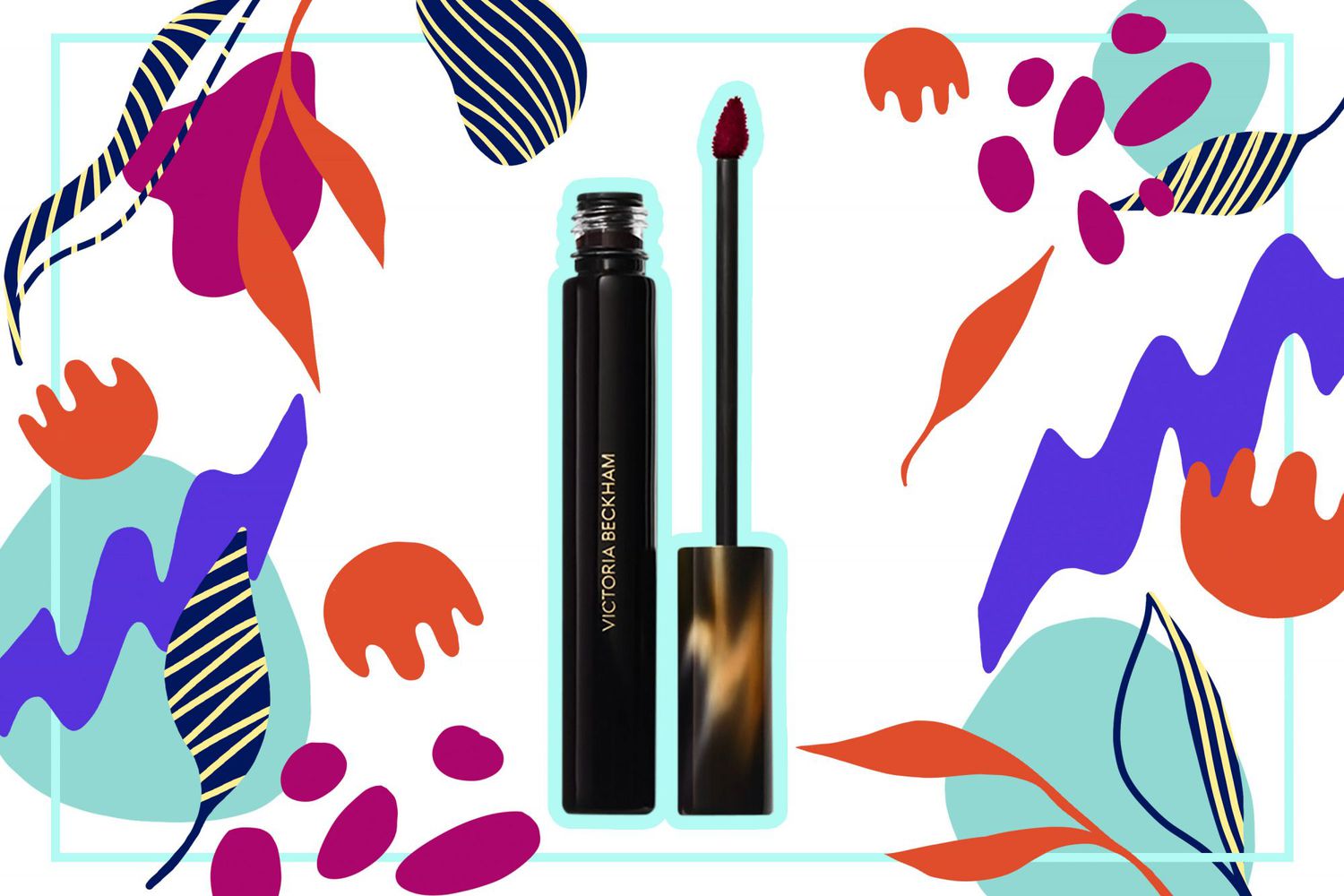 1. Triple Hydrating Formula
Get ready for some serious lip pampering with the Triple Hydration Complex(Sodium Hyaluronate). Its like a hydration dream team! With three different sizes of hyaluronic acid molecules, this complex dives into your lips at various levels, bringing in moisture that visibly makes your lips smoother and plumper. Its like giving your lips a sip of refreshing hydration at multiple layers- the secret to that fabulous, cushiony look!
2. Mustard Sprout Extract
This active ingredient is here to give your lips a treat. This player not only keeps your lips hydrated but gives them a quick plumping boost without any discomfort. It works its magic by boosting the natural color of your lips, too! Its like a natural beauty enhancer that leaves you with happy, healthy-looking lips.
3. Squalane
Let's talk about squalane- an amazing ingredient derived from sugar. It is all about locking in that precious moisture. Say goodbye to dryness because Squalane makes sure your lips stay beautifully hydrated. Its like a superhero for your lips to maintain the softness and bring back that supple feel that you love. Its like giving your lips a comforting hug all in one!
Victoria Beckham Bitten Lip Tints in 5 Amazing Shades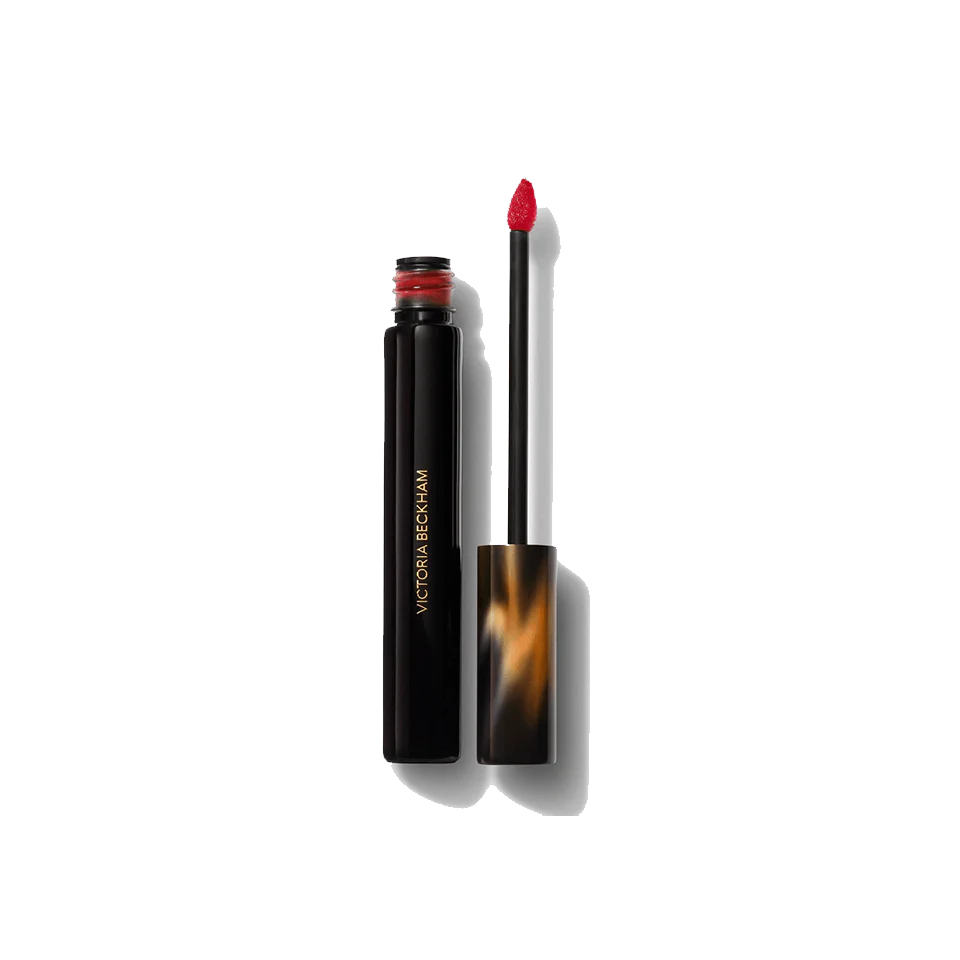 This shade is a true celebration of timeless elegance. The sheer cherry red hue captures the mood of Parisian love, making it a must-have for anyone seeking a touch of romance in their makeup routine. Its a shade that effortlessly conveys playfulness and passion.
The beauty of Je T'aime lies in its versatility. Whether you're going for a casual daytime or looking for a lip tint for a date-ready look, this shade adds a delightful pop of color that is both bold and refined. Its sheer finish allows your natural lip tone to shine through, creating a beautiful effect.
Pairing this shade with a glass-like glow on your skin elevates your overall look, reflecting the ambiance of Paris itself! Team this shade with some fluttery lashes and a hint of highlighter for that flushed look. This lip tint is truly your ticket to Parisian chic!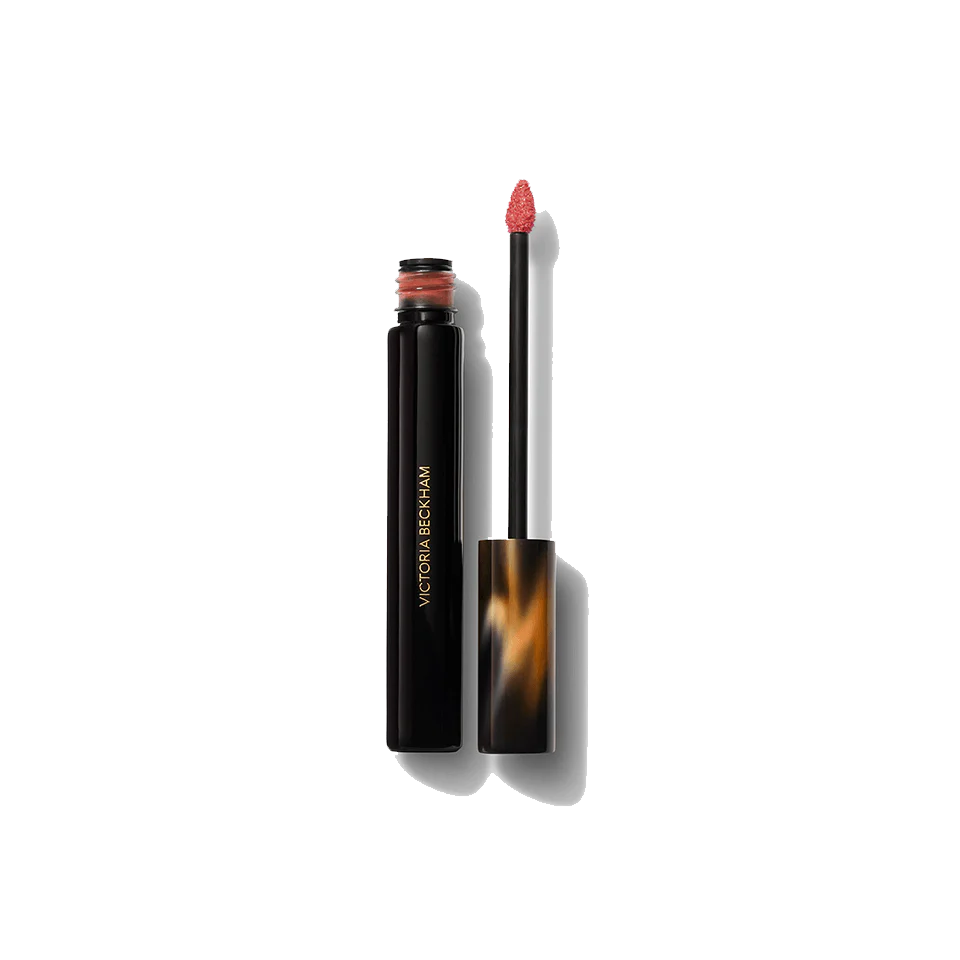 Meet Poupette, the sheer melon pink shade from Victoria Beckham Beauty that effortlessly brings on the spirit of lazy summer days and nights. This hue captures the essence of summer, making it the perfect companion for your warm-weather adventures.
Poupette is like a juicy melon on a hot day- refreshing and full of life! Its sheer quality lets your natural lip color shine through, creating a subtle yet charming effect that is ideal for those casual and sun-kissed moments.
For an extra touch of summer glam, consider pairing this tint with a bronze highlighter and a tinted blue eyeliner! So embrace the carefree spirit of sun-kissed afternoons and starlit evenings with this lip tint.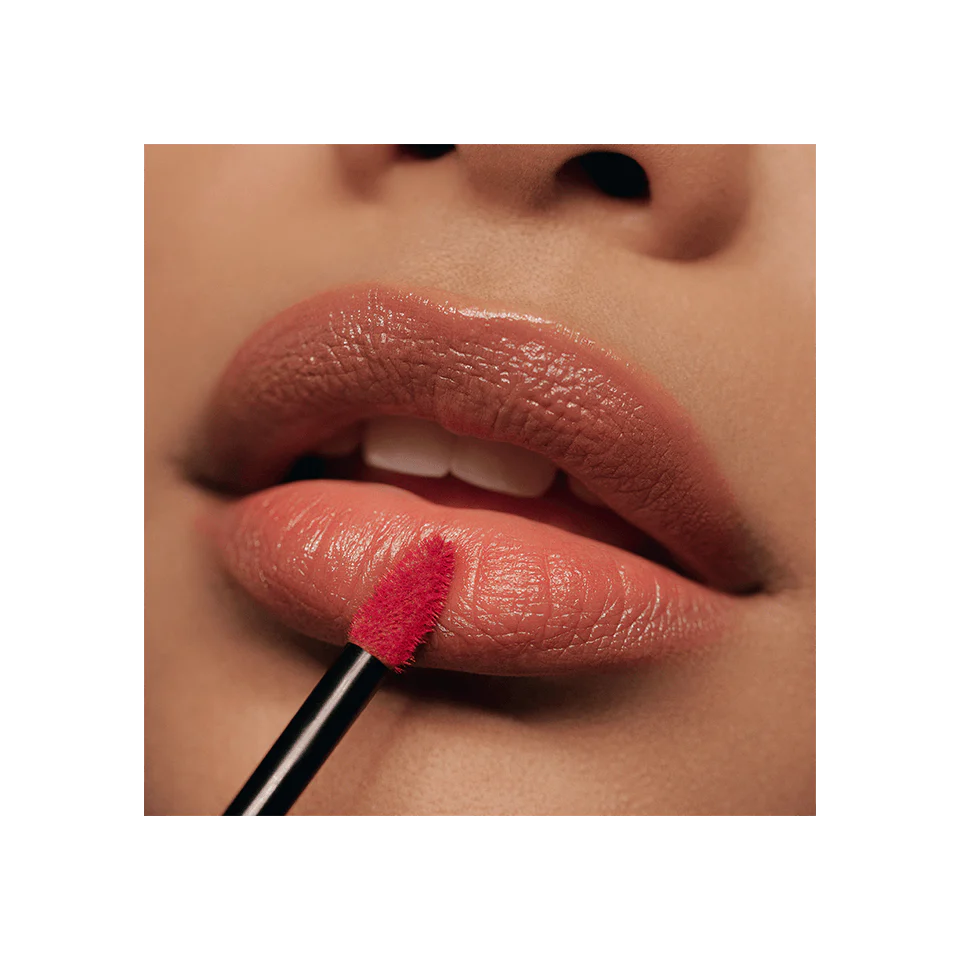 Get ready for the essence of a Miami summer dream with "Amour." This sheer nude peach shade captures the vibrant spirit of sunny days and lively nights in the city that never sleeps. Amour is your ticket to achieving a sun-soaked look that is effortlessly chic! Whether you're lounging by the pool or dancing the night away, this shade brings a touch of sophistication to your lips.
Get that sun-kissed glow as you complement Amour with golden-primed moisturized skin, giving you that radiant Miami vibe. Add some glimmer to your eyes with some sparkly eyeshadow, and make your eyelashes pop with high-definition mascara! To tie it all together, use the Lip Definer 02 shade from Victoria Beckham's Lip Definers collection to pair with this nude peach shade beautifully.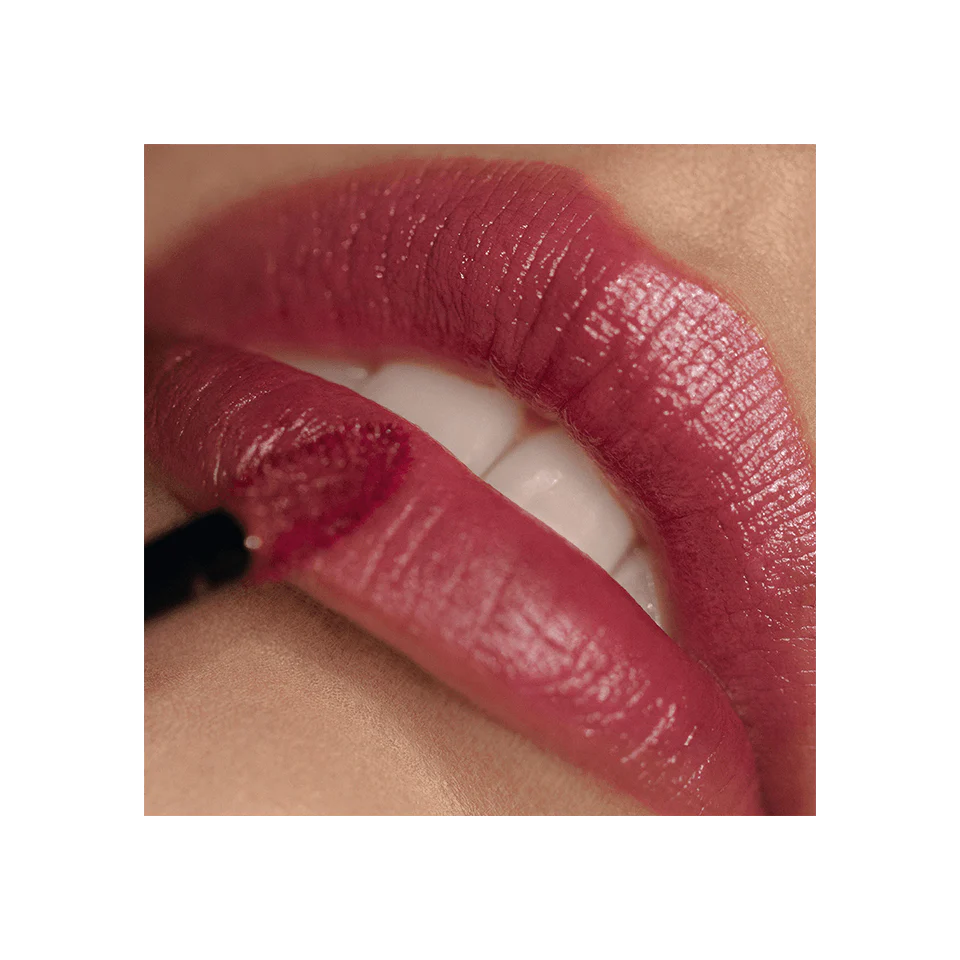 Let's introduce you to Cherie, the sheer rose pink shade from Victoria Beckham Beauty. Imagine that natural, rosy glow that Cherie brings to your lips. What sets this shade apart is its sheer and versatile nature.
If you are looking for a laid-back or a more polished evening look, this hue adds a touch of rosy freshness to your lips, thereby giving them a healthy appearance. Create a bold look as you pair this shade with smoky eyes and some smudged eyeliner effect. The goal is to achieve a natural, effortless look that complements the lip shade perfectly. Cherie is your go-to choice for achieving that fresh and vibrant look.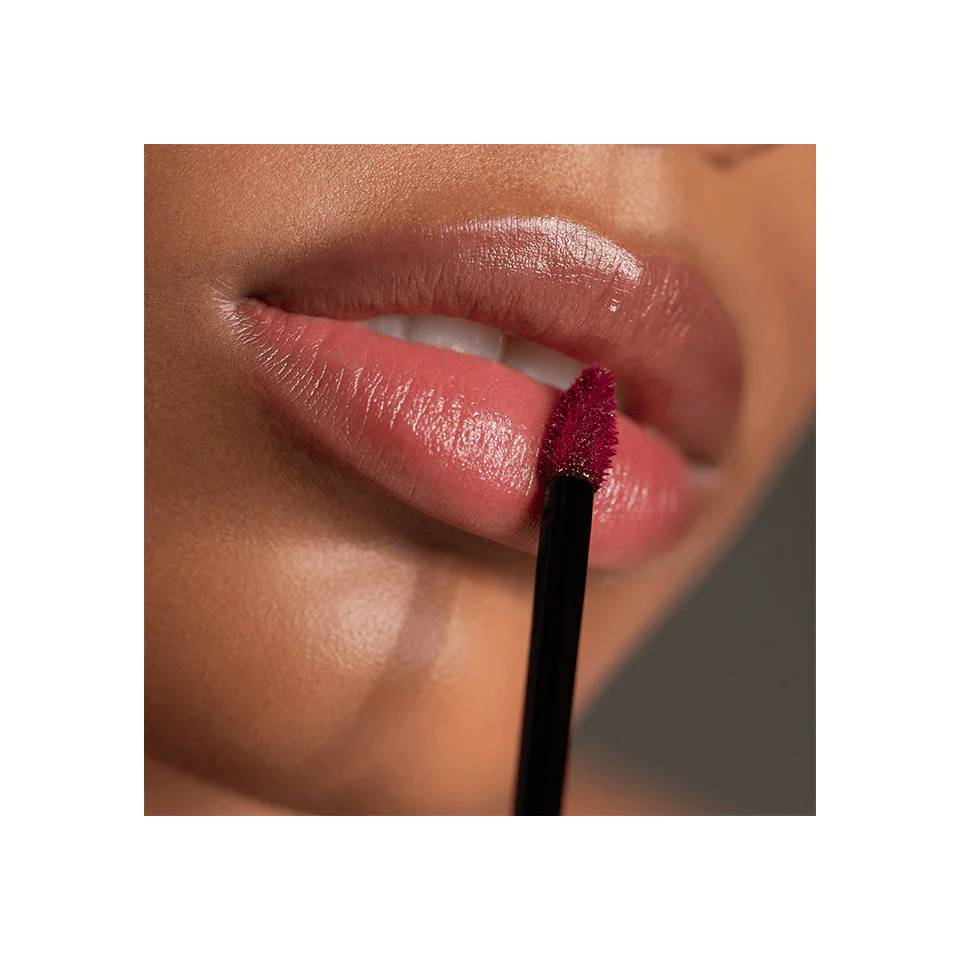 Say hello to Bisou, the rich nude berry shade from Victoria Beckham that effortlessly brings a touch of cool to your day or date look. It features the perfect blend of casual and chic.
Whether you're heading out for a daytime adventure or a romantic evening, this shade adds a hint of berrylicious glam to your lips. Complement the overall makeup that aligns with this rich berry lip shade. Bisou is a shade that truly stands out.
Its bold, sophisticated, and suitable for a variety of occasions. From nine to wine, it has got your back! This versatile hue sets the mood for effortless elegance.
Victoria Beckham Beauty's Range of Lip Definers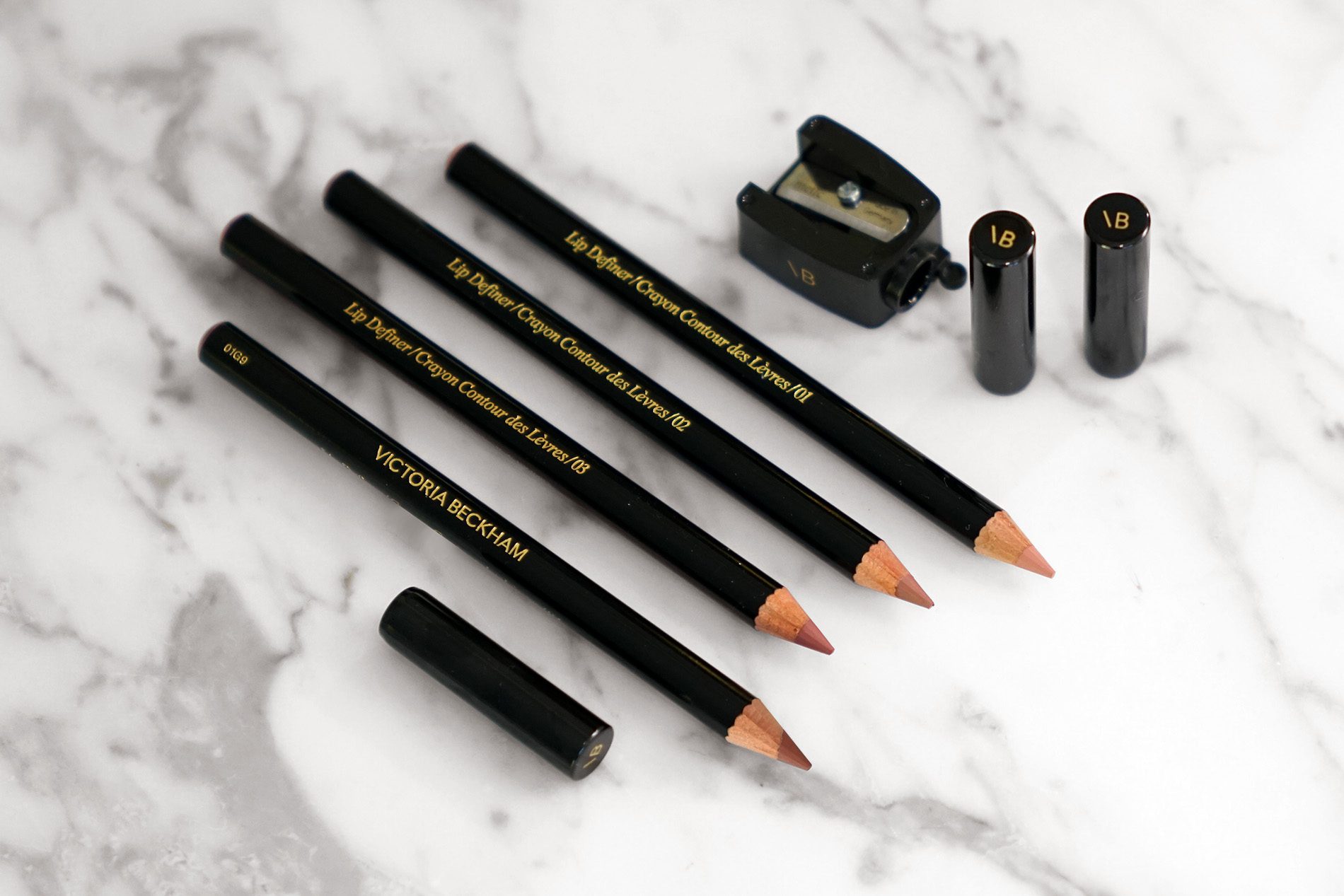 These waterproof lip pencils are all about precision, giving you the power to outline and define the natural shape of your lips flawlessly. The magic lies in their smooth texture to glide effortlessly, leaving no room for tugging or imperfections. This means you can achieve contoured lips with sharp lines without worrying about smudging or feathering.
So let's read about its trending 7 shades to know more: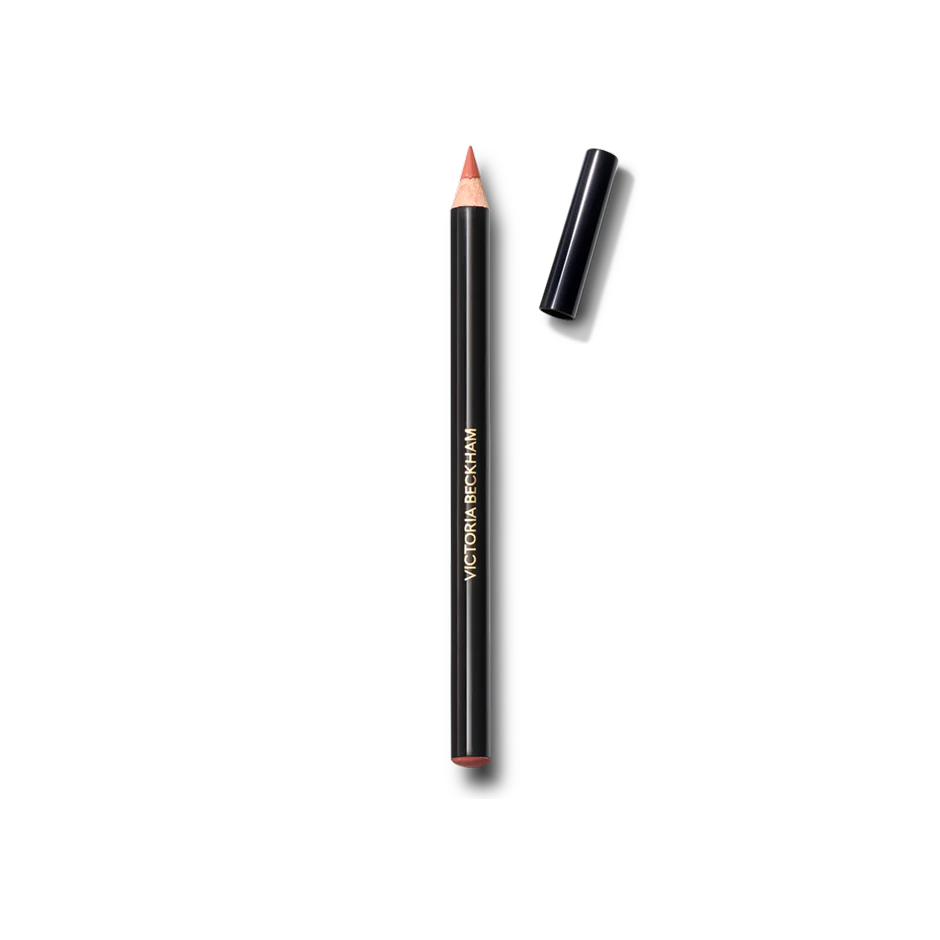 The Victoria Beckham Beauty's Lip Definer Shade No. 01 is your go-to for fair lip and lip tones. This delicate pale peach hue enhances your natural lip color, offering a soft and subtle touch that complements your complexion beautifully.
It provides an everyday natural look or a neutral base for a more vibrant lip color; Shade No. 01 provides the perfect foundation. It adds a touch of warmth and definition to your lips for effortless elegance.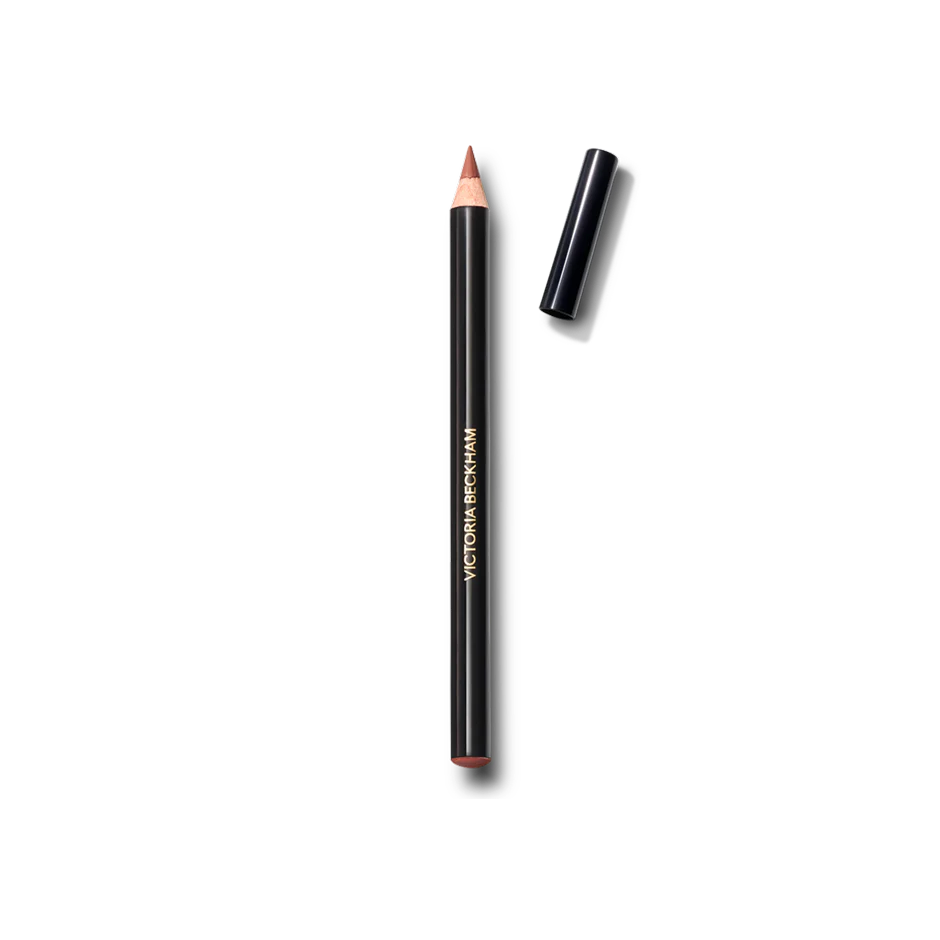 This lip definer shade is a natural beige brown specially crafted for those with light to medium lip tones. It is a versatile hue that effortlessly enhances your lips to add a touch of depth and definition that is ideal for any occasion.
It gives a subtle, everyday look or creates a base for a bold lip color, and this shade has got you covered. It is all about achieving that understated elegance.
It will blend perfectly with pastel lipstick shades to help you nail that perfect look. It serves as a versatile canvas to complement other lip colors effortlessly.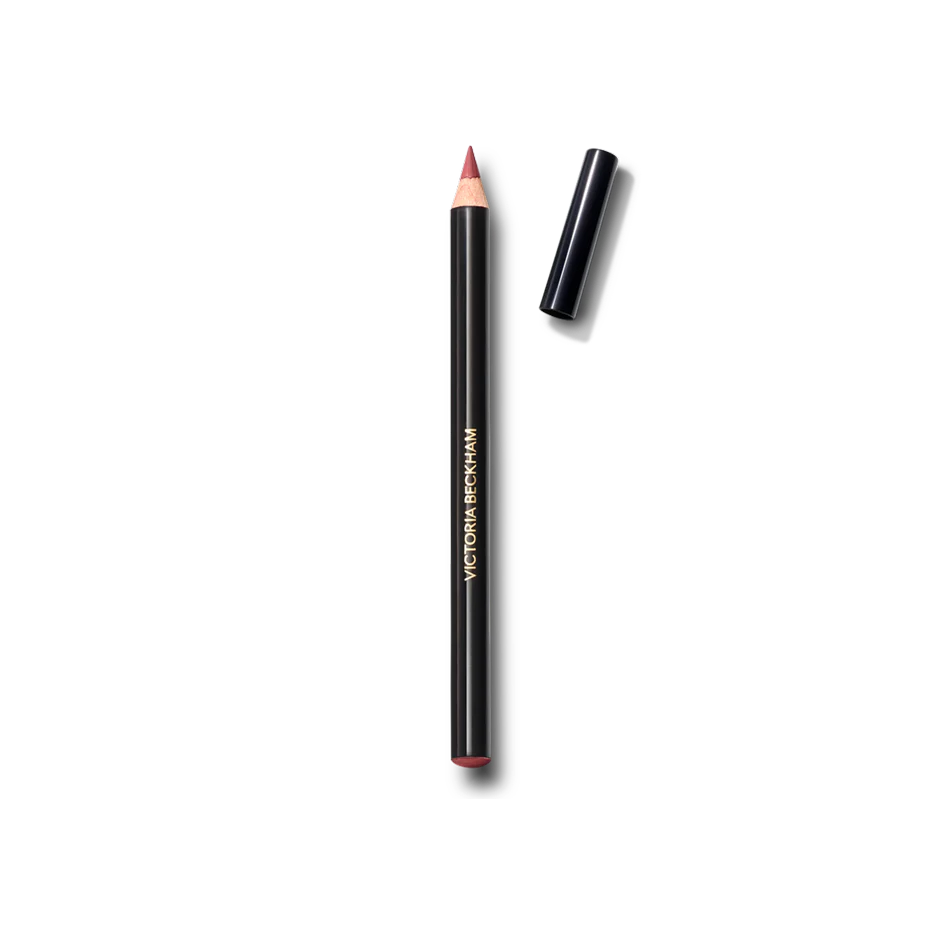 This shade is the ultimate pink mauve tailored for light to medium lip tones. It offers a blend of pink and mauve that suits a range of complexions. Whether you are looking for a soft and ultra-feminine look or seeking to mix it with other lipstick shades, this hue adds a touch of sophistication. It is that perfect pink lip shade in a pencil. It effortlessly enhances your natural lip color, giving you a graceful and charming appearance. If you are looking for that pink hue to elevate your lip game, this one's got you covered.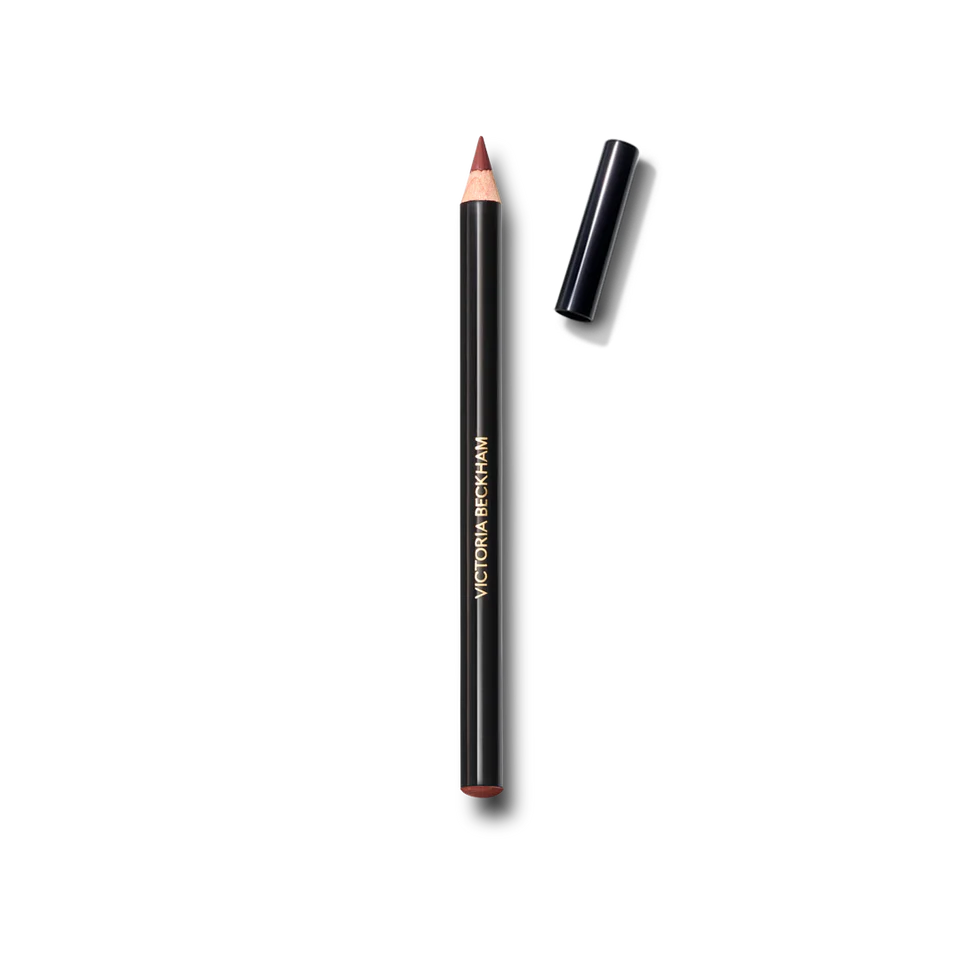 Elevate your makeup game with this lip-definer shade. This delightful rosy brown hue is specifically crafted for medium lip tones, adding a touch of elegance to your look. Whether you're aiming for an everyday chic vibe or want to enhance your look for a special event, Shade No. 04 is your go-to. If you want to accentuate your lips with a rosy brown hue, this shade is tailored just for medium skin tones, making it a perfect addition to your beauty collection.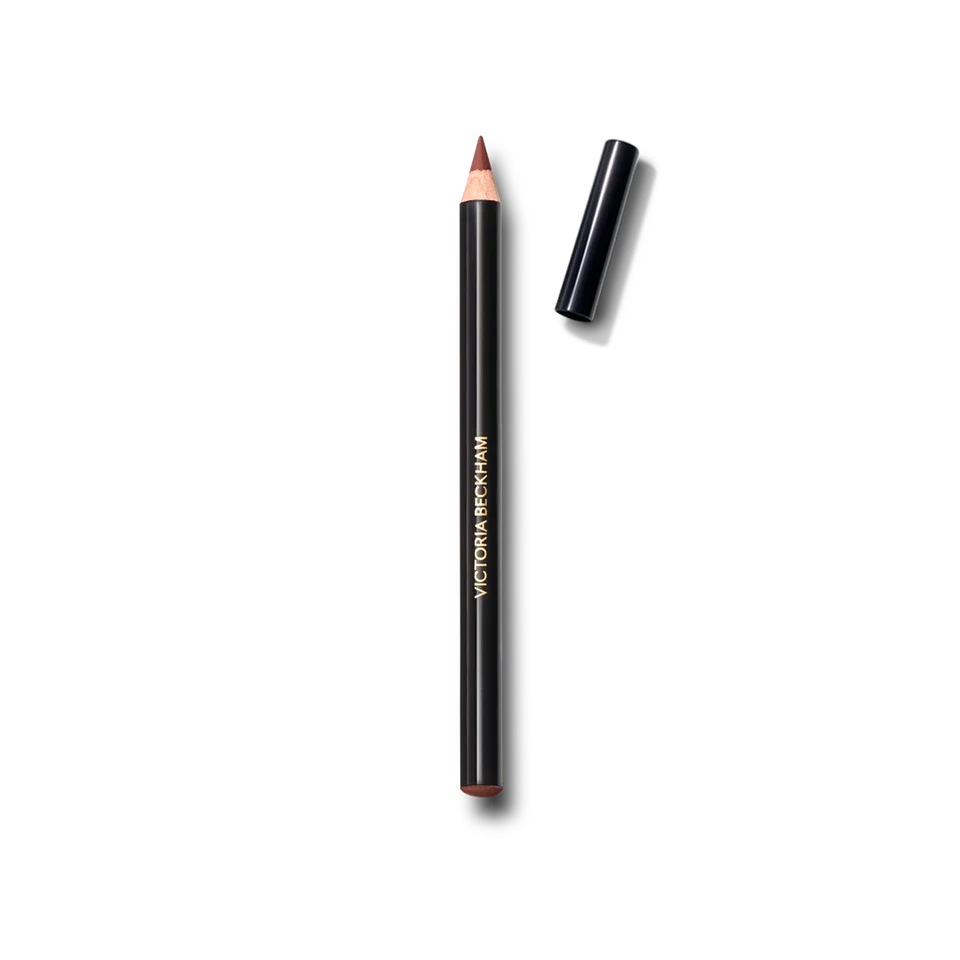 Indulge in the beauty of this luscious caramel shade that is designed to complement tan to deep lip tones. It offers a touch of luxurious radiance to your lips.
It aims for a casual yet confident look or seeking to define your lips for a special occasion, this shade is your answer. It effortlessly enhances your natural lip color, giving you a captivating appearance. If you are looking for the perfect caramel shade to elevate your lip game, this one's just made for tan to deep skin tones, promising a gorgeous addition to your beauty collection.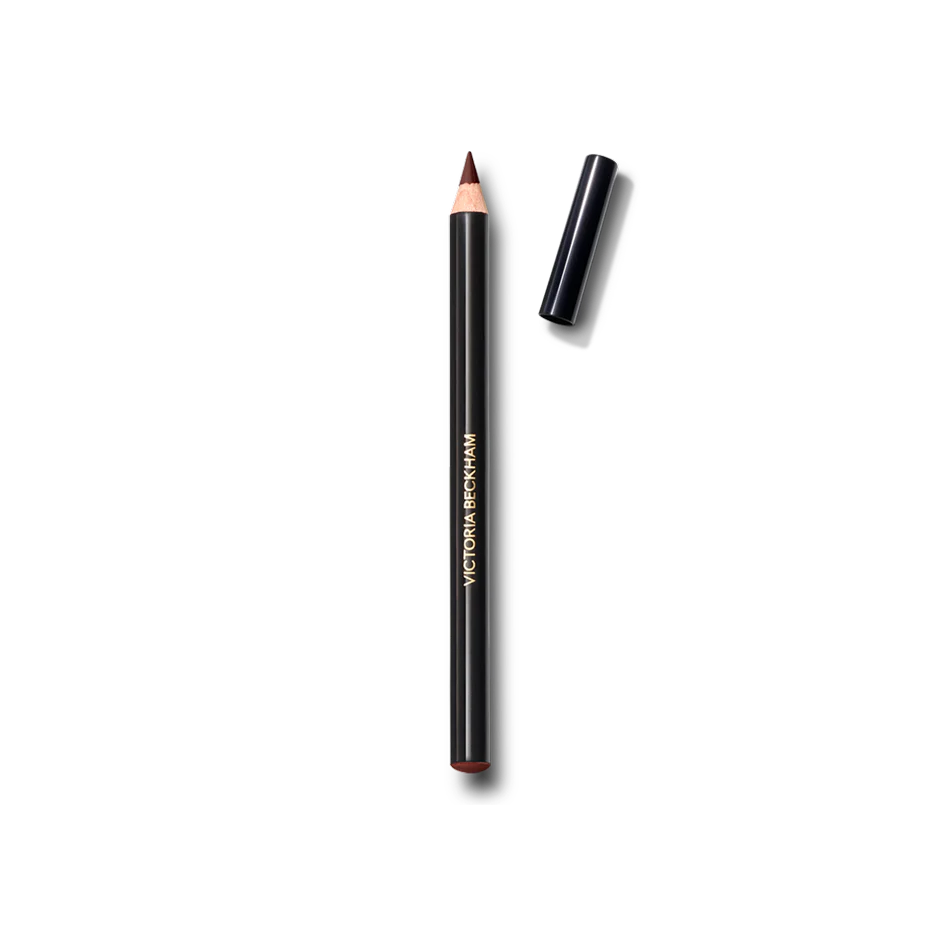 This rich chestnut shade is expertly crafted for those with deep to rich lip tones, adding a touch of sophistication to your lips. It aims for a bold and confident everyday look, or if you want to enhance your lips for a special occasion, this shade is the perfect choice.
It effortlessly enhances your natural lip color, giving you a striking look. If you are searching for the ideal chestnut shade to enhance your makeup game, this one is tailored for deep to rich skin tones, making it a valuable addition to your beauty essentials.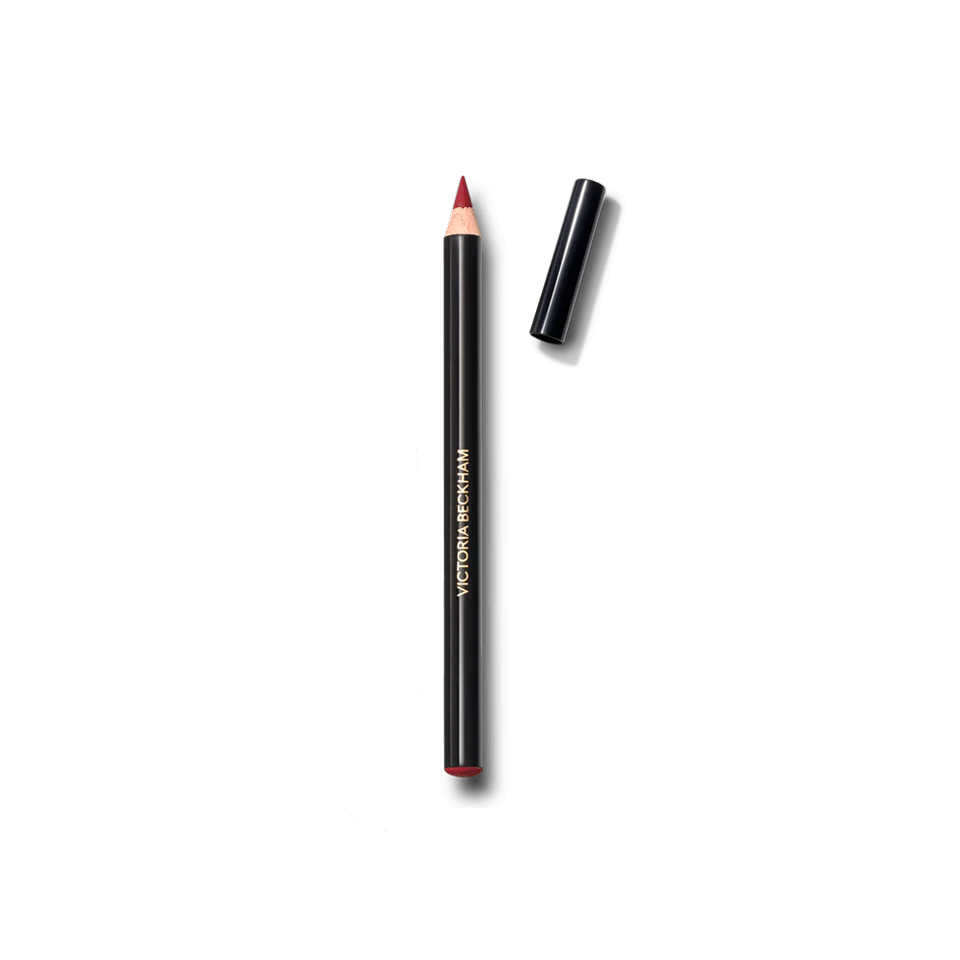 This classic red hue brings a touch of timeless glamour to your lips, making it the perfect companion for any occasion. If you want to attain a bold and confident look, this fiery red shade is your go-to.
It effortlessly elevates and defines your lip color, giving you a stunning look. You can pair this shade with Victoria Beckham's Posh Lipstick in Pop shade, making it an essential duo to add a dash of sophistication to your look. So grab this red lip definer and prepare to make a bold statement!
Conclusion
Victoria Beckham Beauty offers a wide range of versatile shades to suit various preferences and occasions in its lip definers and tints collection. From subtle neutrals to bold statements, these lip shades provide you with the nourishment and adornment you want for your makeup look.
Whether you aim for an everyday natural lip tint, a romantic pink pout, or a bold and confident lip statement, Victoria Beckham beauty has it all. The diverse shade range ensures that there's a perfect match for every skin tone and makeup style.
Thus, we hope this Victoria Beckham lip tints review, along with their lip defines, helps you to pick your right shade!