Hello, and welcome to our little corner of the fashion world!
We are Dylan Mitchell and Avery Parker, the husband-wife duo behind this fashion blog.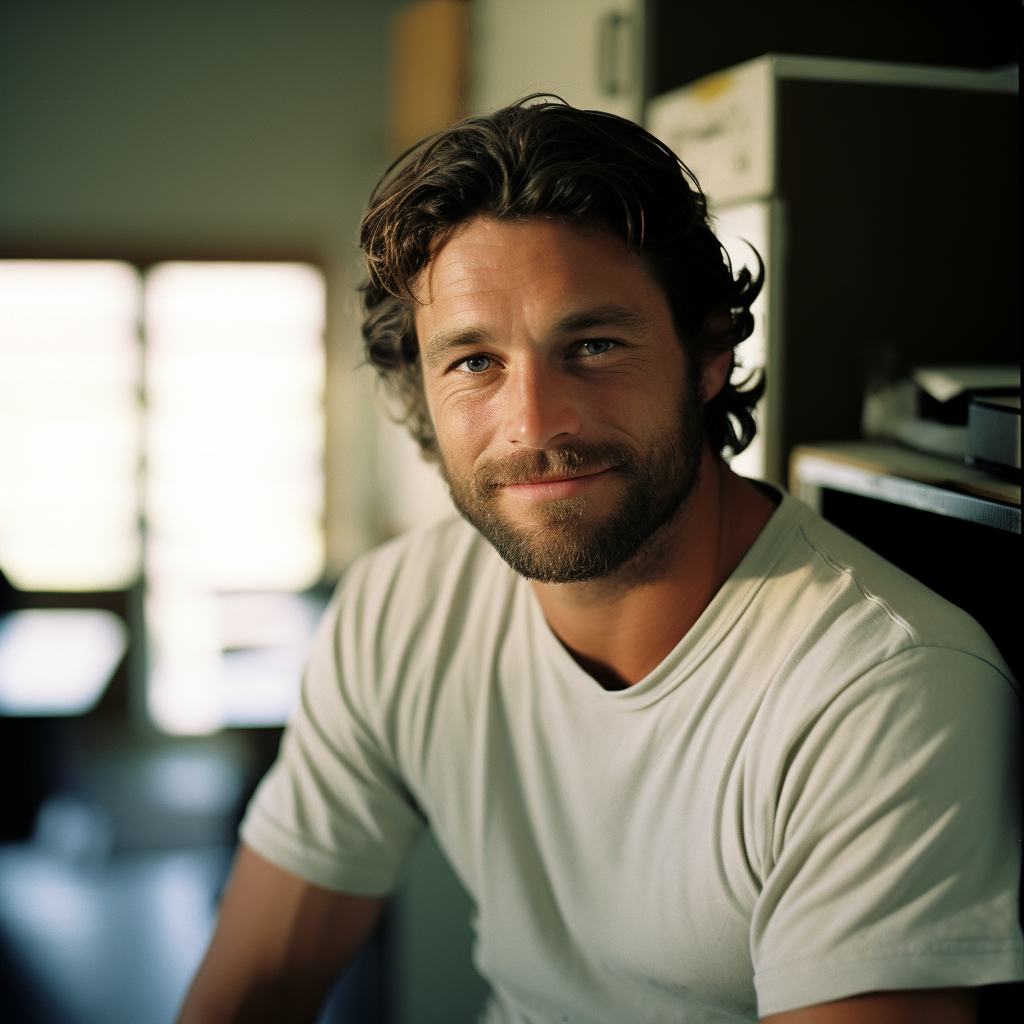 Our journey began when we met at a local thrift shop, both reaching for the same vintage leather jacket. It was love at first sight, not just for the jacket, but for each other too.
We laughed, exchanged stories over coffee, and discovered our shared love for fashion. That jacket not only became a cherished possession but also a symbol of our shared dreams and creativity.
Growing up, both of us were fascinated by the power of clothing to express individuality. We believe fashion is an art form, a way to communicate without words.
It wasn't long before our casual coffee chats turned into serious discussions about starting a fashion blog. We dreamed of creating a space where we could share our love for fashion with the world.
In 2015, we tied the knot and our fashion blog was born. It was a humble start, with just a handful of readers. Our early posts were filled with photos taken in our backyard with a borrowed camera. Despite the challenges, we were thrilled to share our fashion discoveries, DIY clothing projects, and thrift shopping adventures.
Our mission is to inspire and empower you to explore your own style. We provide tips on how to create stylish outfits on a budget, how to upcycle old clothes, and how to discover your unique fashion sense.
Our weekends are usually spent scouring thrift stores for hidden gems or experimenting with new sewing projects. We love sharing these adventures on our blog, along with the stories and inspirations behind each outfit.
We're also parents to two beautiful cats, Coco and Chanel, who often make guest appearances in our photos.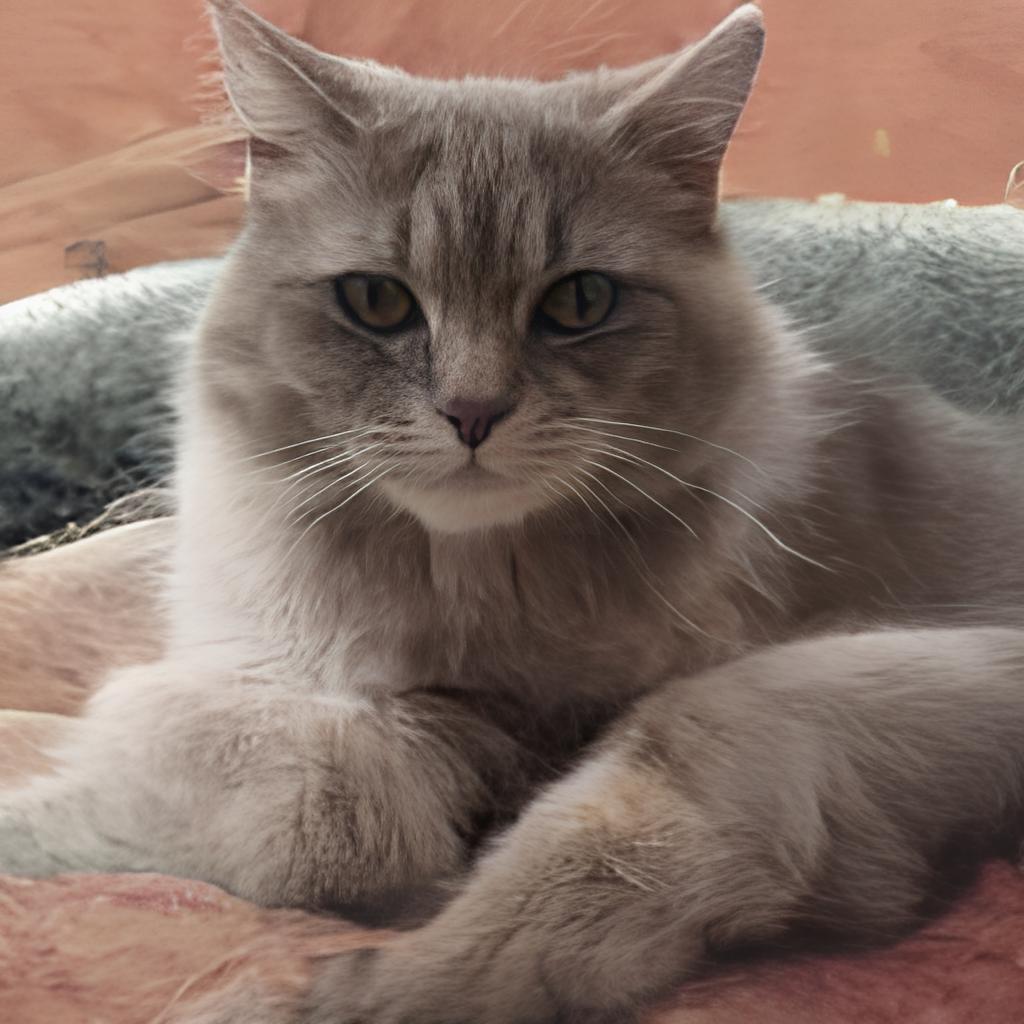 They remind us daily of the simple joys in life, and they've become our blog's unofficial mascots.
We believe that fashion should be fun, inclusive, and sustainable. Through our blog, we hope to create a positive and welcoming space where everyone can explore and celebrate their own style, regardless of their budget.
Every comment, share, and like means the world to us. We're excited to continue this fashion journey with you, exploring new trends, rediscovering vintage classics, and celebrating the joy of personal expression through fashion.
Thank you for being a part of our fashion journey. We can't wait to share more stylish adventures with you!
Warmest regards,
Dylan and Avery