The current craze of lip oil is taking over the internet, and we are loving it. If you are someone who is surfing, what is lip oil? Or what does lip oil do? We welcome you aboard. Let us introduce you to the world of extraordinary lip care.
Who does not love rosy, supple, beautiful lips? But most of us stop desiring it, limited by our knowledge of using the right care products. Lip oils come into the picture to brush off all your worries and help you achieve the ultimate soft, supple, and nourished lips.
Unlike lipglosses or petroleum gels, lip oils do more than simply sit on the skin. It penetrates through the lip skin and provides long-lasting moisture and care on a deeper level.
In this article, we are delving into the world of advanced lip care with the top 10 lip oils and exploring their uses. Let us begin!
What is Lip Oil?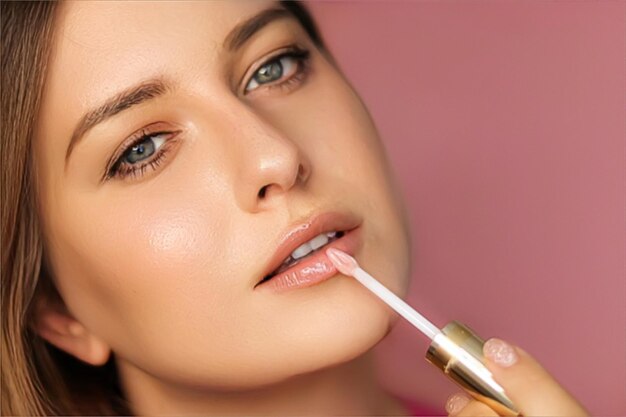 It is no secret that certain oils and oil blends are amazing for our skin and hair. In recent years, more people are switching to facial and hair oils in their skincare and hair care routines. Maybe you have been using a few oil blends as well. But what a lot of people don't know is that there are dedicated oil blends that are formulated especially for lip care. These are the infamous lip oils.
Have you been scrolling through your social media feed and trying to understand what lip oil does? You have finally landed on the right page.
The skin on our lips is different from the skin on the rest of our faces and bodies. Unlike facial skin, lips do not contain sebaceous glands and cannot produce natural oils. Therefore, using hydrating and nourishing products on your lips is essential to prevent them from getting chapped.
Lip oils help deeply nourish, soothe, and hydrate your lips. Most lip oils use organic blends like jojoba oil, cranberry oil, hazelnut oil, coconut oil, etc., which are nutritious for the skin. Thus, regular use of lip oil can help you achieve healthy and supple lips.
The Million-Dollar Question: What Does Lip Oil Do?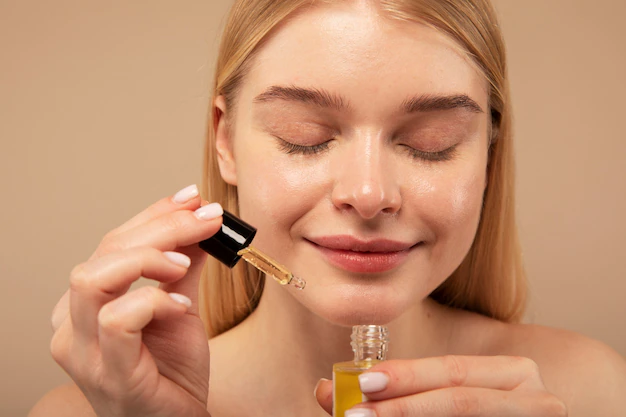 Most of us use lip balms to moisturize our lips. Vaseline petroleum jelly is one of the common names in every home. It contains beeswax or petroleum jelly, which settles on the top of the lips and acts as a protective barrier. However, neither beeswax nor petroleum jelly can get absorbed into the skin. Thus, lip balms cannot deeply hydrate or heal your lips.
Oils, on the other hand, can easily get absorbed into the skin. So, lip oils can penetrate the skin of your lips and deeply nourish them. These oils can heal chapped lips and keep lips soft, supple, and plump.
But wait! That is not all. Whatdoes lip oil do? There is more! Lip oils give a glossy finish and come in a variety of shades. They can thus multi-task as lip balm, lip tint, and lip gloss. You can use them on their own if you want a natural look.
They can also be used under lipstick to condition the lips. However, remember to wipe off the residue from your lips before applying any lipstick, or else it may be difficult for the pigment to adhere to your skin. Besides, you can use oils to top off your lipstick.
Last but not least, you can use lip oils as lip treatments. Apply them to your lips and let them stay overnight. Wipe off your lips in the morning to reveal rosy and plump lips.
Top Lip Oils for "Oh So Juicy" Lips
Lip oils are potent elixirs that move away dryness and bring dreamy, rosy lips to life. If you are looking for a good lip oil to add to your collection, look no further.
Here are 10 of our favorite lip oils that will make your lips plump and glossy!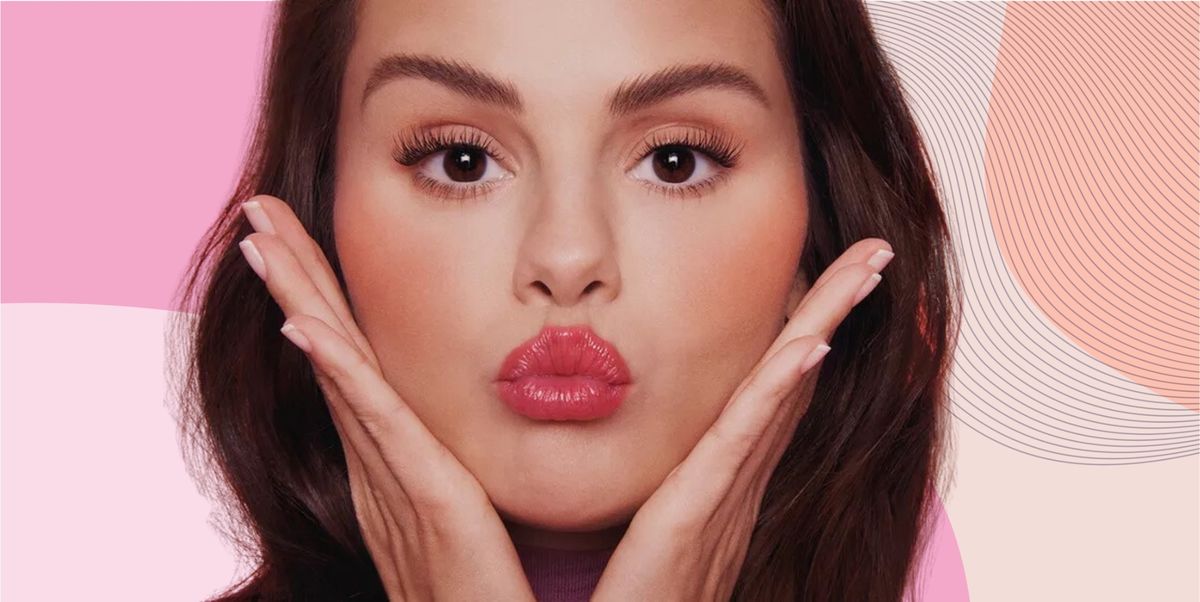 The Dior Addict lip glow oil is intense lip care in a tube. So, what does this lip oil do? Thanks to the antioxidant-rich cherry extract incorporated in this lip oil. These ingredients help soften, protect, and nourish your lips. The product sells in shades like coral, mahogany, berry, and clear. It is high-shine and makes lips look very glossy and juicy.
The Dior lip oil is non-sticky and non-greasy. It conditions the lips and brings out their natural rosy color. You can use this oil on its own, under your Dior lipstick as a primer, or on top of your lipstick in place of a gloss. Oh, and the applicator glides on the lips like a dream!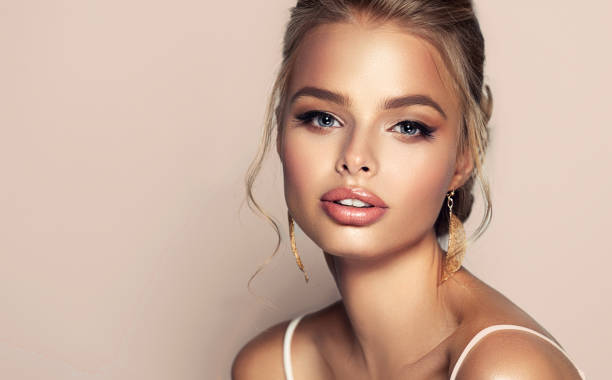 If you love fruity smells, Milani Fruit Fetish Lip Oil may be a perfect product for you. These lip oils sell in flavors like passionfruit-coconut, strawberry-lemon, raspberry-peach, and cherry-lime. They smell like a blend of juicy fruits and have a gorgeous, glossy shine.
So, what does this lip oil do? It coats your lips, nourishes and protects them, and smells delicious. The consistency of this oil is thick, so it stays on the lips for a pretty long time even though the tint is not very noticeable. If you want a nourishing lip oil that doesn't give much color, these fruity lip oils are just perfect!
Clarins was the first company to develop lip oils, and their lip comfort oil was the first product on the market. The lip comfort oil is enriched with the oils of jojoba and hazelnut. It has a thinner consistency in comparison to other peers but is nourishing. It comes in clear as well as tinted shades. Clarins Lip Comfort Oil, Clarins Lip Comfort Oil Intense, and Clarins Lip Comfort Oil Shimmer are their three product lines.
The pigmentation of tinted Clarins lip oils is good. So, if you want some color, go for it. The product is lightweight and can be applied or reapplied throughout the day. It is a great lip oil to carry in your handbag.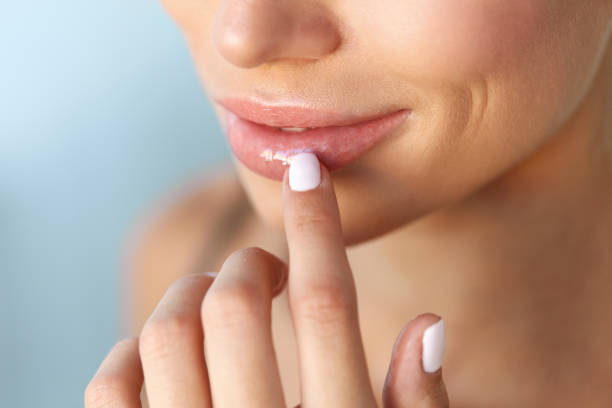 K-beauty products have taken the world by storm in the last couple of years. Their innovative and effective skincare formulas have made us all fall in love with them. So, how can we proceed with this list without adding this must-have K-beauty lip oil?
Nooni lip oil comes in four variants: Appleberry lip oil for revitalization and tint, apple-peony lip oil for nourishment and tint, apple tea to soothe and hydrate, and apple cherry to hydrate and plump. With different variants tackling different issues, you wouldn't have to wonder What does this lip oil do? You can pick the one that matches you! Additionally, the applicator of this oil feels comfortable on the lips.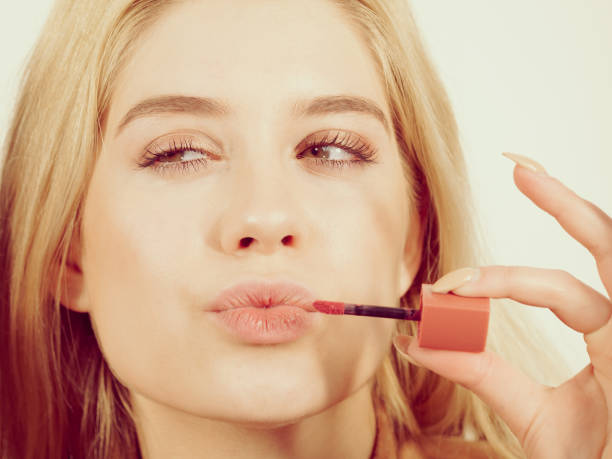 NYX has come up with some of the most amazing drugstore lip care products in recent years. Their lip oil is one of the quintessential in our skincare kit. But what is a lip drip? What does this lip oil do?
NYX fat oil lip drip is a thick, juicy, and premium lip oil that contains raspberry oil, cloudberry oil, and squalene. It nourishes dry lips and protects them from dust, dirt, sun, and dryness throughout the day.
Besides, this luxurious lip oil sells in shades like clear, pink, and brown. The finish stays on the skin as non-sticky and glossy. You can apply it on its own or use it as a top coat on your favorite lipstick.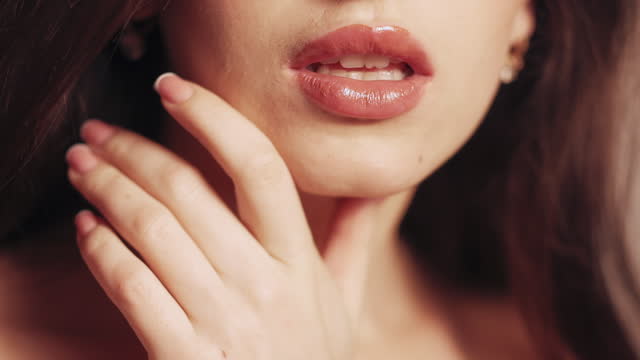 You can always trust Burts' Bees to formulate something nutritious for your lips. Not only do they have a great range of lip balms, but they also have lip oils!
Burt's Bees: What does thislip oil do?
Well, it does all the good things necessary for luxurious lip care. Burt's Bees hydrating lip oil is a nourishing product that protects, hydrates, and nourishes chapped lip skin. It comes in two variants: one contains passion fruit extracts, and the other contains dragon fruit oil. These ingredients are super lightweight, non-sticky, and non-tinted.
For those who love tinted lip oils, Brut's Bees has a range of tinted products enriched with meadowfoam seeds and coconut oil. These ingredients hydrate the lips while also adding a beautiful tint.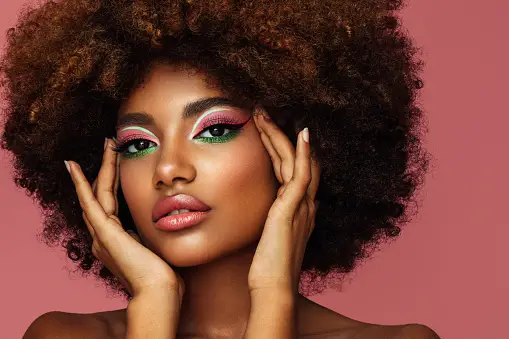 Rare Beauty has a beautiful range of tinted lip oils, and we are not saying this just because we love Ms. Gomez. So, what does this lip oil do, and what is so unique about it? Rare Beauty soft pinch-tinted lip oils have a jelly-like texture that helps with the application process. Once applied, they turn into a lightweight oil and keep the lips nourished for a long time.
The Rare beauty range of lip oils will start by giving your lips a glossy shine. But, the x-factor comes into play even when the shine wears off; they will leave behind a beautiful tint. You can always carry these lip oils and reapply them throughout the day. The shade range is pretty cute for our liking.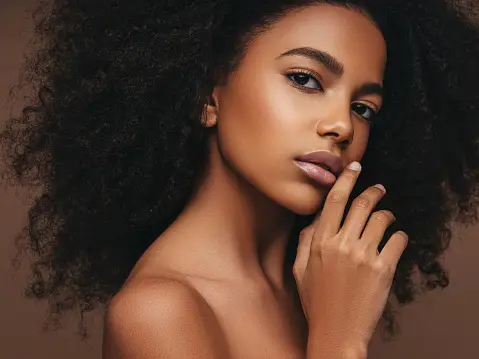 If you love to use deliciously scented products, check out InnBeauty Project Glaze Lip Oil. InnBeauty lip oils sell in flavors like fruit punch, candy apple, berry jam, candy cane, pina colada, and cookie. And yes, they smell as good as the delicious things that they are named after.
So, InnBeauty Glaze: what does thisLip Oil do? This lip oil is enriched with natural fruit and floral extracts. It also contains stevia extract, which makes it taste sweet. Once applied, these naturally flavored and colored glaze lip oils make lips soft, plump, and glossy.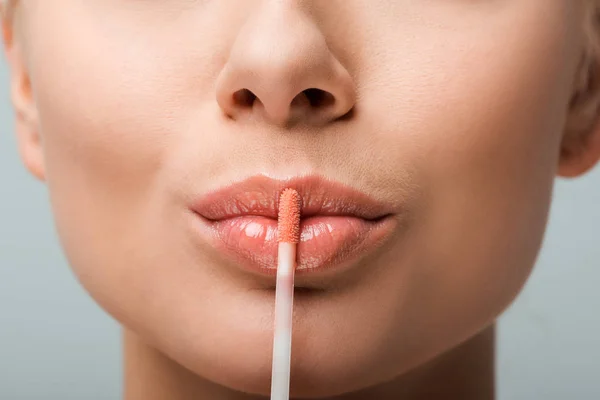 Merit-shaded, slick-tinted lip oils sell in two beautiful shades: the classics and the gelées. While the classics are saturated and buildable, the gelées are more sheer and provide a bare-lip finish. So, is there anything special about this lip oil? What does this lip oil do?
The classic series contains rosehip oil, shea butter, grapeseed oil, and jojoba oil, which provide antioxidant benefits, protect and condition the lips, and lock in moisture. The gelées series contains plant-derived squalane and quinoa seed oil, which protect and moisturize our lips. With regular use, these lip oils can make your lips look healthier and luscious.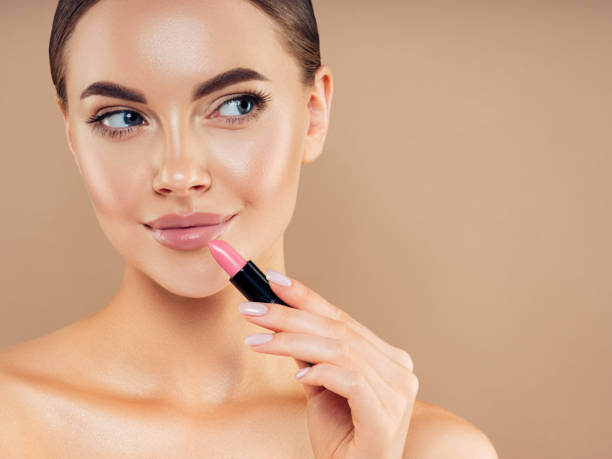 If you aren't looking for tint or color and want a good lip oil to condition and nourish your lips, look no further. Gisou honey-infused lip oil is one of the best non-tinted lip oils that you can get. But if you are wondering what does this lip oil do? Or how is this product different from others? Don't worry. We will answer all your questions!
This Gisou honey-infused lip oil contains Mirsalehi honey, hyaluronic acid, Gisou's unique Mirsalehi bee garden oil blend, and other natural actives.
It works as a treatment oil and makes lips smooth, plump, and more defined. It also adds a beautiful shine. It comes in two variants: honey gold and shimmer glow. Opt for the shimmer glow if you love bling!
Summing It Up
Rosy, soft lips are every woman's dream and should be achievable. But hectic lifestyles, excessive information, and dermatologically unapproved remedies limit the dream from becoming a reality. People have been using Vaseline, lip balms, and lip glosses to achieve soft, rosy lips for decades.
But did you know lip oils can tick off all those boxes and do more, like conditioning and nourishing your lips?
Lip oils contain nourishing plant extracts like jojoba oil, rosehip oil, cherry oil, coconut oil, shea butter, etc. These formulas protect, soften, nourish, and hydrate the lips. Many lip oils also sell tinted products, so they add a beautiful hue to the lips as well.
Therefore, if you are searching for an all-in-one lip product, get a tinted lip oil.