Don't you think we all are a part of the fast-paced lifestyles of modern society? However, fostering meaningful relationships and spending time with friends and family are often the last things on our minds. Most of us run on autopilot schedules.
Thus, fellowship activity ideas are more essential than ever before. If you are looking for ideas to rekindle relationships and build new networks, you have landed on the right page.
Whether you are part of a church group, book club, local community, or a group of friends trying to have fun, we have got you covered! Here is a list of exciting fellowship activity ideas to connect and bond with family and friends at any formal or informal event. Take a look!
Amusing Fellowship Activity Ideas to Try
Engaging workshops, cooking lessons, and photo walks to game nights and in-house parties. These 40 amusing fellowship activity ideas will elevate your bonding experience.
1. Treasure Hunt Activity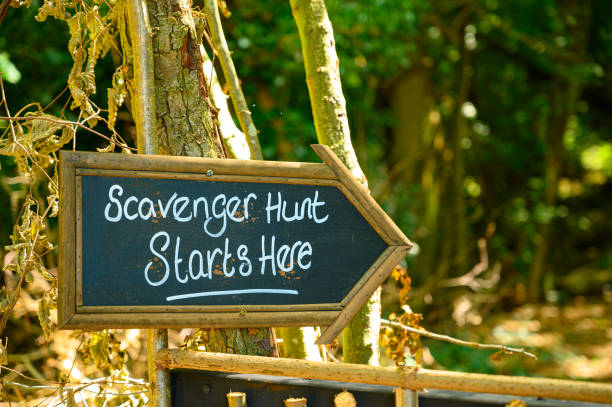 Why limit scavenger hunts only to celebrating Easter with kids? If you are looking for fellowship activity ideas, it is time to plan a treasure hunt activity. Divide your team into small groups and hand over the treasure map. It is crucial to arrange the game in a large area to make the most of this activity.
Communicate and strategize a winning plan with your group. Whoever digs the treasure first becomes the winning team.
2. Creative Clay Play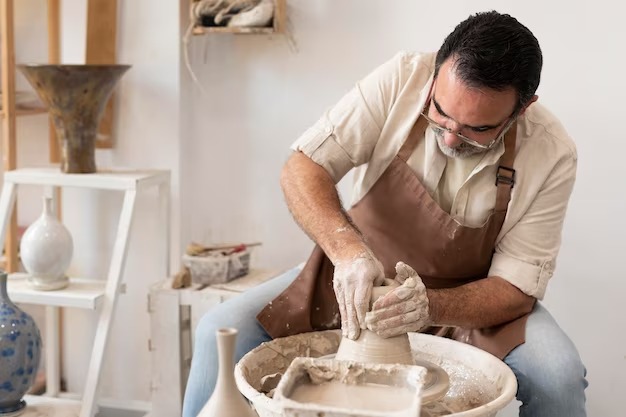 Creative fellowship activity ideas take an aesthetically pleasing turn with clay play. Most of us have encountered relaxing ASMR shorts and reels of clay art on social media. Why not connect with friends over a fun-filled clay workshop?
Let your imagination run wild while sculpting designer pots, showpieces, flower vases, and more. Encourage fellow students to be imaginative and explore the art of sculpting and playing with raw clay.
3. Enjoy Karaoke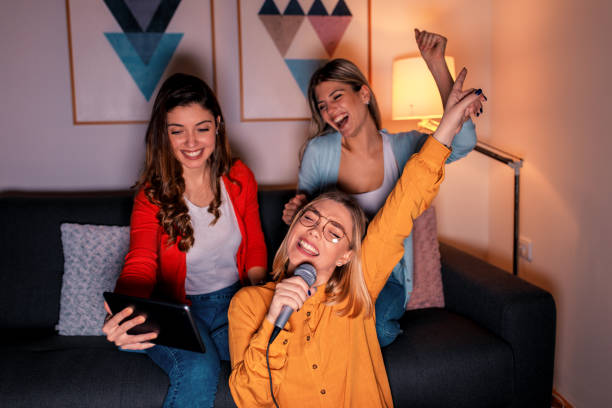 Irrespective of your love for singing, karaoke is super fun. Grab your friends and spend the night singing your heart out at the karaoke arena. If you love singing, have a jam session to entertain your audience.
Let music and culture amalgamate and develop new friendships beyond limited formal interactions.
4. Learn Musical Instrument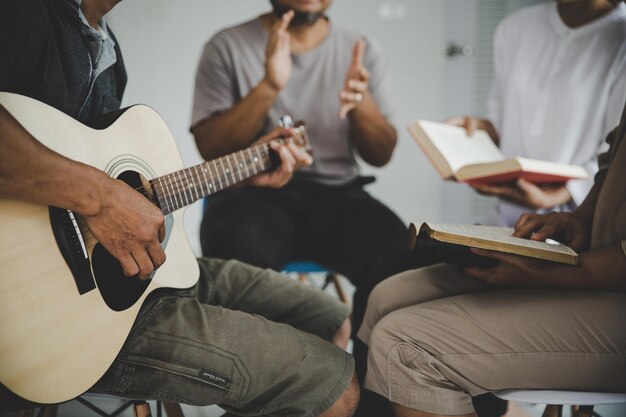 The spirit of learning something together helps promote deeper and more meaningful connections. Learning musical instruments together is one of my favorite fellowship activity ideas.
The soothing sounds of guitar, flute, drums, or anything of your choice will create a surge of cultural confidence. The idea is to try new things with friends that you wouldn't think of otherwise.
5. Go Hiking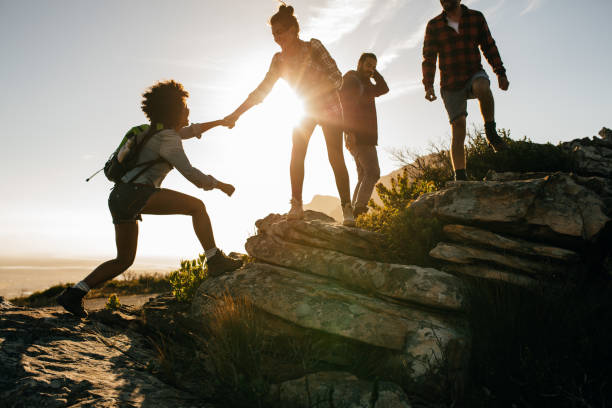 Pack your bags and hike up a small mountain to enjoy the scenic beauty of nature. The loud, hustling city life is in no way a stress reliever. Therefore, let nature take over and soothe your nerves as you go hiking with your fellows.
Select an easy, smooth, and less traveled trail and share stories and bonds on the trail. Make friends with mountain dogs and smell the wildflowers.
6. Plan a Backyard Picnic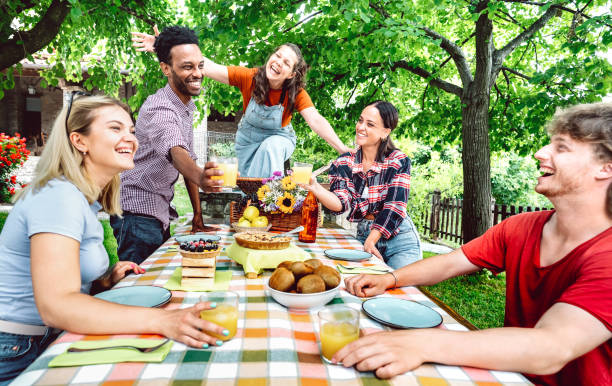 A backyard picnic is one of the homely fellowship activity ideas that you can try. Select a holiday or take a break from work to enjoy lunch with your colleagues, kids, and friends. Prepare home-cooked meals for the event, enjoy the sun, connect over chit-chat, and get to know your colleagues better.
Play frisbee or fetch with your pet in your backyard.
7. Explore Tea Plantations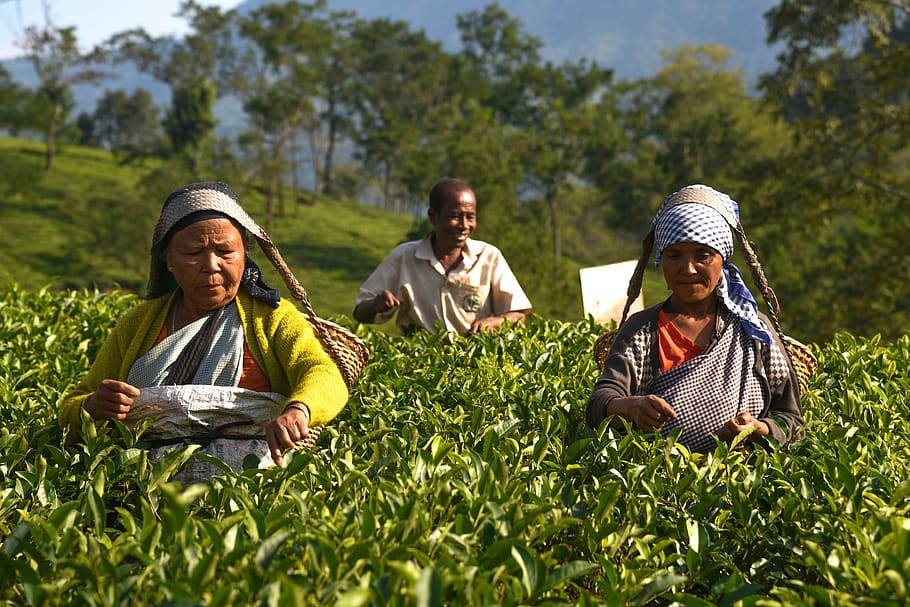 We all love to bond with friends and family over tea. But did you know tea can also help you connect through its beautiful plantations? Plan a relaxing trip to tea plantations with friends and explore the captivating scenic beauty of lavender, chamomile, and hibiscus gardens.
You can learn and connect while walking through the plantation and interacting intimately with the tea-making process. Exploring tea plantations can be one of the refreshing fellowship activity ideas to try.
8. Game Night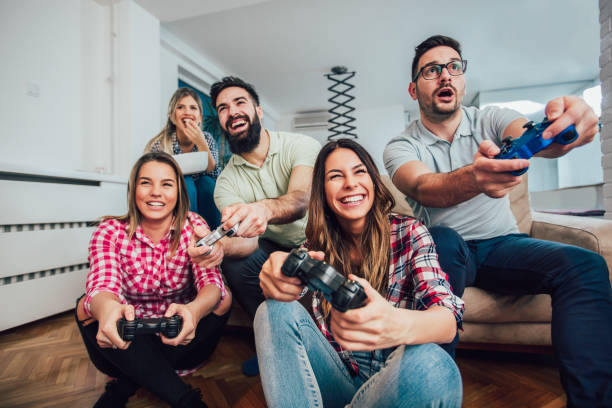 We are calling all the PlayStation and Xbox lovers to arrange an exciting fellowship activity night. Invite your office colleagues, college friends, and extended family for an online video gaming night. Plug in your game boxes and charge up your controllers to play video games.
Bond over Fifa 2022, enjoy the cute cat in Stray, or team up to kill your enemies with a shotgun in Fortnight.
9. Camp Up the Hills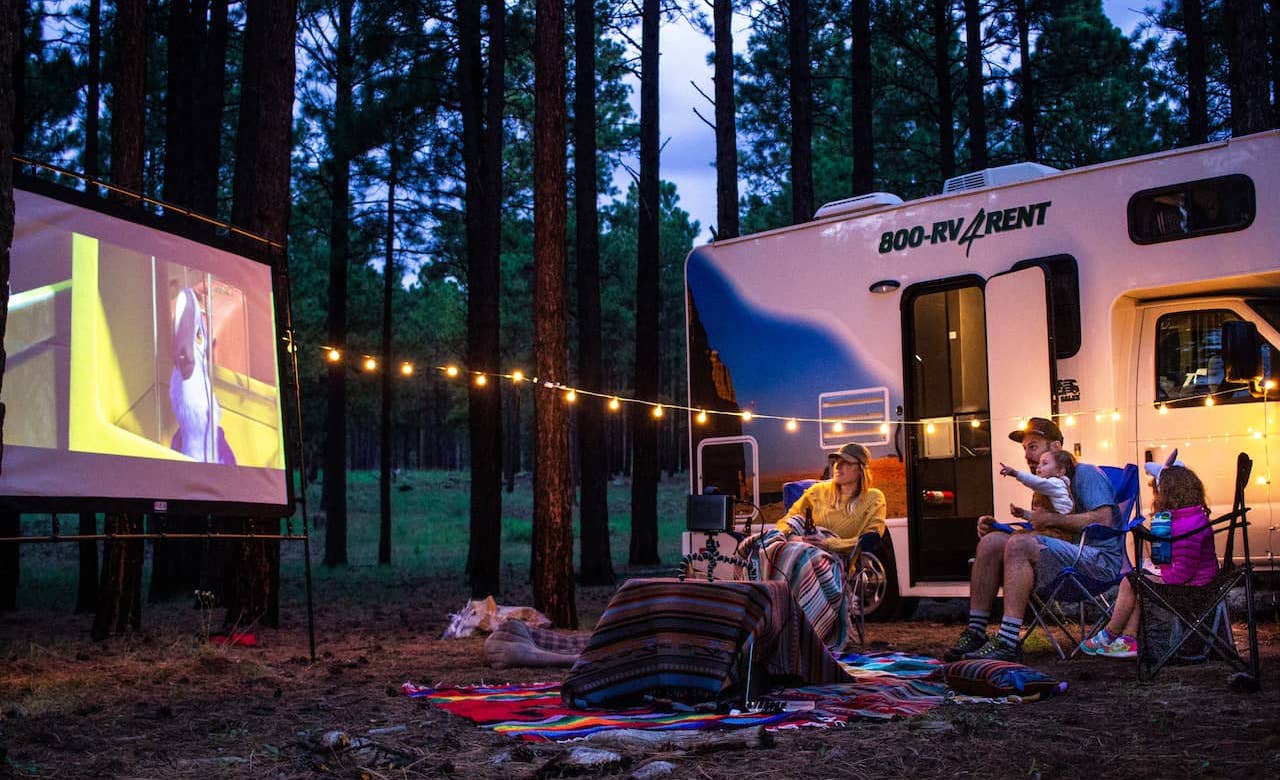 Pitch the idea of a sudden camping trip for the upcoming weekend with your colleagues. Connect deeper with your office mates beyond work at a campsite. Arrange tents, collect sticks for bonfires, arrange food in the wild, and encourage the spirit of fun in the wilderness.
Camping will help promote fellowship through various games and group activities.
10. A Day at the Farm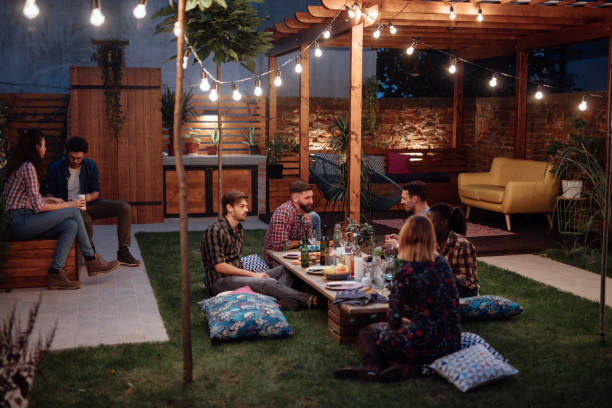 Take a break from the hectic work schedules and travel to explore rural life for a day. Considering fellowship activities, the focus is to do anything together with friends, acquaintances, or colleagues and connect deeper.
Book a stay at the farmhouse, look after the chickens, harvest fresh vegetables and fruits, and prepare a lavish meal. Gather around the lunch table and share your favorite stories.
11. Go Paintball Gaming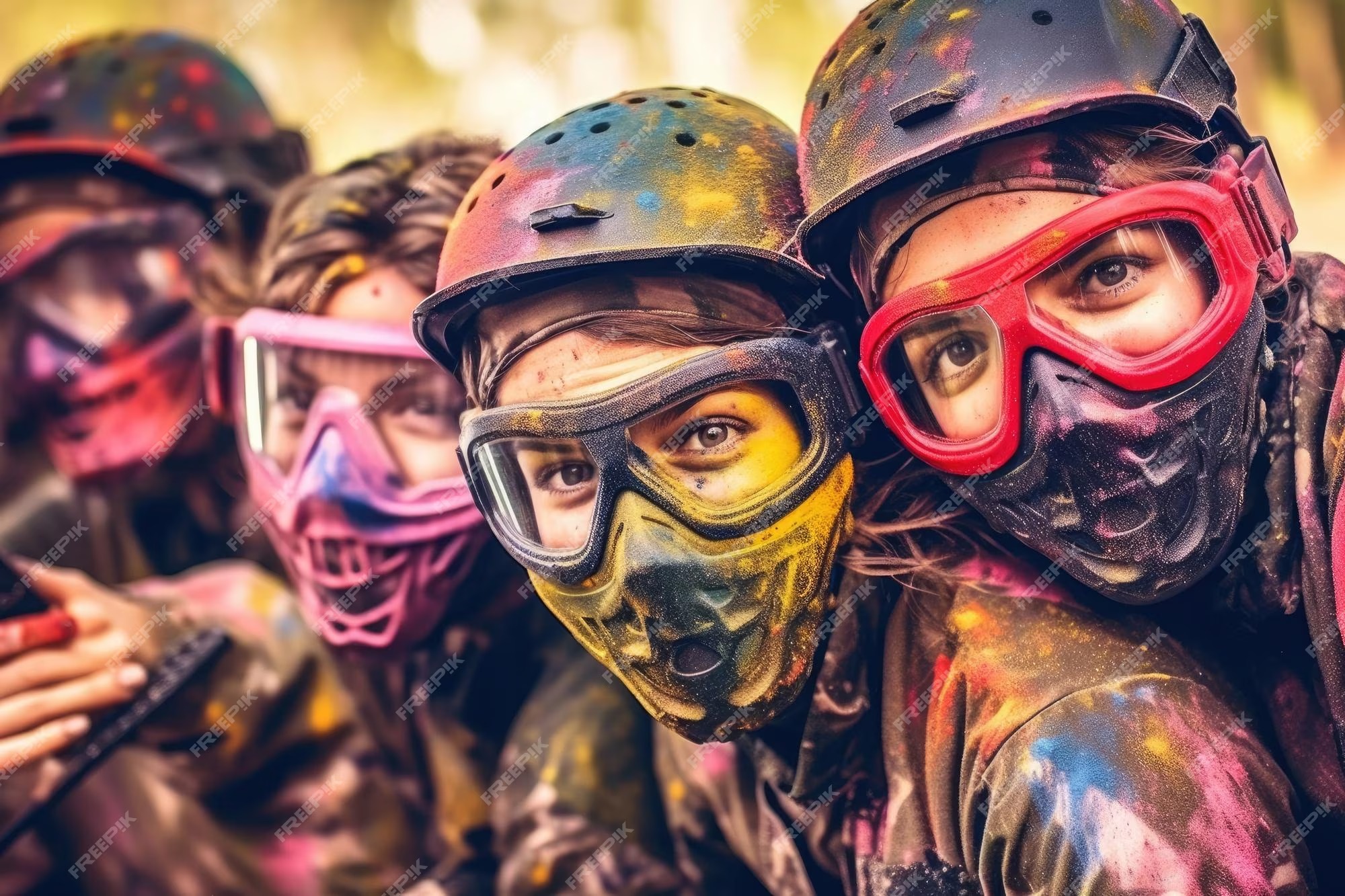 Paintball is one of the dynamic fellowship activity ideas. Visit the paintball area with your fellows and divide into two teams. Arm yourselves with paintball markers and navigate through hurdles for a colorful competition.
Fill the battleground and your fellows with colors and foster amusing conversations as you plan your winning strategy.
12. Visit an Amusement Park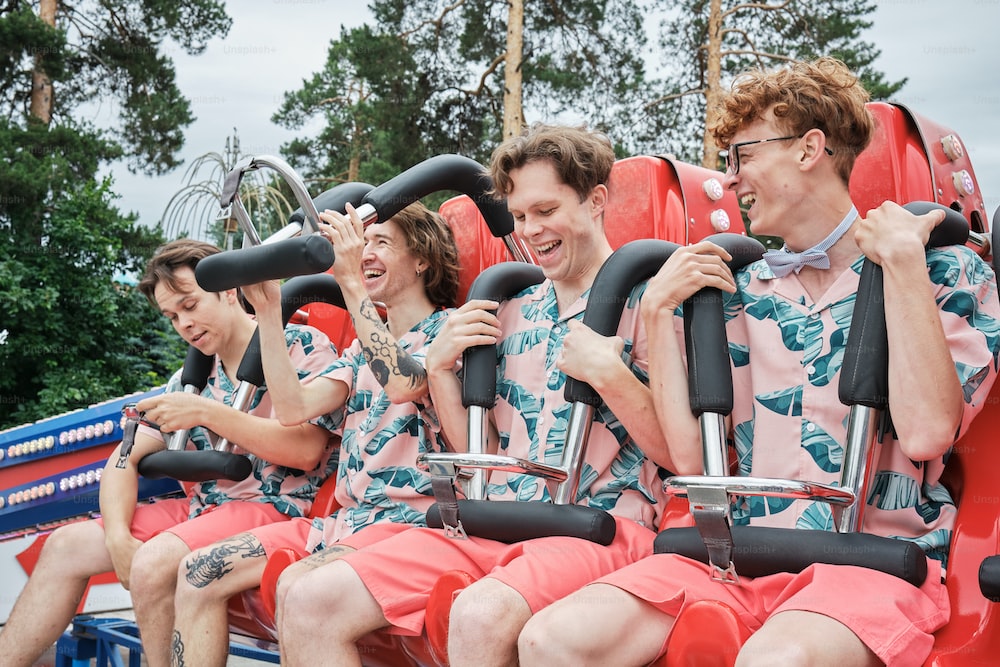 What is more amusing than the rides at an amusement park? Plan a happy day out with colleagues at your closest amusement park. Take the scariest rollercoaster rides or have fun in the waterpark.
Try out a few fun outfits, and do not miss out on the delicious food and colorful drinks. These amusing activities will help you know your colleagues better outside of work.
13. Go Sailing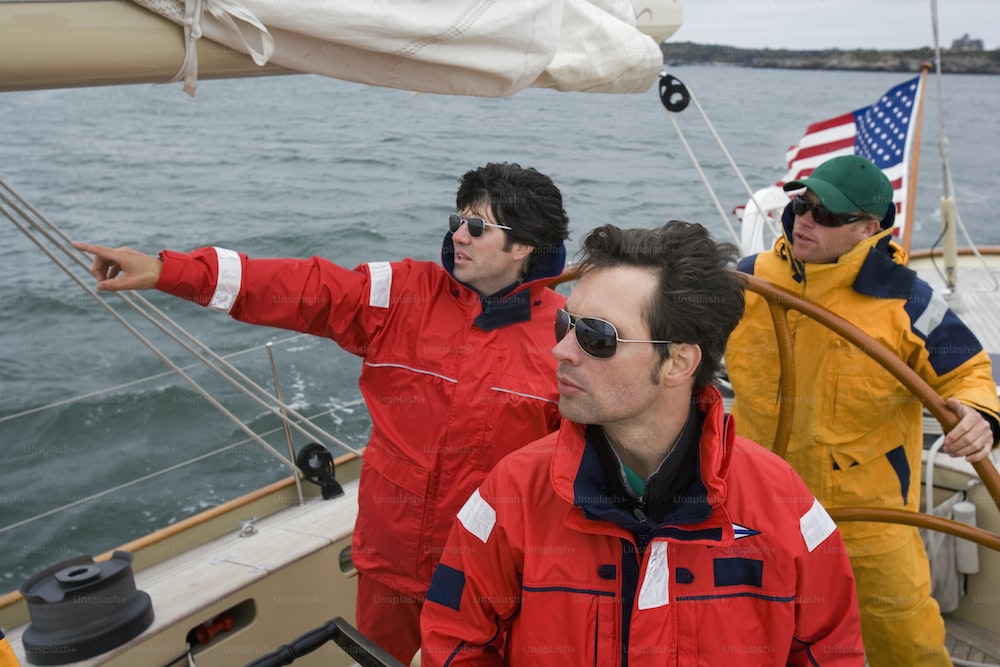 If you love the salty breeze of the sea, consider sailing as one of the most amusing fellowship activity ideas. Plan two days of absolute fun sailing on the waves with friends and family in the summer sun, watching dolphins, sightseeing, and feeling the warm breeze on your face.
You will watch conversations flow like clear water. Sailing is a refreshing way to rekindle friendships.
14. Try Adventurous Rock Climbing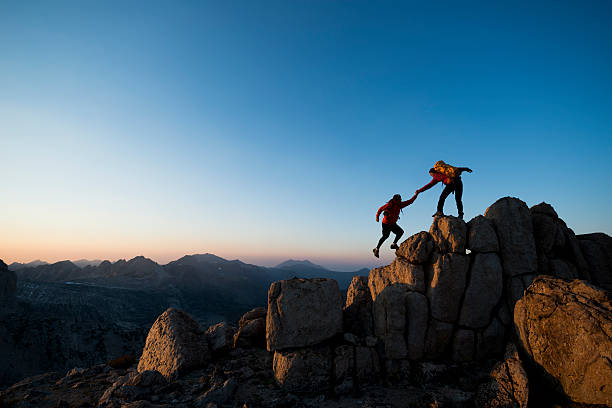 Step out of your comfort zone together with friends, family, or colleagues on adventurous rock climbing. Challenges often promote teamwork, overcoming fears, communication, and trust. Strengthen your bonds as you bid goodbye to the scary rocky obstacles and vertigo.
Support each other and climb the rock, giggling and screaming about making the wrong choice. However, the scenic beauty of nature after a scary climb will make everything worth it.
15. Play Beach Volley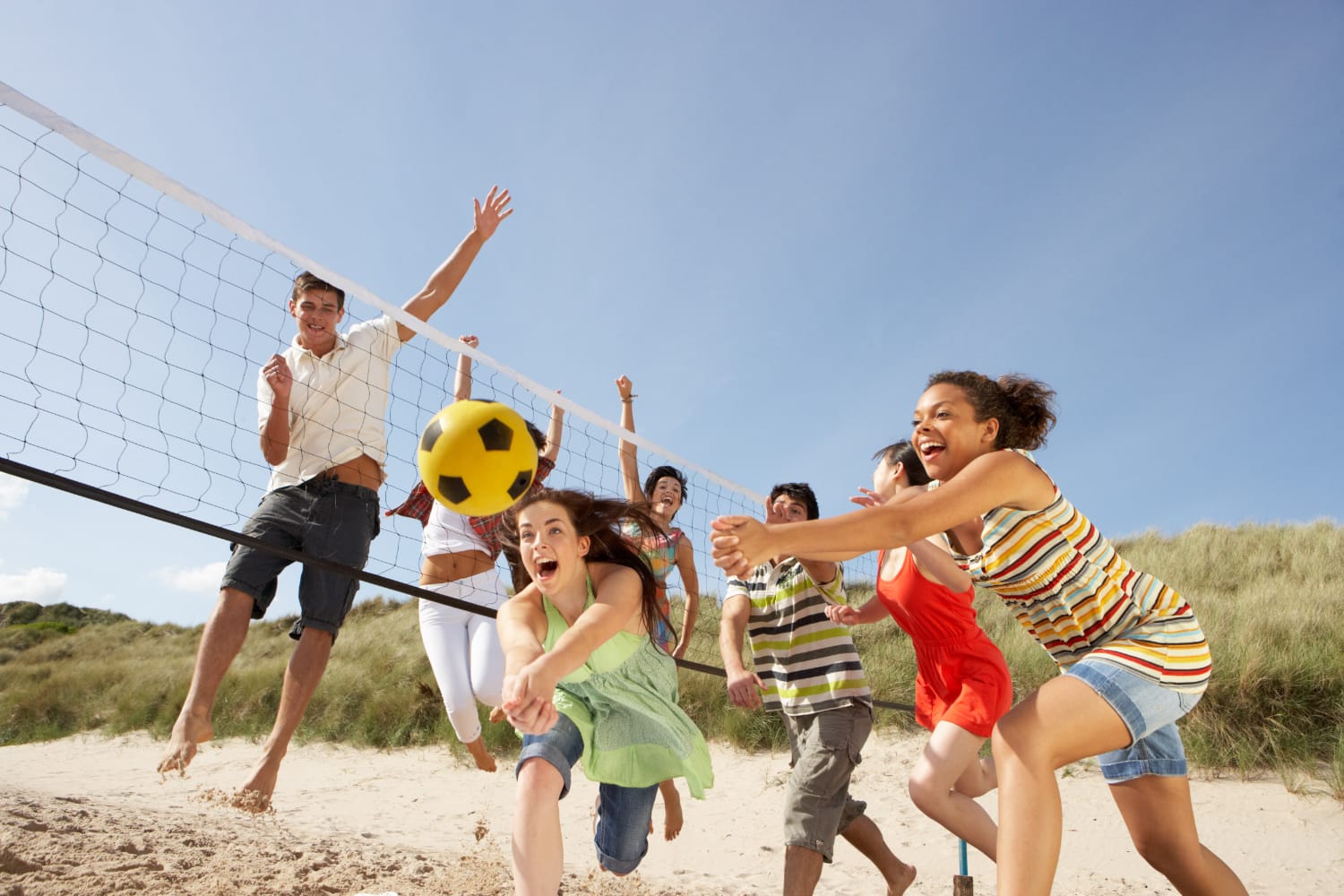 Are you considering fellowship activity ideas for the upcoming summer? We suggest spending a day on the beach playing volleyball with your friends or colleagues.
Let the summer sun tan your skin and leave a mark of happy times. Sip into fresh coconut water or a cooling mojito with friends and have fun.
16. Try Kayaking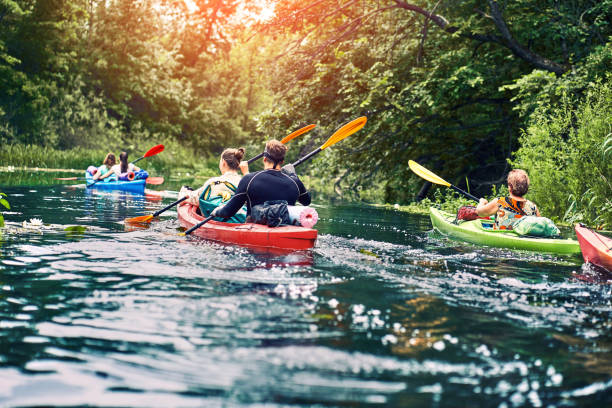 Kayaking is an aquatic adventure that promotes team building and clear communication. Explore the scenic beauty of lakes, rivers, and streams as you paddle together.
You will make new friendships and learn new things about your friends while exploring the adventures of kayaking. The fresh waters of the coastal areas are undoubtedly a relaxing backdrop to promote fellowship.
17. Go Fishing with Fellows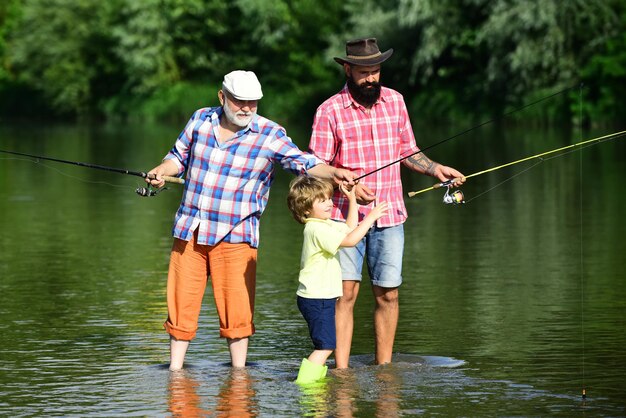 Fishing is one of the traditional fellowship activity ideas. Casting lines into the lake, sitting quietly with a fishing rod, and sharing silence with your friends is fun.
Plan a fishing day out and enjoy the simplicity of life as you watch over the water ripples and listen to the crickets and gliding dragonflies. The soothing touch of nature will flush away nostalgic memories.
18. Attend Photowalks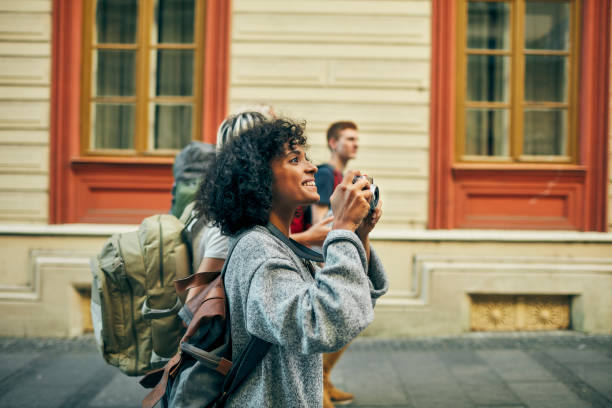 Sign up for a photo walk workshop and explore your city through a camera. Rekindle your passion for photography and make new friends. Click on portraits and pictures of the captivating beauty of your city.
Learn about tech advances from your teammates and build networks. You might create a social media page dedicated to your artistic passion with support from new friends.
19. How about Winetasting?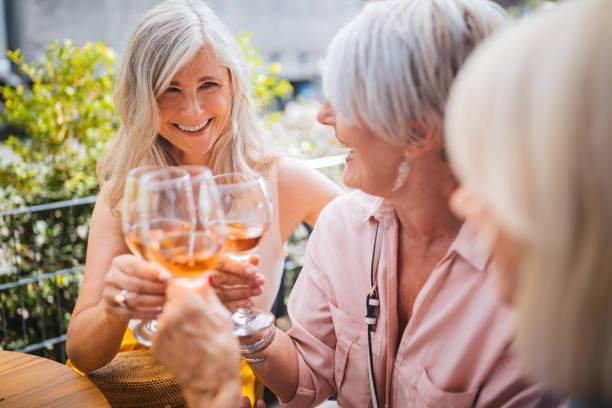 Have you always been passionate about the art of winemaking? Or do you love to sit back and taste a glass of old red wine? Either way, wine tasting could be one of those sophisticated fellowship activity ideas to indulge in.
Plan a vineyard trip with your friends and explore the vivid world of rich aromas and unique flavors of fresh grapes. You will learn a lot about the science behind the art of winemaking. Or it might also raise a toast to new friendships and rekindle relationships.
20. Achievements Under 18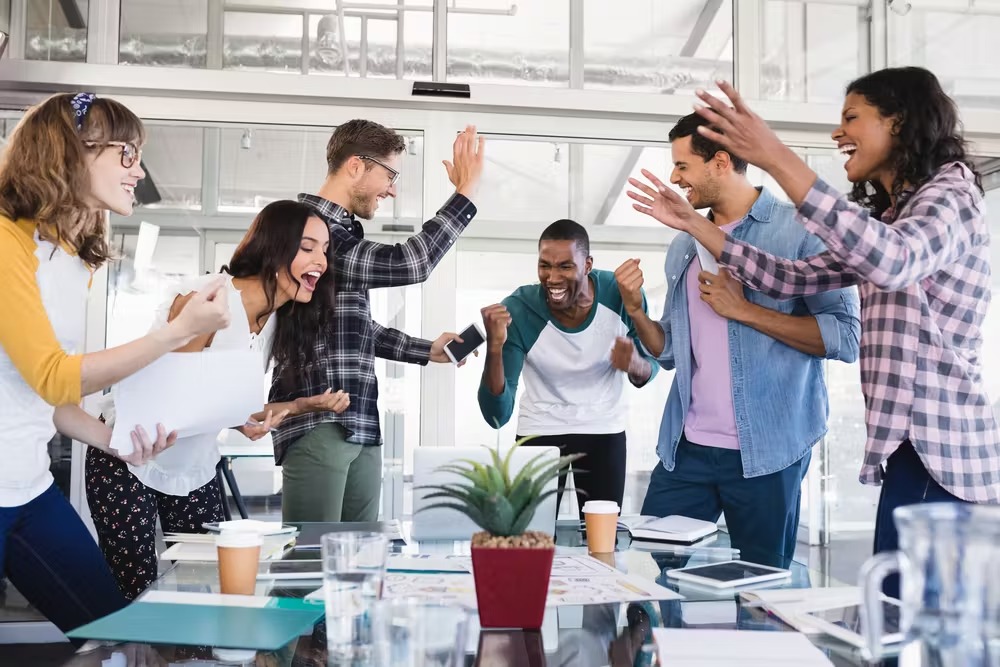 Are you brainstorming fellowship activity ideas with high school friends or office colleagues? If yes, here is a perfect game that promotes better bonding. Call your group in for a friendly game night where everyone will share their funny, crazy, and awkward achievements under the age of 18.
It can be funny childhood memories, guilty pleasures, awkward encounters, and funny break-up stories. The idea is to get to know your team beyond formal interactions.
21. Learn Playing Cards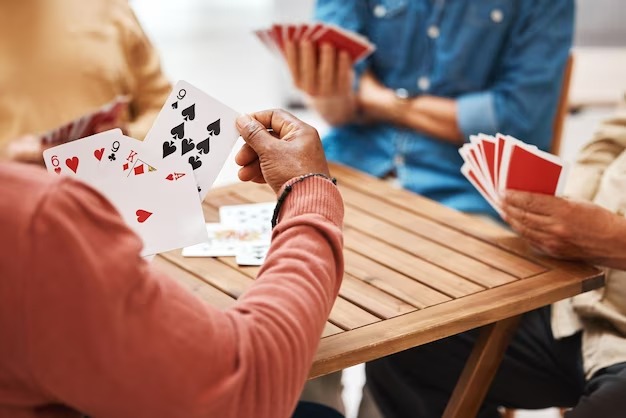 If you are not well acquainted with card games, it is time to sit with friends and give it a try. Learning is an amusing exercise to connect with friends and colleagues. Card games let in limitless possibilities for making new friendships, learning new things, bonding, and more.
However, if the card is not what interests you, pick any game you like. Chess or ludo will also foster fellowship.
22. Birthday Bash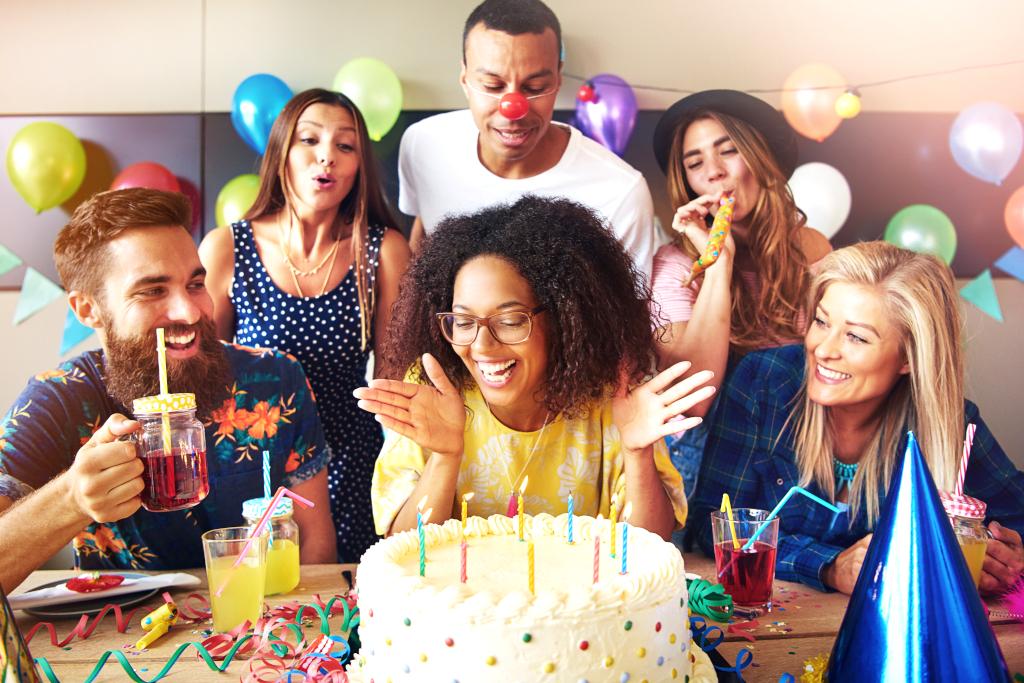 Well, birthdays are the happiest days of one's life. But how can this be a fellowship activity? Call out your group and select a month on which most teammates have their birthdays. Pick one appropriate date and celebrate every teammate's birthday on the selected date.
You may call it a mass birthday party with limitless food, drinks, balloons, chitchats, fun games, presents, and music.
23. Take a Look at Crystal Stores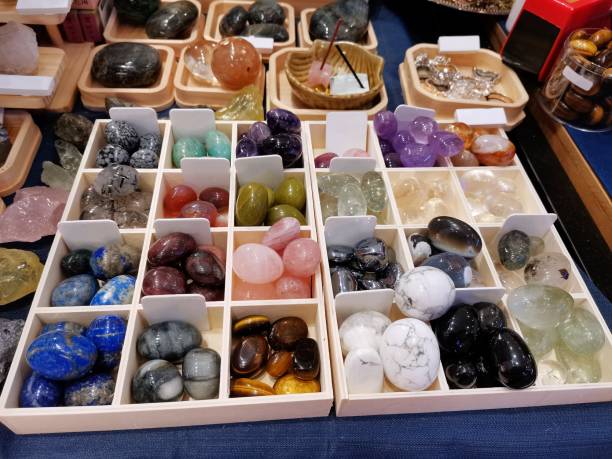 Crystals have been known for their healing properties since ancient times. Different cultures across the globe use crystals as physical and spiritual healing tools. Visit nearby Crystal stores to engage in offbeat fellowship activity ideas with your group.
Get to explore the colorful, yummy, and beautiful crystals in varying shapes and sizes. You will learn a lot about cultural stories and folklore. But the most interesting part is the bright colors of amethysts, aventurine, opal, carnelian, and lapis lazuli.
24. Fun Quiz Contest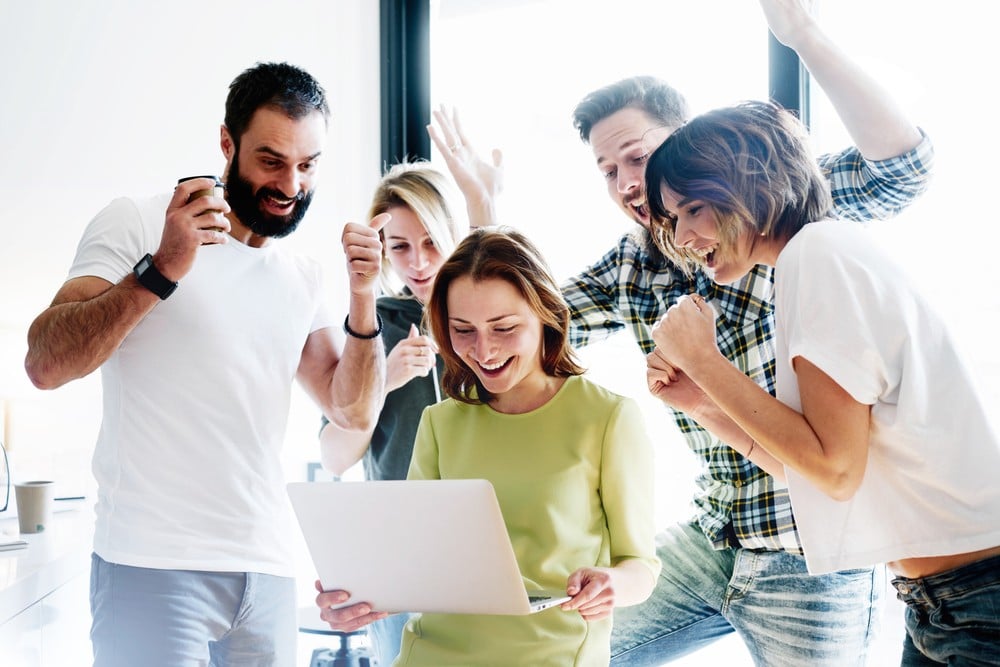 Are you looking for an intellectually stimulating fellowship activity? If so, arranging a fun quiz contest is the way to go! This activity is perfect for corporate and formal events where team members can have a gag and answer quirky questions.
Fun quiz contests also promote the spirit of fellowship through engaging conversations, collaborative teamwork, and limitless laughter.
25. Host a Barbeque Party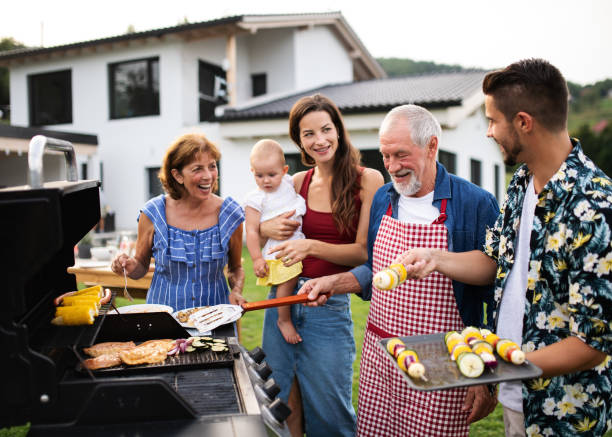 Barbeque meat and veggies, drinks, friends and family bonding over the slow crackling fire in the backyard, and music Ah! The sound of it feels perfect for a weekend house party. Yes! A barbecue party is one of the wholesome fellowship activity ideas to try.
Let the sense of comfort and community take over and recharge your social battery. The laid-back atmosphere of the night will help make deeper, more fulfilling bonds.
26. Volunteer for a Cause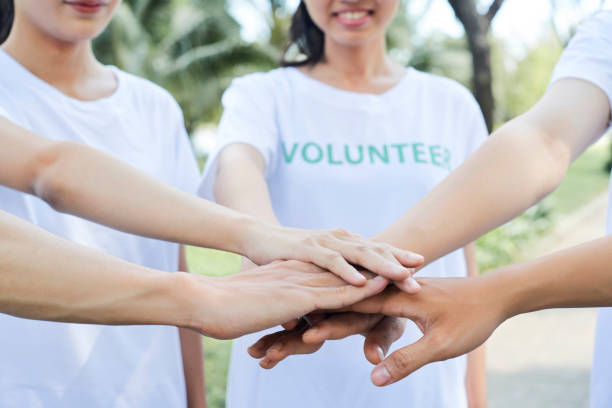 Fellowship activity ideas find new meaning when we volunteer for a positive cause. It promotes a sense of giving back to society. Volunteer with your friends at an NGO, hospital, or school and serve the needs of your beloved community.
Your contribution can make a change in someone's life. Experience the joy of service and make fresh bonds at unexpected places.
27. Read Stories Aloud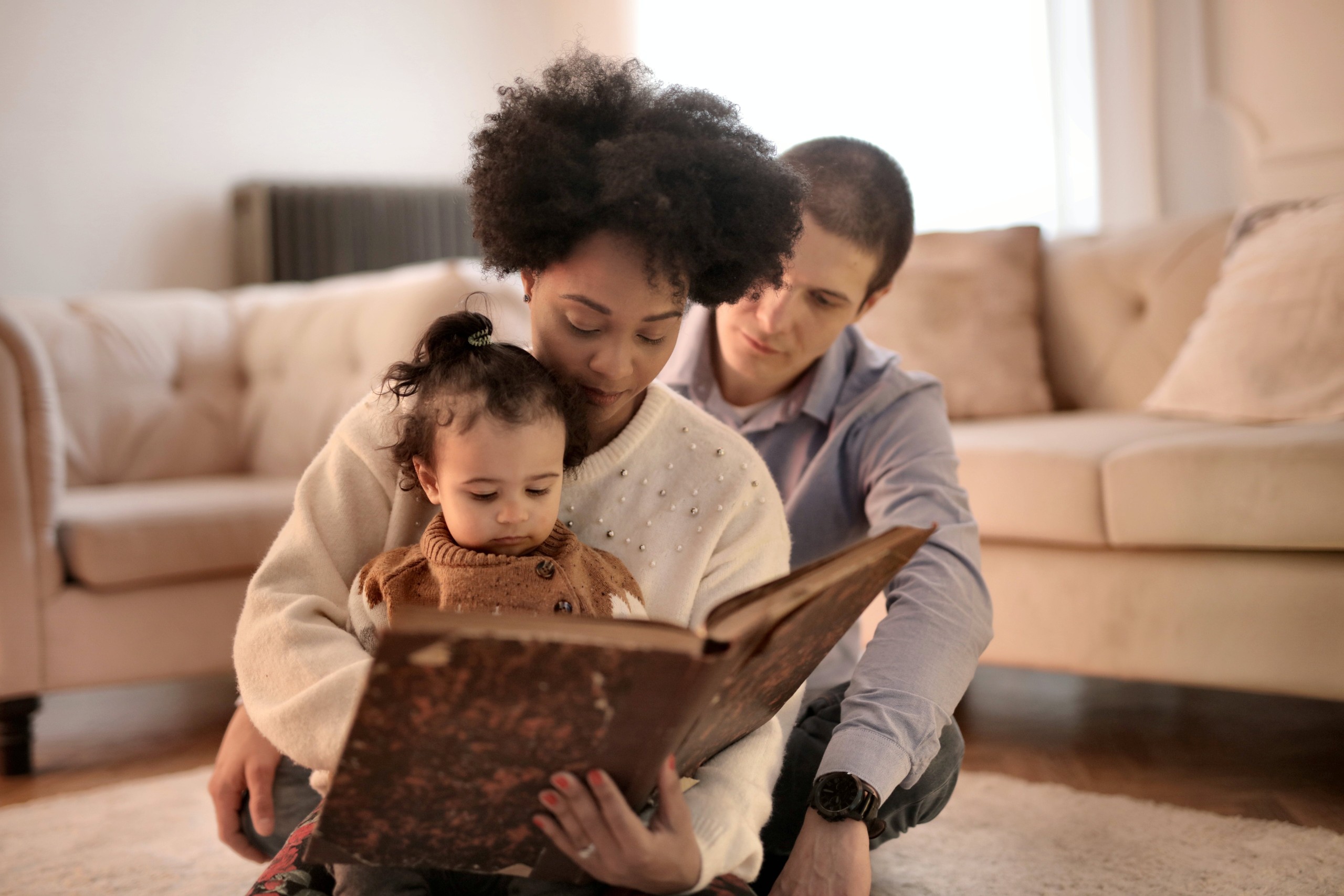 Storytelling is our personal favorite. Stories connect, fascinate, build interests, encourage communication, and build bonds. Make a ritual of meeting over coffee every Sunday to read stories aloud.
Books are not only our best friends but can also help kindle new friendships and unexpected connections. Enter a new mystical realm full of romance, adventure, fantasy, and more with themed story-reading fellowship activities.
28. Arrange a Comedy Night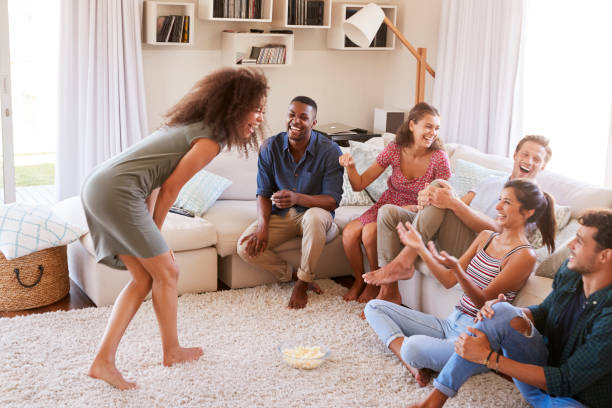 Comedy nights are the funniest fellowship activity ideas on this list. Take a break from watching stand-up comedy on social media and arrange it in-house. Invite colleagues and friends and dedicate the night to reading comedy books, sharing jokes, funny real-life encounters, and childhood memories.
Who knows? You might land on a newfound passion for stand-up comedy and make it a side hustle.
29. Attend a Painting Class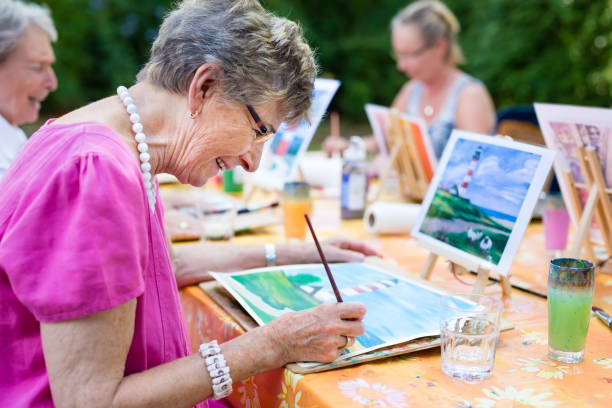 What do you think about fun and colorful fellowship activity ideas? Yes! We are talking about painting. Art is a creative way of destressing from a hectic lifestyle and bonding with loved ones.
Invite friends, family, and kids, and allow wild imagination to take over. There are no rules for this activity. Participants can use their hands, paintbrushes, leaves, flowers, chalk, sketches, and anything that aligns with their creative ideas.
30. Arrange a Basketball Game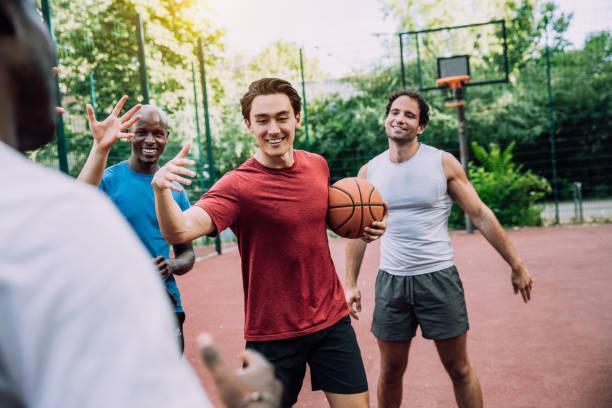 Backyard basketball is one of the sporty fellowship activity ideas. Bonding over sports can help keep your friends active while engaging in friendly competition. Divide your group into two teams and assign fun names.
Excitement, teamwork, communication, laughter, cheering, and so much more will successfully take over the basketball court. This activity leaves a happy heart with lasting memories.
31. Movie Day Out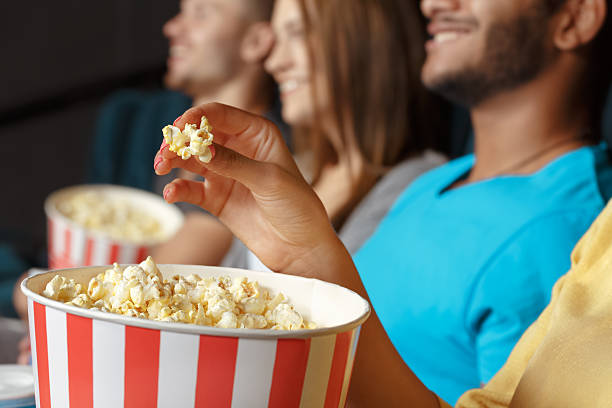 Plan a movie day out for the upcoming weekend to promote fellowship. Pick an off-beat genre that has not interested you much till now. Try a new movie and enjoy the thrill with friends as it proceeds.
Don't forget to buy a bucket of chicken wings or popcorn to munch on and bond during the breaks. Your group will have much to discuss about the movie and the experience after the show.
32. Floral Fairytale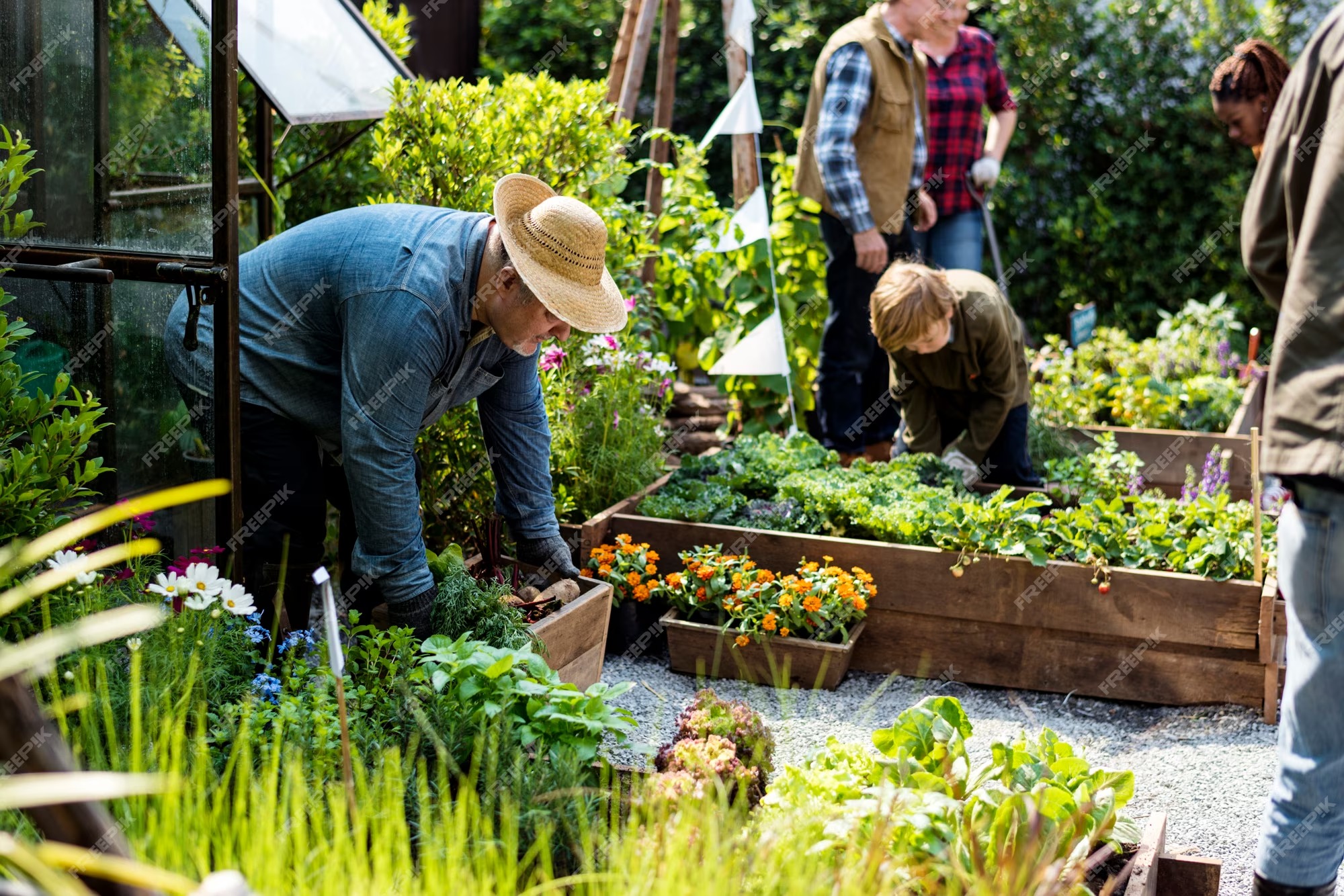 Rekindle the spirit of fellowship in a beautiful flower garden. This activity fascinates most, but one hardly engages in it. A group walk through the lanes of beautiful flower gardens fills the heart with fairytale fantasies.
Beautiful bright colors, sunshine, the air filled with fresh fragrances, the sun shining brightly with butterflies and dragonflies gliding in the air. What better place to rekindle and build fellowship?
33. Build a Bonfire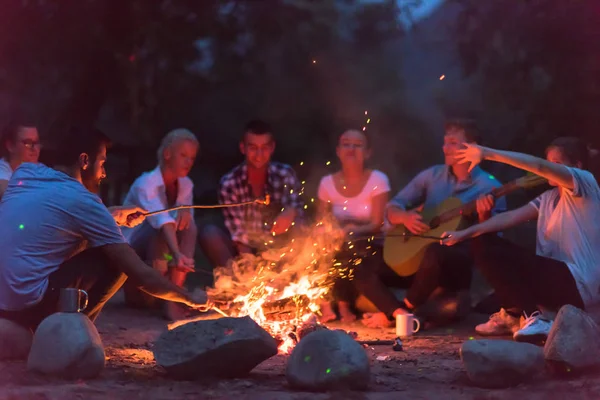 The traditional bonfire will never go out of style! Bonfire is among the most welcoming, amusing, and easy fellowship activity ideas. Invite your guests, arrange a bonfire, and enjoy a simple night away from chaos.
Stargaze, huddle around the cracking fire and share life updates, roast marshmallows, pour drinks, sing songs, dance, rekindle love, and do all other good things. Allow the fire to spark fellowship among everyone.
34. Play Fun-Filled Relays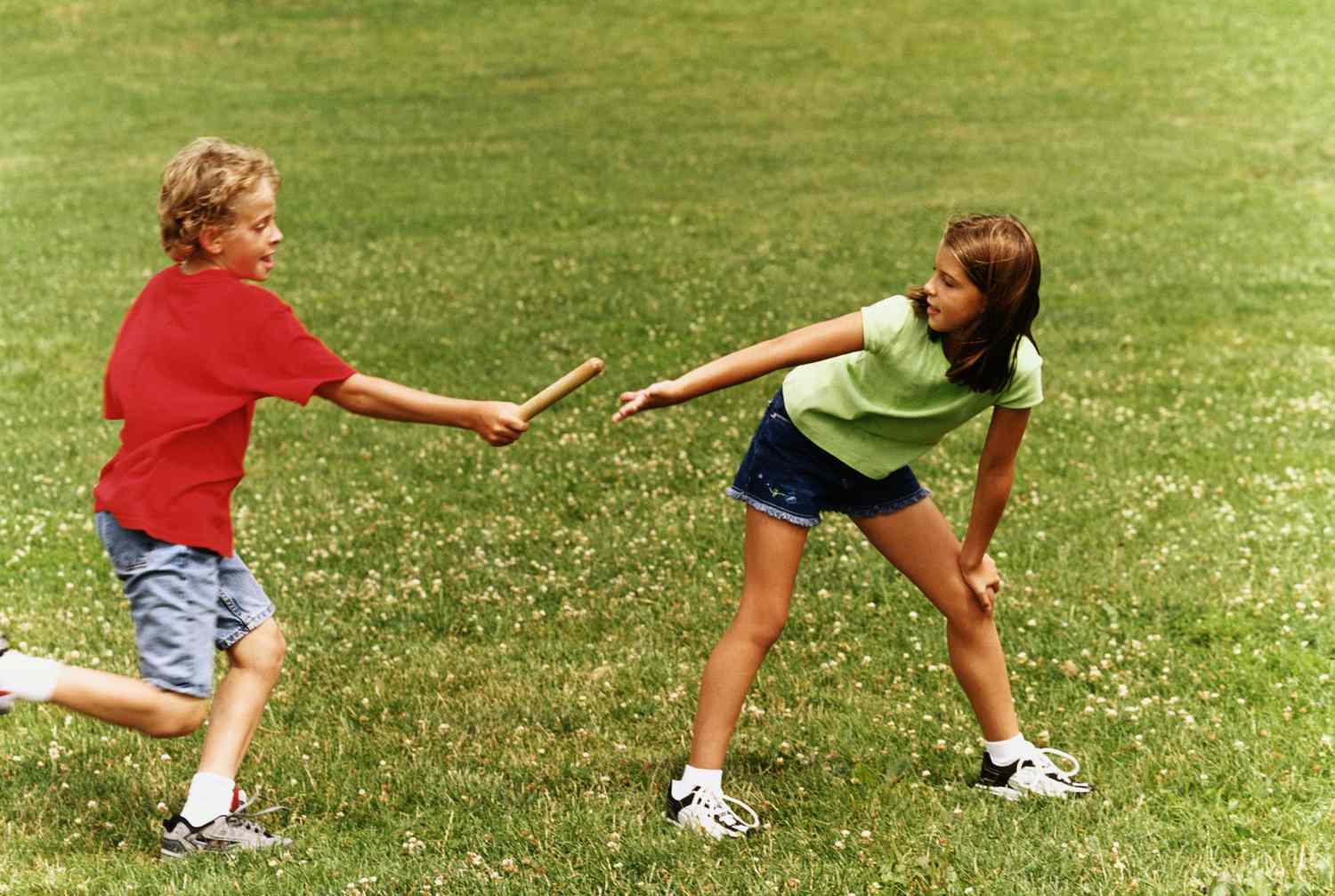 Incorporate relays while on an office picnic or family day out in the woods. Relay games as fellowship activity ideas will help promote active fun. These are not mere fun-filled games but also help connect with friends and family.
Arrange sack races, egg and spoon relays, and test your fitness regardless of age. Cheering friends and family fosters support, excitement, and happy memories.
35. Join a Baking Workshop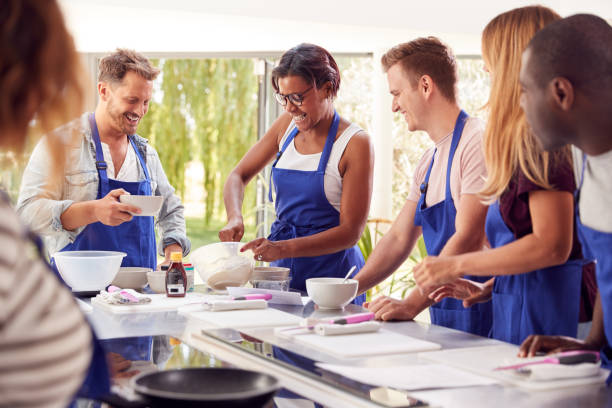 Do you have a fascination for baking but have never gotten a chance to learn the art? Here is a perfect chance to join a baking workshop and fulfill an old wish. You will undoubtedly find like-minded people who share the same love for baking.
Enjoy the warm smell of freshly baked cakes, croissants, and puff pastries. Laugh out loud as you make fresh stories and add a new feather to your cap.
36. Plan a Meditation Session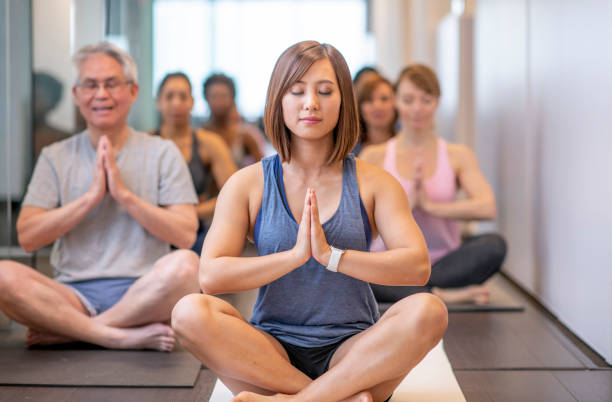 Do stress and chaotic work schedules often overpower your mind? If so, yoga and meditation are your best friends. Connect with your colleagues, friends, and family at a relaxing and healing yoga class.
Or, arrange a meditation session at home. Invite your friends and colleagues for evening tea and play relaxing guided meditation music. Use scented candles, plants, and clean yoga mats to add freshness to the room.
37. Cook Traditional Dishes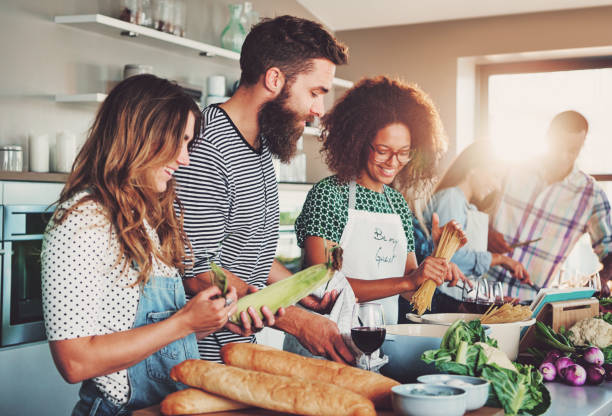 Ladies and gentlemen, summon over one of the most foody fellowship activity ideas. It is time to share your family recipes and not hide the delicious meals forever.
If you and your friends share a common love for cooking, It is time for a get-together to share traditional family recipes and cook them.
38. Dedicate a Dessert Party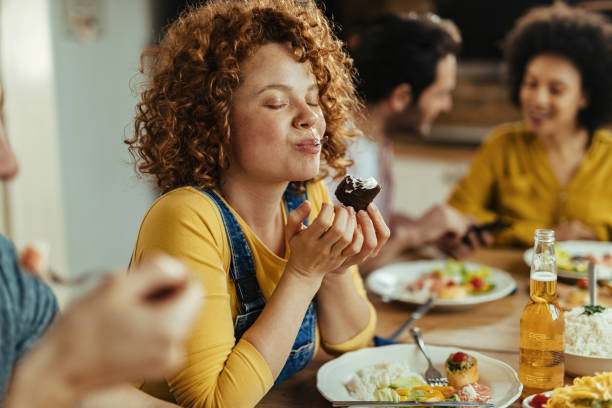 What would you prefer for dessert after dinner? You can pick anything from ice cream, chocolate cake, mochi, cheesecake, or apple pie.
Now, gather your friends and family and ask them to prepare their favorite desserts and come over for a delicious in-house dessert party. Share sweet memories and traditional family recipes, and rekindle old fellowship.
39. Carve Pumpkins For Halloween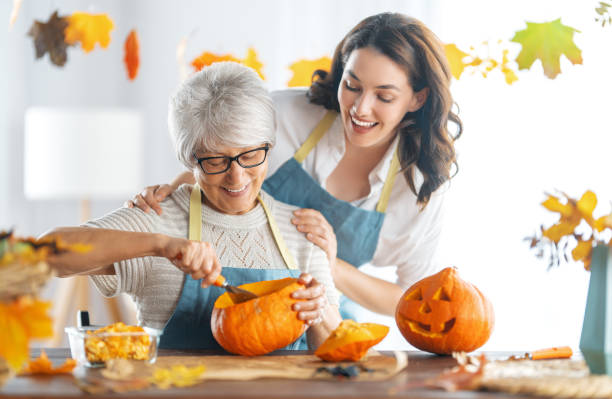 Here is one of the most amusing fellowship activity ideas for Halloween. Gather and carve a face on your pumpkin! Invite all your friends and family and share the spirit of love and light with a backyard pumpkin carving competition.
Start with designing humorous faces and grab your knives. Form a group, play some music, arrange snacks, and get to work! Make this fellowship event a delightful time and bond over trick-or-treating stories.
40. Go Christmas Trees Hunting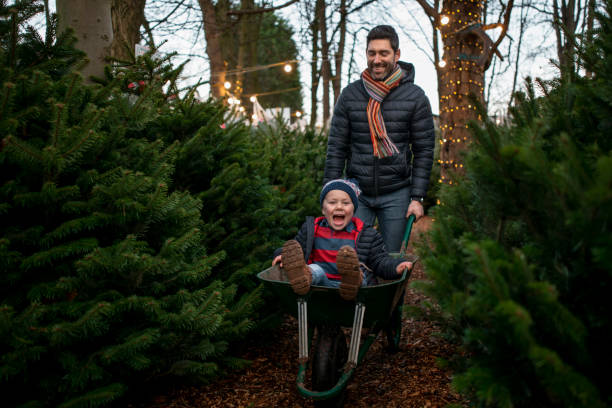 Fellowship activity ideas get fun around the holiday season. There is so much to appreciate with friends and family gatherings. There are presents, lights, baking, shopping, and Christmas tree hunting.
Encourage your closest friends and family to come over and go for a tree hunt as it snows heavily. Let nostalgia wash away your stress and bring back childhood memories during this fun fellowship activity.
Pro tip. Always pick a tree that complements your indoor area and is in proportion.
Conclusion
The power of fellowship activity ideas is remarkable when you try new methods to connect with friends and family. The chaos of life often paralyzes our ability to take a step closer to knowing the people around us. However, thanks to the innovative and amusing fellowship activities.
Enrich existing personal and professional relations by hosting barbecue parties, fun quiz contests, basketball games, and dessert parties. You can also build fresh connections at baking workshops, NGO services, photo walks, and clay classes. You have a plethora of options to choose from.
Comment below and share which activity idea you love the most.