Starter locs, also known as baby locs, are the initial stage of the loc journey. Starter locs are delicate and demand care and attention to ensure their healthy growth. Thus, being aware of the starter locs, dos, and don'ts is essential.
You obviously would want your starter locs to get mature and look gorgeous, isn't it? Therefore, you should be aware of the essential things needed right from the early stages. Most people try to experiment with their starter locs and, thus, damage their quality.
If you also have starter locs and want them to mature in their finest form possible, knowing the starter locs dos and don'ts will certainly help. We are here with a detailed guide to highlight the essential dos and don'ts for starter locs.
Dos and Don'ts for Starter Locs
Let us now explore the essential starter locs dos and don'ts to maintain the most appealing and attractive locs.
Dos
1. Do Care for Locs While Sleeping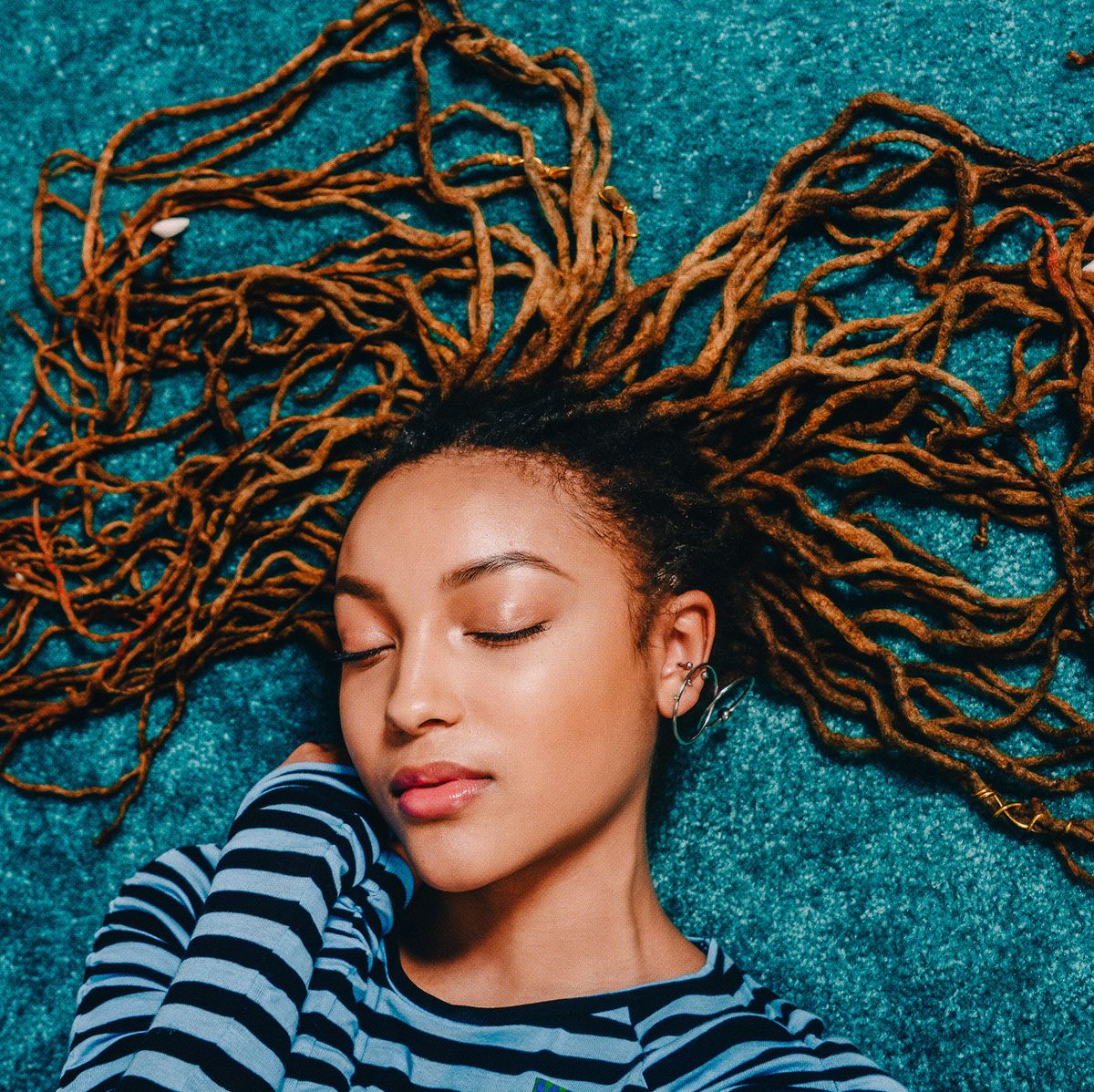 If you aren't paying much attention to your starter locs while sleeping, it is time to change. It is very important to maintain your starter locs even when you are sleeping. Make sure to use a satin bonnet, pillow cover, and satin scarf when sleeping to avoid frizz in the hair.
Moreover, it also protects the hair from breaking along with retaining moisture on the scalp. The satin scarves are also beneficial to avoid the buildup of blanket lint on your scalp. It protects the overall texture and density of the hair to result in mature locs within no time.
2. Use Good Quality Essential Oils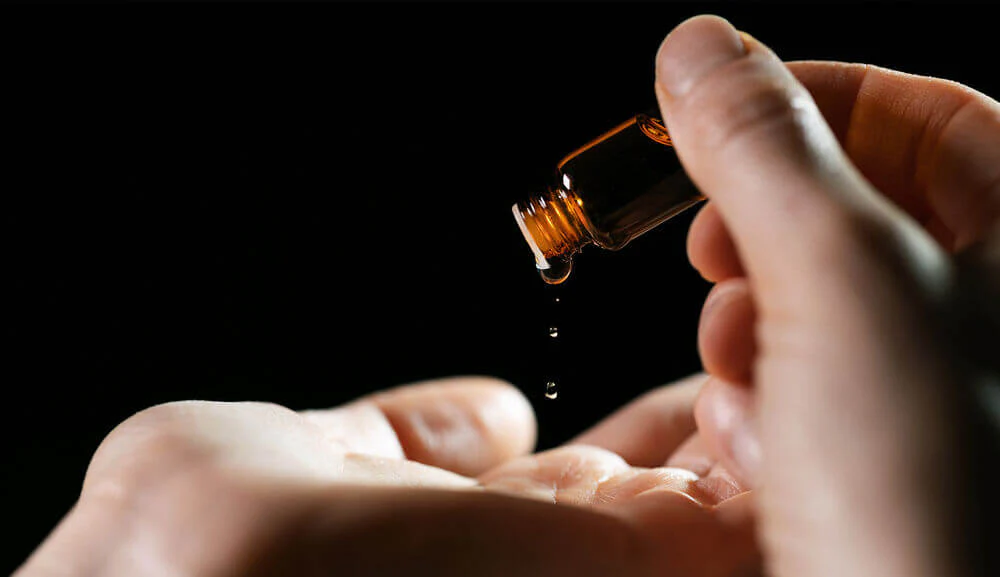 It is generally suggested to avoid using any product on your starter locs during the initial stages; however, the use of essential oils is seen as beneficial. You should be careful of choosing a lightweight essential oil to avoid any buildup on the scalp.
The careful use of essential oils on the scalp will help improve the overall quality. You can use essential oils like peppermint oil, rosemary oil, jojoba oil, grapeseed oil, etc., for the best results.
3. Ensure Protection While Washing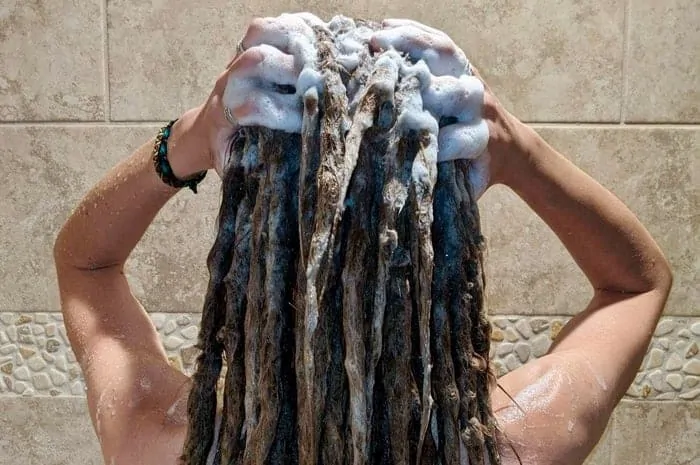 Another essential starter locs dos is to protect them while washing the hair. Starter locs are just the initial stage of the locking journey and, thus, need complete care and protection until they mature. Thus, you should be extra careful while washing the hair to avoid causing any damage to the locs.
You should use a mesh cap or elastic bands on the locs before washing them. This will prevent causing any unwanted buildup on the scalp to maintain the hair quality. Moreover, it will also be beneficial to prevent the starter locs from unraveling or any other damage.
4. Ensure Protecting the Roots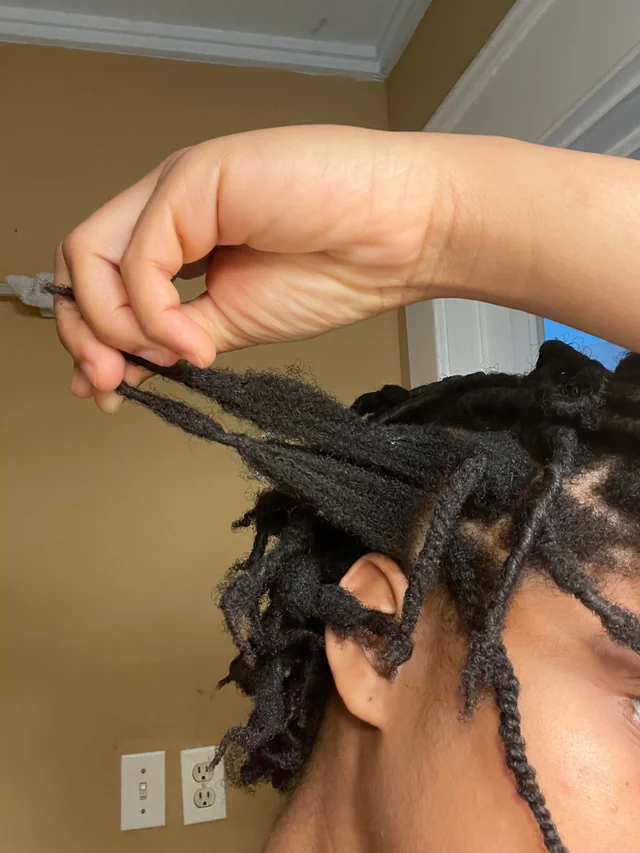 One of the most essential needs to get mature and fuller locs is to take the best care of the hair roots. During the initial stage, the starter will look for direction for growth. Therefore, it is important to occasionally separate the roots to avoid any possible damage. This will also ensure improving the root quality to support the starter locs.
The separated locs also ensure the required direction for the growth of the starter locs without tangling with one another. Moreover, it also avoids causing any unwanted or excessive pressure on the starter locs to help them grow much faster and better.
5. Ensure Gentle Styling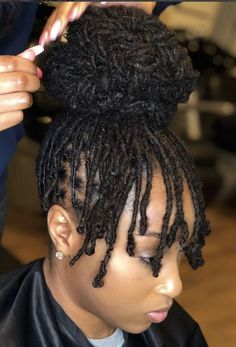 Last but not least, you should be very gentle while styling your starter locs. According to hair experts, it is better to style the starter locs as it prevents you from frequently touching them. As a result, it reduces the chances of causing any damage or irritation to the scalp and locs.
It becomes much easier to maintain and care for the starter locs when they are gently styled. It is suggested to avoid causing excessive pressure as it might affect the overall health, quality, texture, and growth of the starter locs. Be very gentle and careful to style your starter locs in easy yet beautiful styles to get the desired results within no time.
Don'ts
These are the following don'ts to keep in mind with starter locs.
1. Don't Wash Them Frequently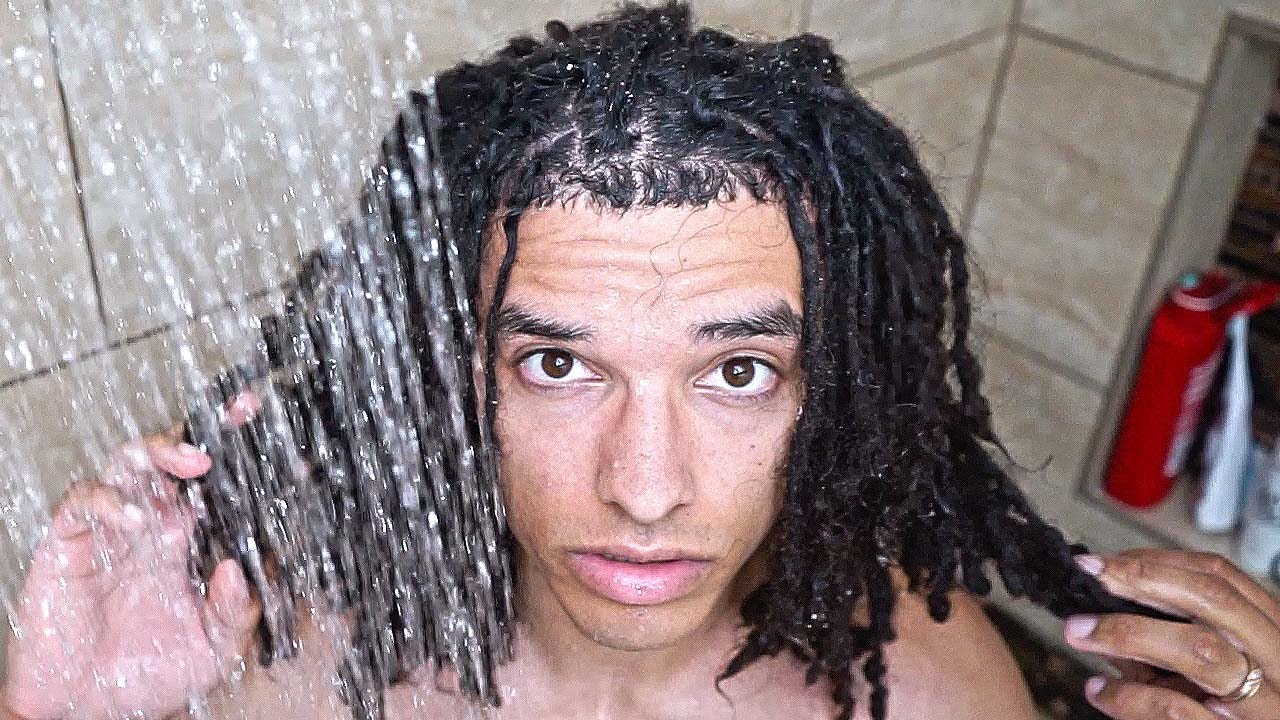 Avoid washing your starter locs too frequently, as it will affect their growth. Frequent washing would decrease the speed of locking the hair together and, thus, will hinder the overall growth and maturity of the starter locs. This will also prevent the starter locs from using and retaining the natural oils essential for the benefit of the hair and scalp.
2. Don't Re-Twist the Starter Locs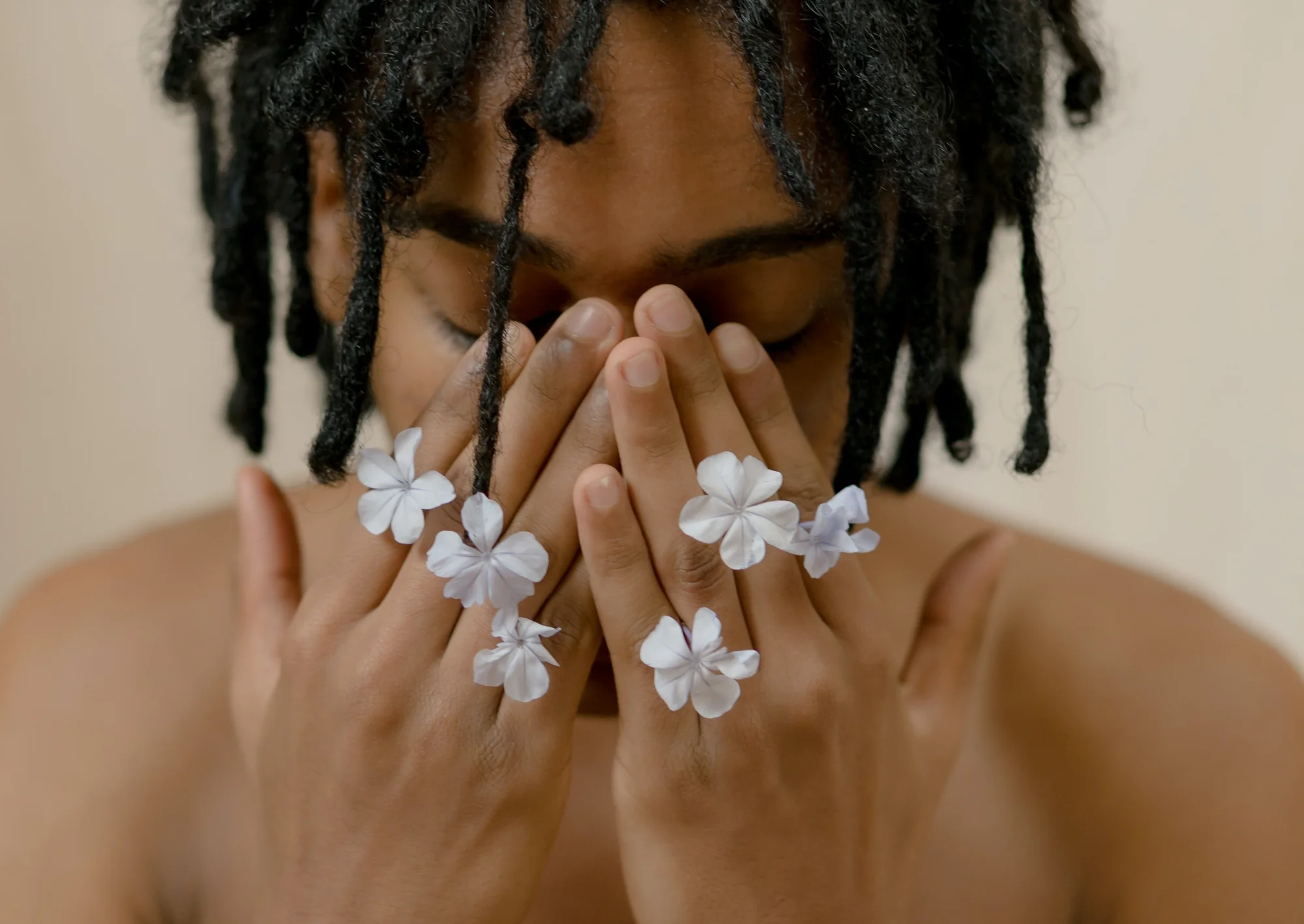 It might feel tempting, but avoid retwisting the starter locs too frequently. You should at least wait for about a month before retwisting the starter locs. The frequent retwisting of the starter locs decreases the chance of their thickening for better growth. It generally makes the locs weak, resulting in breaking and damage.
3. Don't Make Tight Styles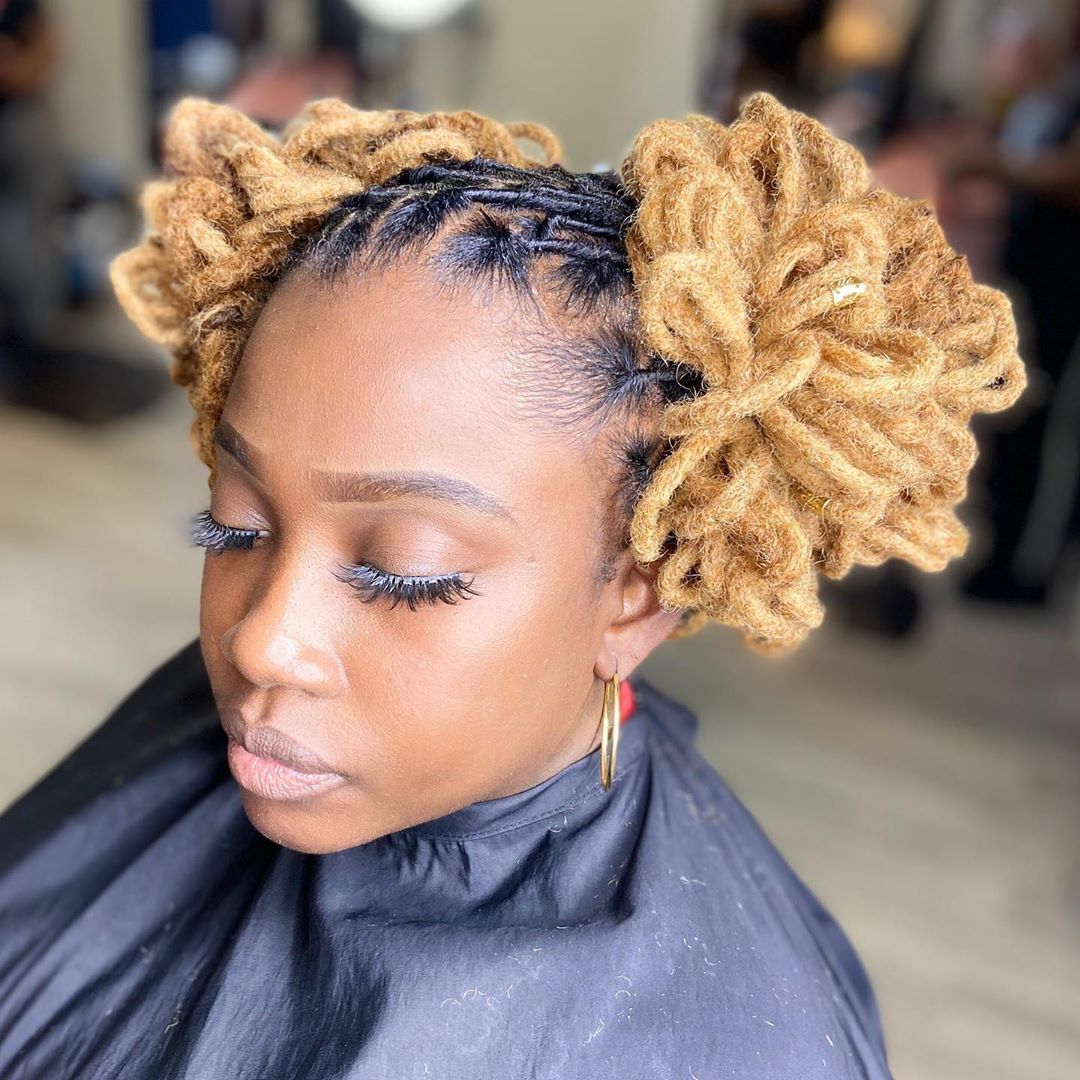 According to the experts, it is best suggested to avoid styling your starter locs too tightly. This can cause excessive pressure on the scalp and roots to cause them damage and breakage. This will also affect the overall growth and development of the starter locs.
Make sure to give enough time to the starter locs to adjust with the existing styling to grow and mature at the right time and speed.
4. Don't Use Too Heavy Products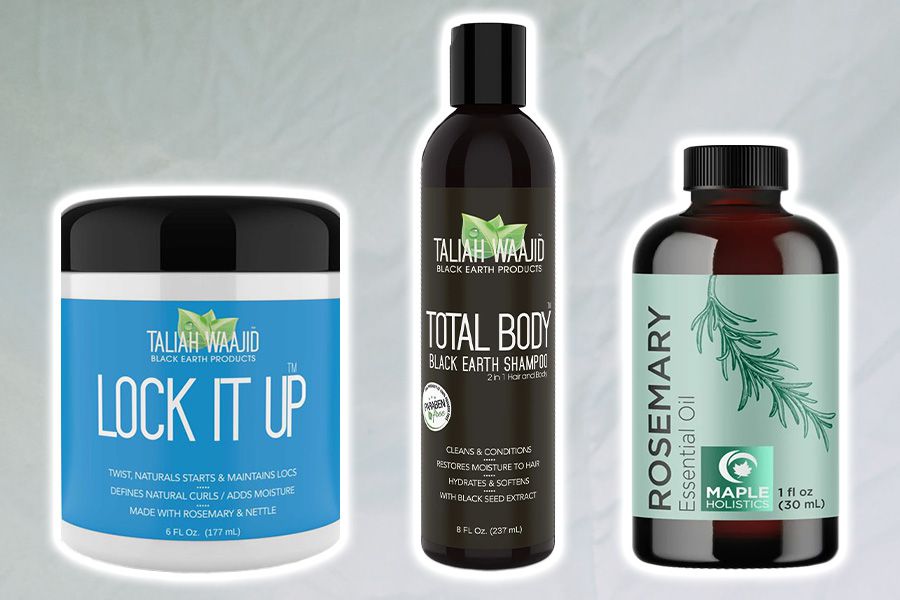 One essential point in the starter locs dos and don'ts is to avoid using too heavy hair products. The starter locs are best grown with lightweight products and, thus, should be treated with them only. As your starter locs grow, it becomes difficult to remove the buildup from the heavy products, thus affecting their quality and texture.
Additionally, using heavy products on the scalp will make it feel heavier, causing tension and pressure on the roots. This can also cause hair fall, breakage, and damage to the core; therefore, the use of heavy products should be avoided at all costs.
5. Don't Overlook Moisturization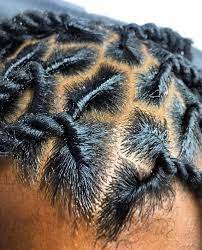 Moisturization is quite essential for your starter locs as it provides proper nourishment for growth and development. You should avoid using a heavy moisturization for the scalp and use a lightweight and consistent moisturization.
6. Don't Compare Your Locks with Someone Else's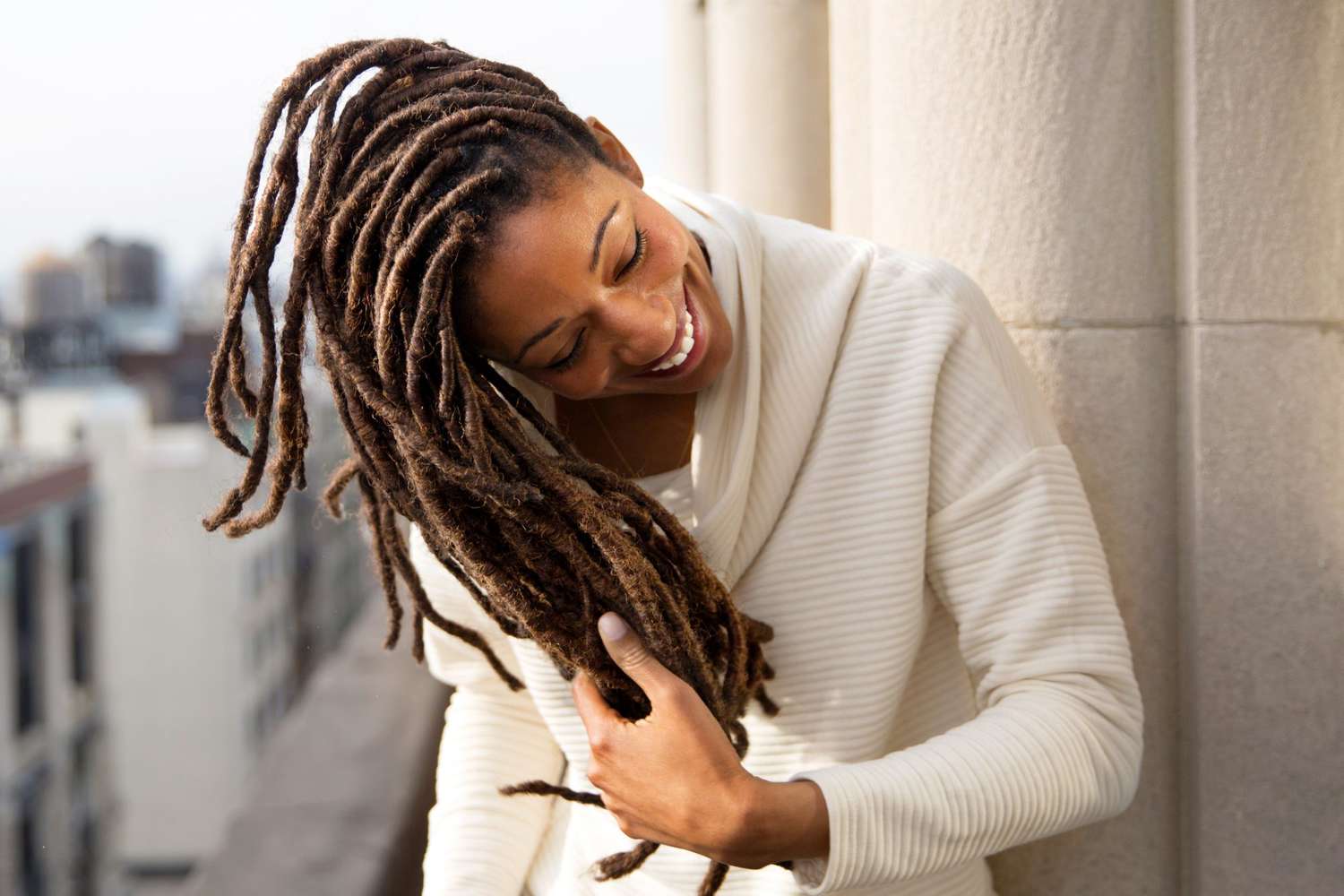 Last but not least, don't mistake comparing your starter locs with someone else. Every starter loc is different and unique and follows a different growth process. Therefore, you should avoid comparing your locs and their style, growth, and texture with someone else.
Make sure to enjoy and cherish the entire journey of your starter locs to flaunt them gorgeously.
Things to Keep in Mind
Besides these essential starter locs, dos, and don'ts, you should also be considerate about some important things. You should be aware and keep these things in mind before starting your lock journey to get healthy, gorgeous, shining, and silky locs within no time.
These are the following things to be considerate about when starting the loc journey.
Starter Locs Methods: The first thing that should be kept in mind is that there are different ways to get starter locs. You can try the comb coil method, mini twist, instant locking, etc. Each of the methods has its own characteristic that demands different types of care and maintenance. You should consult and choose the one that suits the best for your hair and scalp.
Parting Pattern: The pattern you choose for sectioning or parting your hair decides the majority of your look. The most common parting ways chosen are square, brick lay pattern, diamond pattern, etc., which give a fuller appearance to the locks. Additionally, the size of your sections also determines the lock's size. Smaller sections will produce smaller locs, while wider sections will give large locs. Moreover, irregular sections will result in irregular locs also impacting the final look.
Change in Volume: Not many people are aware that your locs will get a lot more thicker over time. This means that your starter locs will eventually get thicker as they mature. Therefore, it is important to get their best care during the initial stage so they can become fuller and thicker with time.
Moisturization is Important: You should be generous enough to keep your starter locs well moisturized for their proper growth. However, it is advised not to wash your hair during the early months of locking to avoid disturbing the sections and patterns. Ensure to offer frequent water on your locs to keep the scalp moisturized and improve the overall quality of the starter locs. This will also help in making the locs stronger by causing the hair to shrink. Just make sure not to apply excessive pressure on either the scalp or the starter locs.
Care For Your Hair Density: If you want fuller locs, it is important to take the best care of your original hair density. Low-density hair will result in thinner locs, and this cannot even be changed with the installation technique. Thus, one of the major starter locs dos and don'ts is to work on improving the density of your original hair.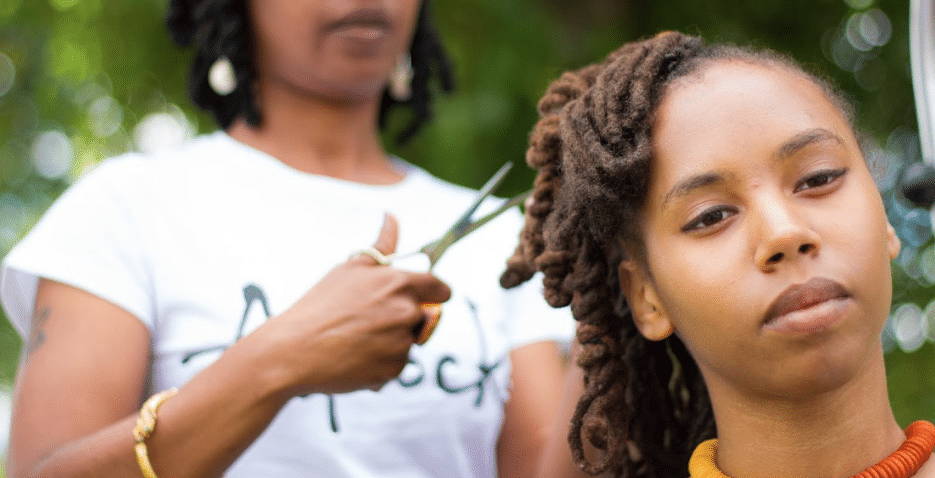 Maturing Time: Your starter locs are just the first step in the long journey of getting mature and beautiful locks. As a result, you should be well prepared to wait for the time when your starter locs mature. Depending upon your hair quality, texture, and density, your locs may fully mature between 6 months and 2 years. According to the experts, don't overlook the need to care for and maintain your hair during this journey if you want beautiful locks.
Clean The Buildup: It is very important to understand that starter locs are different from your original hair. As a result, you cannot care for the starter locs similar to your original hair; thus, it is important to care about the product buildup. Avoid using any heavy products on your starter locs as it can increase the chances of buildup on the hair. Use only lightweight butter, essential oils, conditioning, etc., to maintain the good health of your starter locs.
Give Good Care to The Roots: When working with starter locs, it is the roots that are prone to the maximum damage. Your hair roots are prone to breaking or thinning, which can also affect the overall hair quality. Therefore, it is best suggested to lock the moisturization in the roots and avoid frequent manipulation. You should be extra careful with the roots of your hair if you want your starter locs to look beautiful.
Avoid Loc Envy: Not many people are aware of loc envy, but it exists. Everyone has different hair, and so the starter locs. Thus, it is important to be comfortable with your locs without getting distracted or fascinated with other people's locs. Take a good amount of time to admire your locs and fall in love with them. Celebrate the growth of your locs as they are about to make you look more attractive and appealing.
Be Patient: Last but not least, be patient with the entire journey. It is not just a matter of a few days to have gorgeous hair; it requires months or sometimes years. Thus, you should learn to have patience throughout the locking journey.
Additionally, it is suggested to enjoy your locking journey. It can be a one-time experience for some people, and thus, it should be handled with a lot of fun and excitement. So, forget about all the hassles, and don't forget to live each and every moment of your journey with starter locs.
Final Thoughts
Knowing about the starter locs dos and don'ts is important as they can determine the overall final look of the locs.
Moreover, it also helps to enhance the overall quality and texture of the locs by following the essential dos and avoiding the unwanted don'ts.
If you still have doubts and need more information related to the starter locs dos and don'ts, you can write to us in the comment section.
We are always available to help you get the most gorgeous starter locs to flaunt.