Senegalese twists are protective styles that are gaining popularity very fast. There are a lot of reasons that make these highly popular. For one, they are low maintenance. Secondly, they are supremely stylish.
And thirdly, they are a modern and relaxed version of the more complicated box braids. There are many other reasons that make this protective style a hit among women, especially women with afro hair.
If you find these twists interesting or are thinking of wearing them, have a look at this article that talks about how to install Senegalese twists, how long Senegalese twists last, and more.
What Makes Senegalese Twists a Great Protective Style?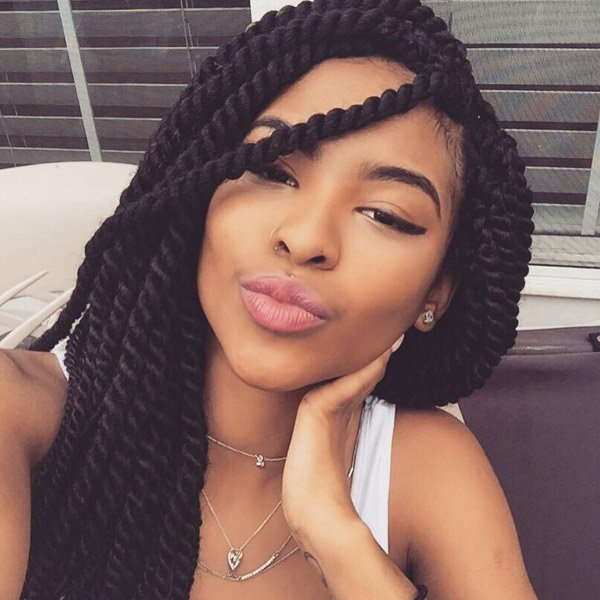 The unique name of the twists comes from the country they originated in. Senegalese twists come from Senegal in Africa. They are also known as rope or crochet twists, as the look of the twists resembles the two. These twists are great protective styles that are also high in fashion.
Here's what makes Senegalese twists great.
Senegalese twists are very easy to install. You don't need any expert help to get the twists done. They don't take much time too.
They are loose braids that don't pull at your hair or put a strain on them like other protective styles.
They age well. You can have them on for months without experiencing any problems, as they are loosely tied, and they look better the older they are.
They are very low maintenance. You can literally install them and forget about them. They continue to thrive with minimum attention and care.
They are highly versatile in terms of styling possibilities. The average length of Senegalese twists is medium to long, and they can be styled into ponytails, buns, half ponytails, left open, and many more.
To Whom are Senegalese Twists Not Suitable?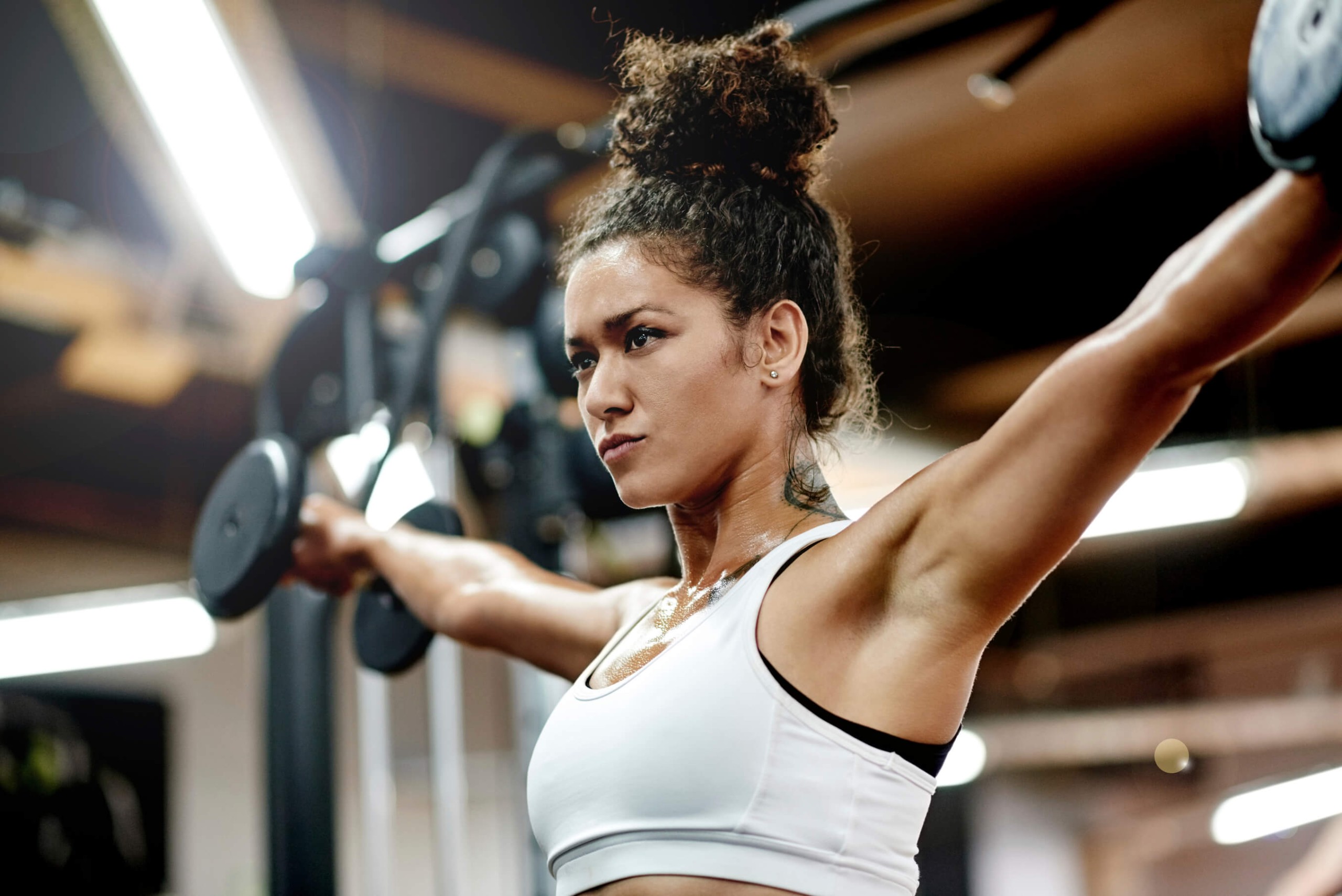 Senegalese twists are for naturally thick hair. They are versatile and easy braids that protect the hair and also make it look stylish. But for women who are always on the move or have intensely active lifestyles, these twists may not be suitable for them because sweat and constant movement can displace the twists and make them dirty faster, thus beating the purpose of the protective nature of the twists.
How Long do Senegalese Twists Last?
According to experts, Senegalese twists can last between 2 to 3 months. It could be less or more than this, depending on how you treat your twisted hair. Moisturization and cleanliness are key to ensuring your twists stay on longer without becoming dry or getting dirty with product buildup. Make sure to cover your hair with a satin bonnet when you sleep to make it remain fresh and moisturized.
Additionally, doing the following before starting to braid your hair will further make the twists last longer: Wash and moisturize your hair. Detangle it and dry it completely before starting to install the twists. This way, you ensure your hair is nourished and cleaned so the twists can last long.
How to Install Senegalese Twists?
Senegalese twists are easy to do and can take up to 6 hours to install. You can do them on your own or use someone's help.
Here is a step-by-step guide on how to install Senegalese twists.
1. Determine the Length of Your Hair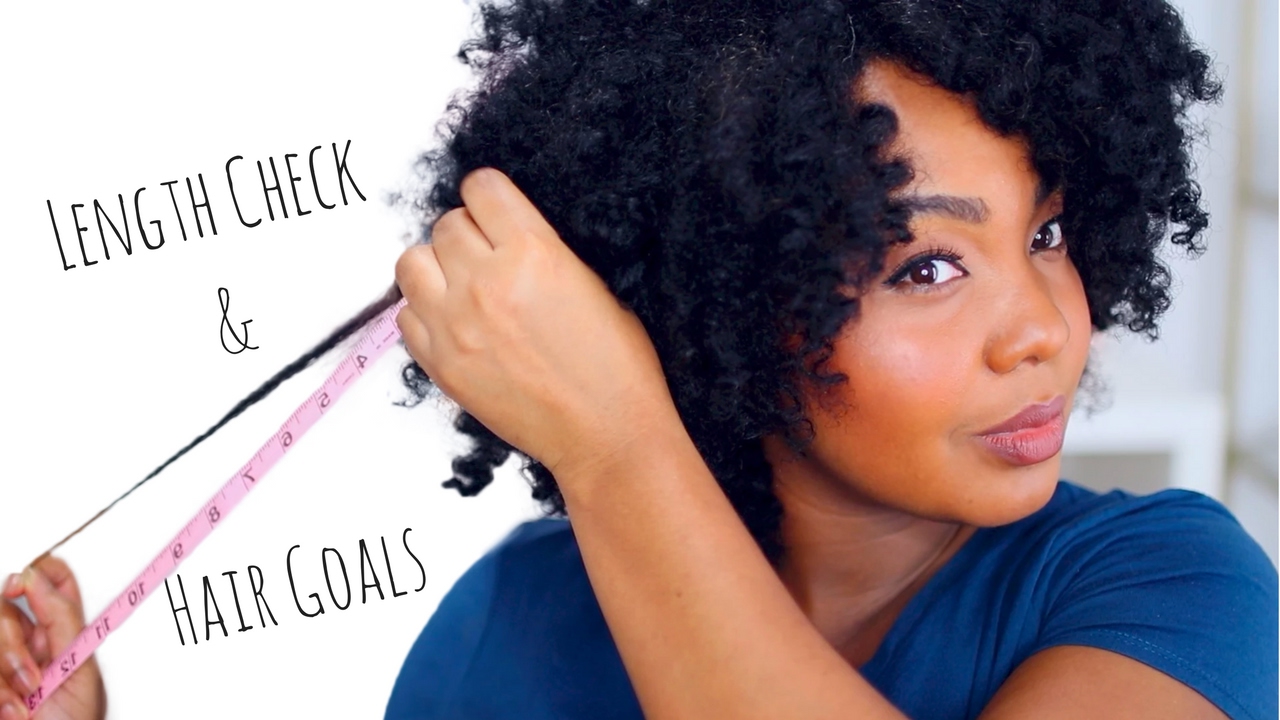 This is the prep that you need to do before starting to braid your hair. Determine how long your hair is. The ideal length of doing the twists is 1.9 cm or longer. These twists work with both natural and relaxed hair.
2. Choose the Type of Extension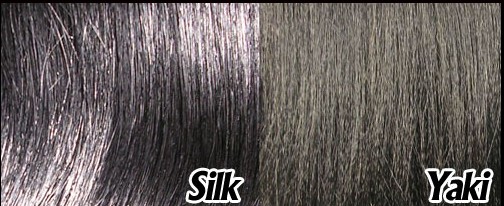 Whether you have long or short hair or natural or relaxed hair, you need to use synthetic extensions to do the twists. So, the next step is to pick a suitable type of extension for your hair. Experts recommend picking from these two types of extensions- Kanekalon and Toyokalon. Kanekalon is a silk braiding hair extension that is super soft but a little crimped in texture. Toyokalon is a yaki braiding hair that is a smoother extension and isn't crimped like Kanekalon. Both are good options for braiding hair in the Senegalese style.
Decide on the length you want for your braids, and depending on that, choose the number of extensions. For a medium-length braid, you will need 3-4 extensions.
3. Separate and Cut the Extensions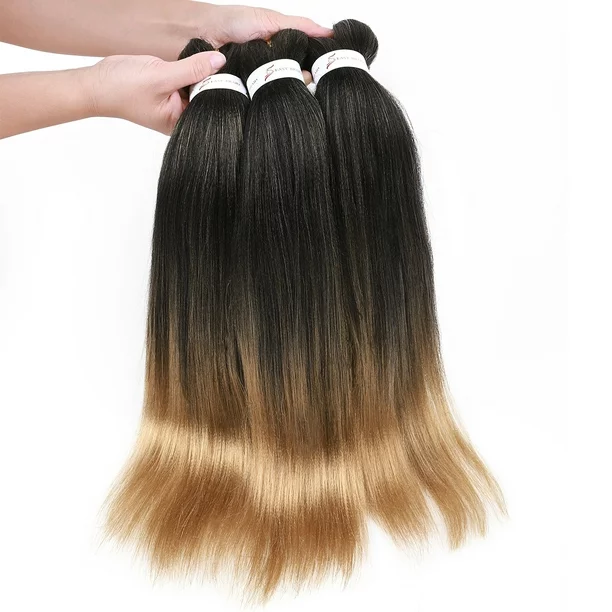 The next step is to separate the extension hair based on the desired thickness of the braids. Now, fold each section to resemble the U shape. This U shape is from where you will add it to your real hair, and the two ends will be added to the twists. Cut the extensions to the desired length.
4. Start Braiding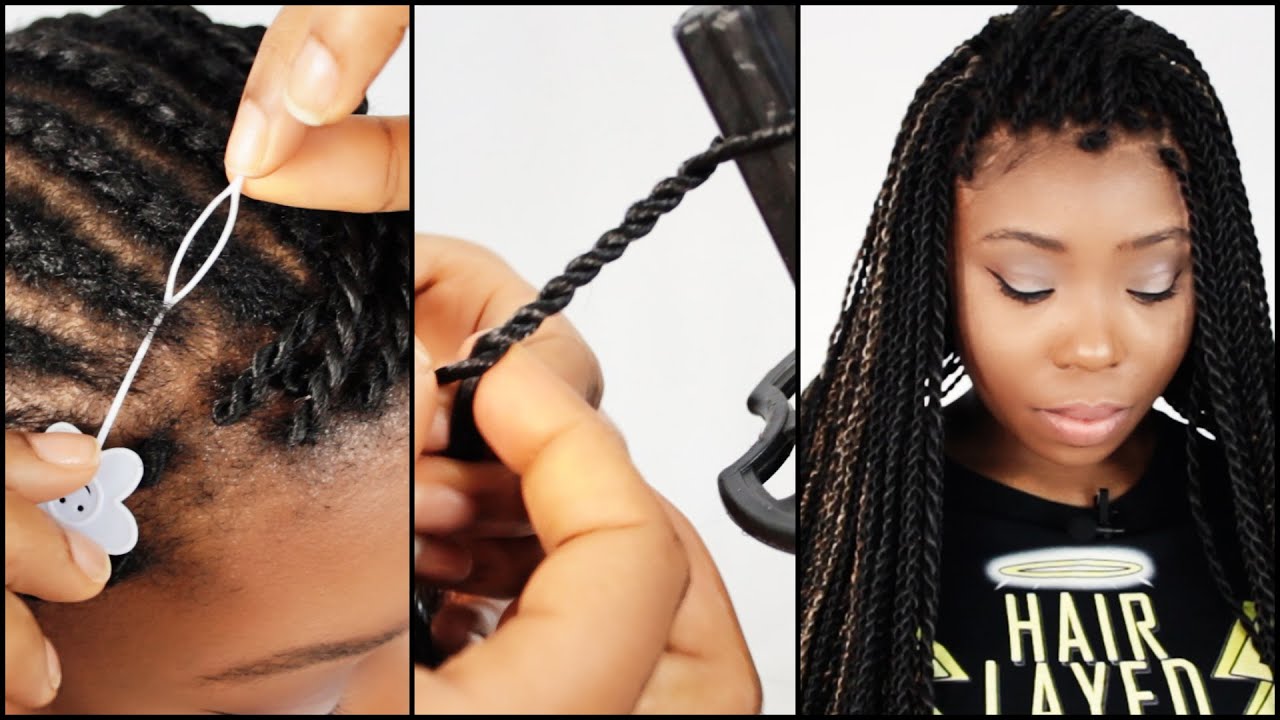 With everything in place and your hair washed, moisturized, and dried, you can now start braiding the hair to form the Senegalese twists.
Part your hair from the scalp in your desired style. Then, separate your strands into four equal sections. Further, divide the four sections into 4 1-inch sections. Comb out the sections to remove any knots and tangles. Tie away the rest of the sections using hair clips to keep them out of the way as you work on one section at a time.
Divide the section into two parts. The parts should be equal in size. Start twisting them towards the right side. Grab each small section from the scalp and twist them in the same way.
It's time to include the extensions in the braid. Take a piece of the extension hair and lay the center over the two sections of real hair. Twist the real hair and extensions together. To make sure the center of the extension hair remains in between two sections of real hair, bend the extension. Also, make sure the end of the extension is included in the two sections of real hair.
Till here, you twisted your hair in the same direction which is right. But after this point, you need to start twisting them with a different method to create the Senegalese twists. Start by overlapping the right-hand section over the left section, then twist the sections in the right and left hands in the same direction. Then, wrap the twisted sections that go in opposite directions by wrapping them over each other. Coil all the twisted strands to the right and bring the overlapping sections under and back up. Do your twists this way for the remaining strands.
5. Seal the Ends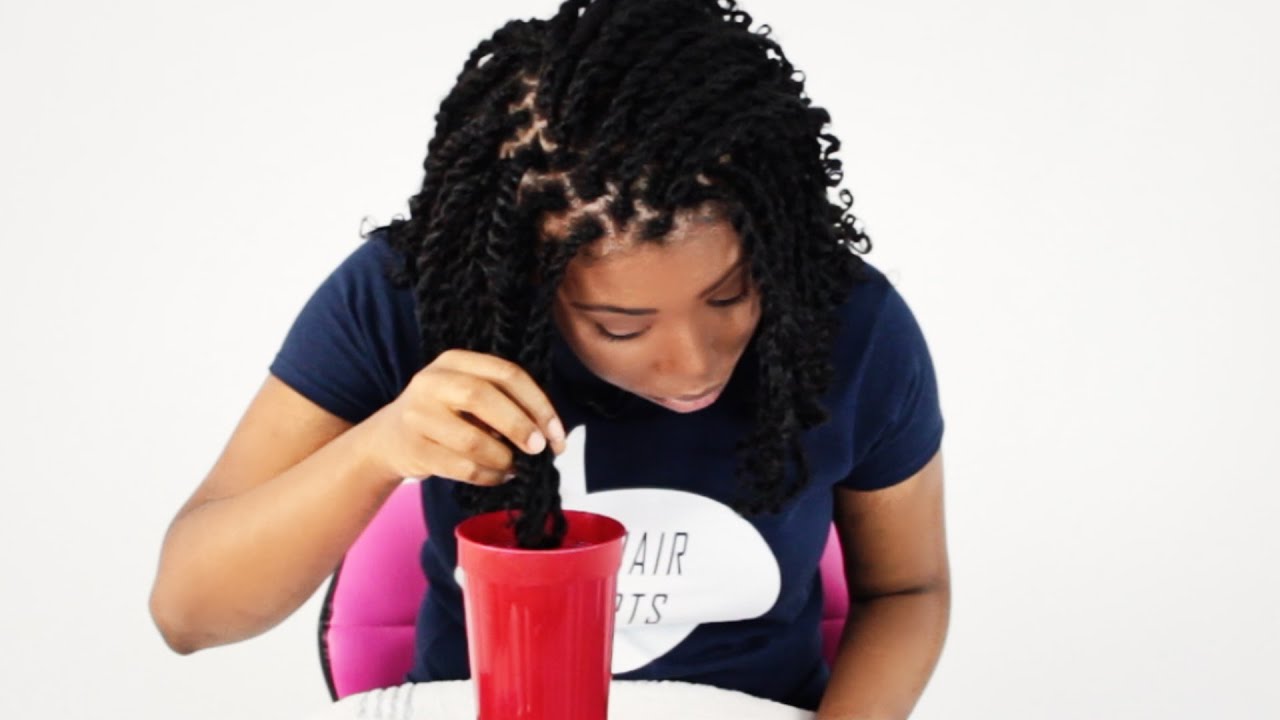 After you are done twisting the hair, it's time to seal the ends so the braids stay in place. To do this, boil some water on the stove. Remove from heat and transfer the water to a bowl. Submerge the ends of the twists into the hot water and leave them for 15 seconds. Let the hair dry naturally.
6. Add Moisture with Oil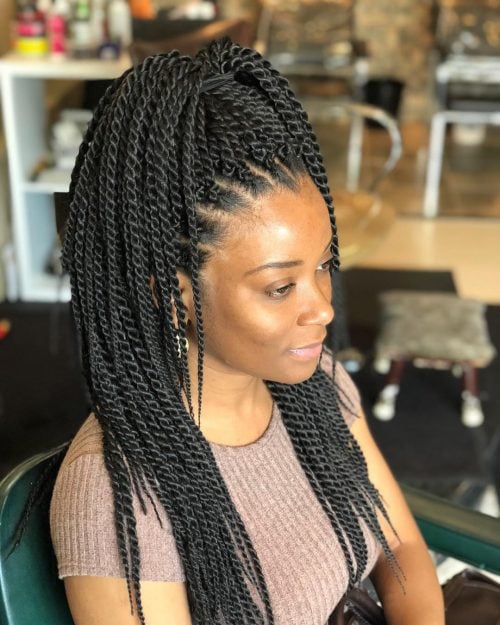 After your hair dries out naturally, treat the ends with heavy oil to add moisture to them. The heat from the water will have sucked out some moisture from the ends, and oil can replenish it and also seal it in. Castor and olive oil are the best oils for adding and sealing in moisture.
How to Care for Senegalese Twists?
With your Senegalese twists in place, you can flaunt them in various styles. But make sure you are caring for them in the right way to enjoy them without loosening the braids or making them dirty.
1. Wash Them Once a Week
You should not wash your hair with a protective style more than once a week. You only need to wash away the dirt and product buildup. Washing too often may lead your braids to come off. Use a mild chemical-free shampoo to wash the scalp because that is where the dirt accumulates. You can also go for a mix of apple cider vinegar and water to clean your scalp without generating a foam, which can be difficult to wash off in braided hair.
2. Apply Light Oils 2-3 Times a Week
Oiling your scalp and strands helps to combat dryness and roughness. It also nourishes the hair, making them strong and healthy. You can use any lightweight oil as they are not greasy and get absorbed quickly. Some of the recommended oils are jojoba, argan, grapeseed, etc. Apply the oil 2-3 times a week for best results.
3. Spray a Liquid Leave-in Conditioner Daily
Hydrate your hair every day using a light spray liquid conditioner. Moisture is very important for the growth and health of the braided hair. Choose a braid spray or liquid leave-in conditioner to rejuvenate your hair with moisture once every day. Choose water-based conditioners over heavy creams, as they will get absorbed quickly and not leave a residue behind.
4. Sleep with a Scarf On
You don't want your braids to loosen up and untie while you toss and turn in your sleep. It's best to cover them at night. Use a satin bonnet or scarf to keep your braids out of harm's way during sleep. Additionally, use a satin pillow cover to ensure your hair doesn't get frizzy or lose moisture (cotton pillow covers zap out the moisture from hair).
How to Remove Senegalese Twists?
You have successfully worn Senegalese twists for months, and now it is time to remove them. But just like installing them, removing the twists also has a process. Don't be in haste to unravel your twists, or you might cause damage to your hair. Prepare yourself before unraveling the twists because it is going to take some time. Wet your hair with water or oil to smoothen the untwisting and not put a strain on your roots. Gently untwist the strands and roll upwards to remove the coils. From the top, roll the extensions out slowly and gently. Give your hair a good wash after removing the twists.
Final Say!
This was all about Senegalese twists- how long do Senegalese twists last, how to install them, how to take care of them, and more. This protective style is a great way to guard your hair against weather elements and style it the way you like. You can install and take care of the twists without requiring too many costly tools and professional help.
So, are you ready to twist (your hair)?