Hair is that crown on your head that makes you feel so good about yourself. However, if it starts to fall or it stops growing, it is natural to feel distressed.
Home remedies are a great way to do so. In times like these, many women with natural African hair ask how to grow natural African hair fast using home remedies. Thankfully, we are here for your rescue.
In this article, we discuss different home remedies that you can use for fast hair growth and other tips and tricks that will help you take care of your hair. Keep reading to find out.
How to Grow African Hair Fast Using Home Remedies
Growing natural African hair fast requires you to care for various things. These things include a combination of things, including lifestyle changes, proper hair care, and consistency. While nothing can guarantee quick fixes for hair growth, there are some home remedies that can help you promote hair growth.
These are simple DIYs that you can check out.
1. Rice Water
Rice water is a great home remedy that aids in natural hair growth. It is generally found in most households and is also very inexpensive. Research shows women in many regions, including Japan, China, and South East Asia, have used rice water to improve hair quality and growth for a very long time. It contains inositol, which protects and beautifies the hair. It also has other elements like Vitamins and minerals that help in hair growth, and hence, it is a great home remedy for African hair growth.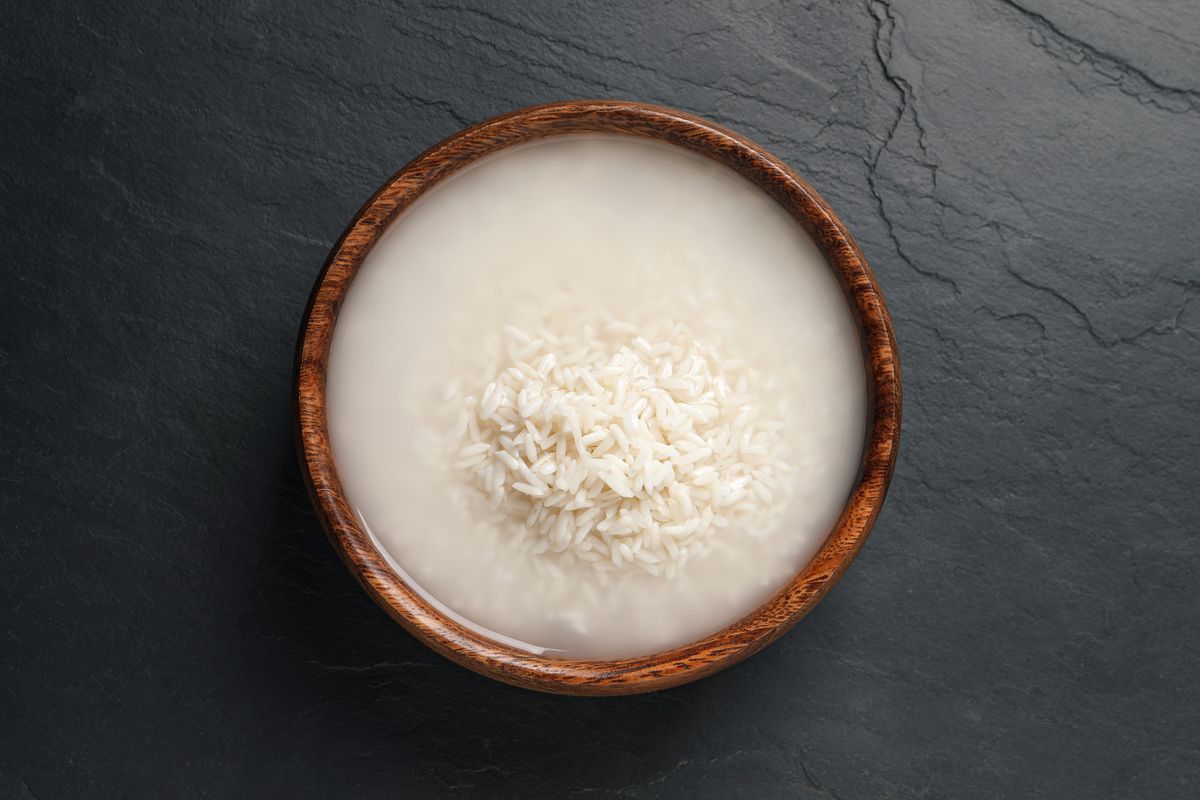 Steps To Use: There are many ways you can use rice water. But one of the best ways to do this is to ferment the rice by soaking it up in the water for about 48 hours. This helps antioxidants from the plain rice to get in the water. Also, add 5-6 drops of essential oils to this. Now, you just have to rinse your hair with this rice water, and you are good to go. It is important to do this at least twice a week to get the desired results.
2. Rosemary and Lavender Oil
Rosemary and Lavender oils are great catalysts for hair growth. You can very easily blend these two and get a great hair mask that will help in hair growth. Rosemary oilcontains an anti-inflammatory agent called Carnosol, which is very helpful in this. It helps boost hair follicles and reduces the chance of hair fall. Lavender has ingredients like linalool and linalyl acetate that strengthen hair roots and stimulate follicles, all promoting hair growth.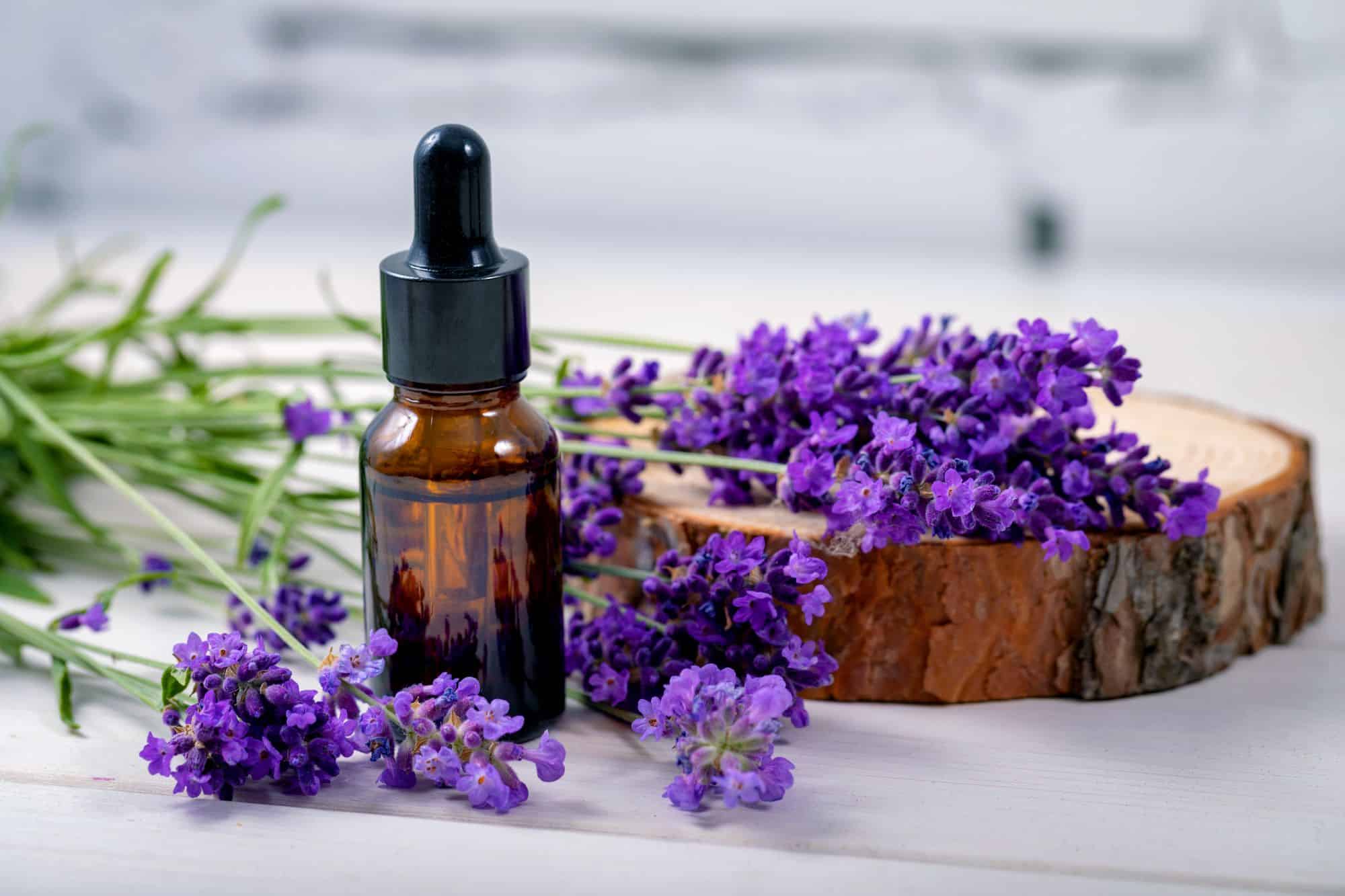 Steps To Use: It is very easy to include lavender and rosemary oils in your hair-care routine. For this, you can make a mask for that. All you have to do is heat 2 teaspoons of olive oil and add half avocado to it. Whisk them a little and add a little bit of honey and an egg. Now, blend this mixture. Finally, add rosemary and lavender oils to the mixture. Apply this mix to your scalp and wait for 45 minutes. Wash off, and use this mask once a week.
3. Appy Green Tea
Green tea is a great source of anti-oxidant that is good not just for drinking but also for putting on your hair. They promote hair growth, and regular use of them can help in faster hair growth. Catechins and polyphenols are a type of natural antioxidants and polyphenols found in green tea that accelerate hair growth. When used properly, you see very quick results with this one.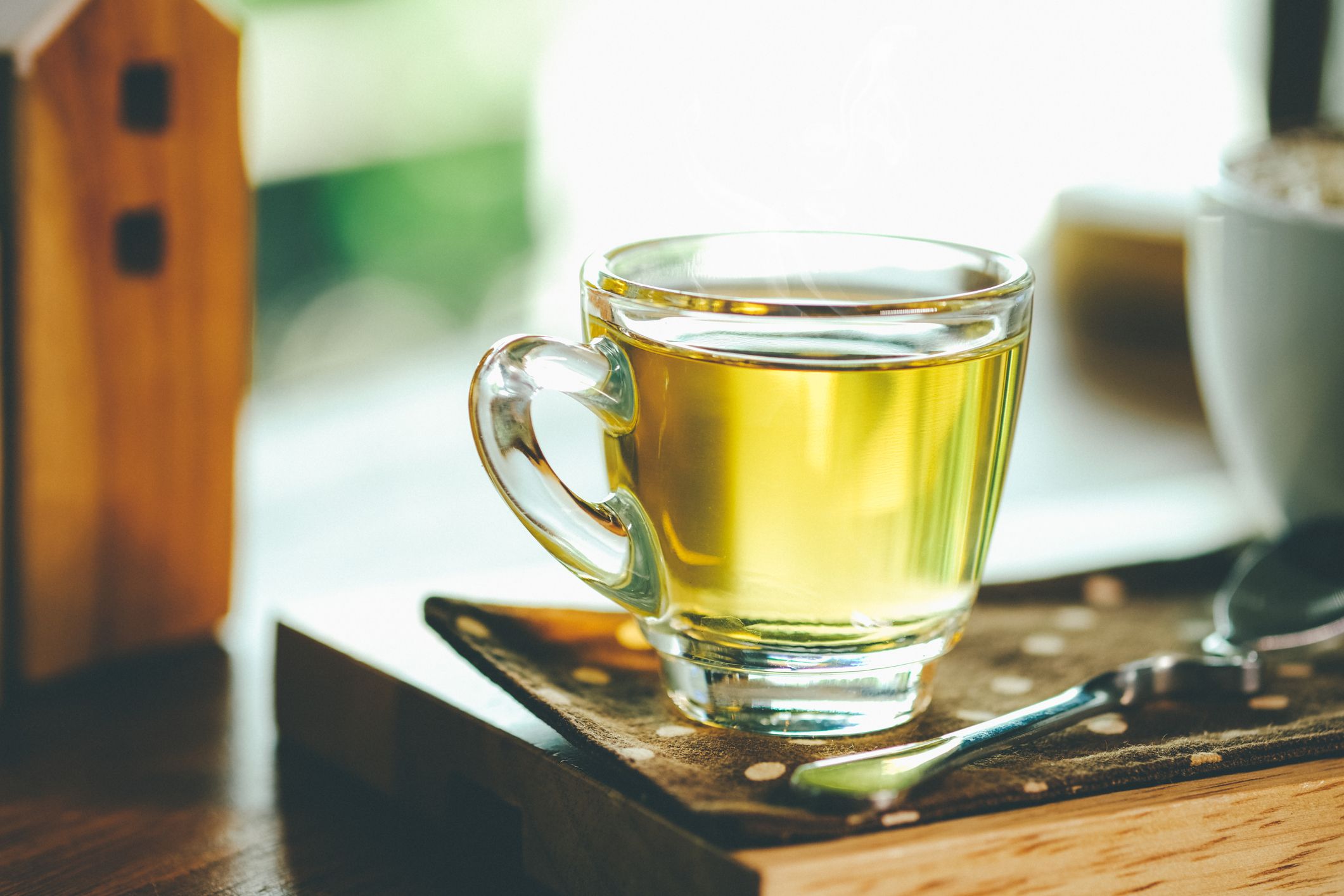 Steps To Use: Boil some water and add the green tea of your choice to it. Now, let this cool down and pour this lukewarm water on your hair. Let it be there for an hour or so, and rinse with normal water. You can do this three times a week for better hair growth.
4. Coconut Oil
Coconut oil contains healthy fats that are very good for your hair. They are light and easily penetrate your hair and give them a layer of protection. This promotes hair growth while nourishing your hair well and nicely. When used before shampoo, it minimizes the loss of protein in the shampoo stage.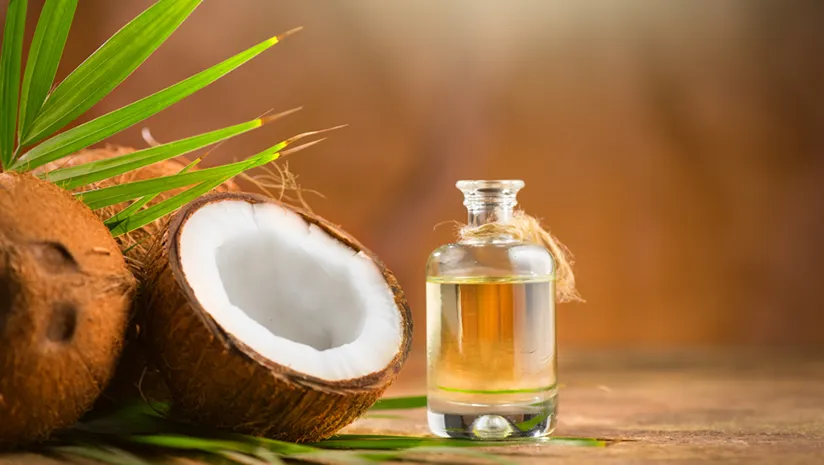 Steps To Do: Take a generous amount of coconut oil in your palm and gently massage it into your dry hair. After that, cover your hair with a shower cap and let it sit for 30-60 minutes. Then, wash your hair as usual. Do this at least once a week to get good results. You can also use a few drops of coconut oil as a leave-in conditioner after washing your hair.
5. Apple Cider Vinegar
Apple Cider Vinegar is another great home remedy that can accelerate hair growth. Apple Cider Vinegar has anti-microbial properties that help you maintain a healthy scalp by getting rid of any bacteria and fungi. Apple Cider Vinegar also keeps the pH balance of the scalp normal, and all of that gives a healthy environment for hair growth. Since Apple Cider Vinegar acts as a clarifying agent, it helps remove any excess oils or debris from the hair while stimulating the follicles, promoting hair growth.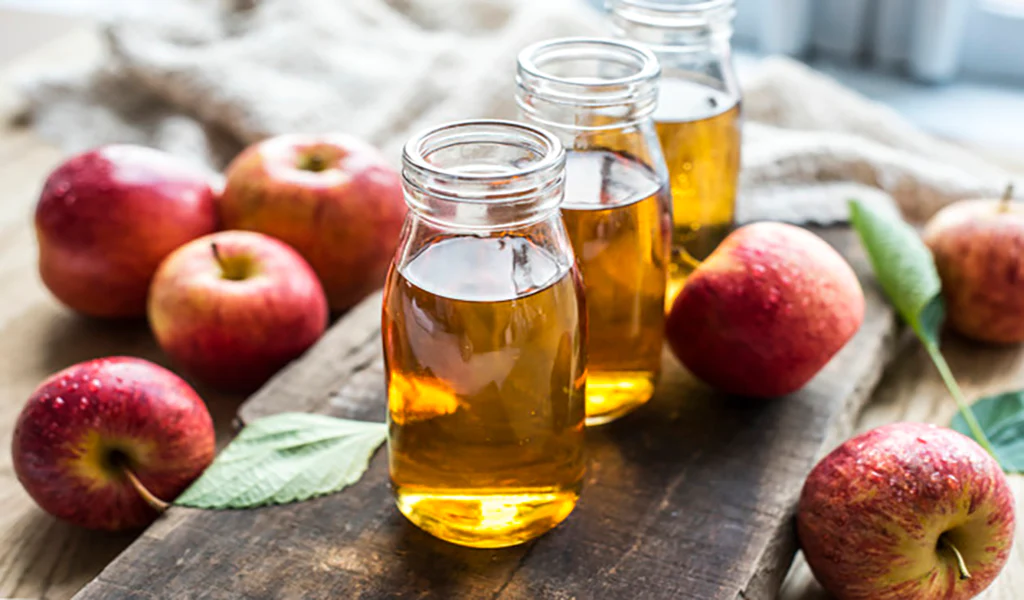 Steps To Use: An easy Apple Cider Vinegar DIY is to Mix one-half cup of Apple Cider Vinegar with about One cup of water. Use this mixture to wash your hair. Allow it to be in your hair for about 10 minutes, and then rinse it out well.
Things to keep in mind: While Apple Cider Vinegar is a great home remedy for growing natural African hair fast using home remedies, it is important to use it very carefully. Be sure not to use Apple Cider Vinegar on your hair more than twice in a month. Always dilute. Perform a patch test before using it on all your hair.
6. Onion Juice
While there are not any magic ingredients that will make your hair grow faster overnight, onion is a great ingredient that not only promotes hair growth and overall hair health. When used properly and consistently, onion juice helps with minimizing thinning and helps with the breakage of hair.
Onions have many vitamins, minerals, and antioxidants that help in hair growth and may even delay the graying of hair. Onions are also rich in sulfur, which helps in improving blood circulation, and when onion juice is mixed with hair care oils, it can do wonders for your hair.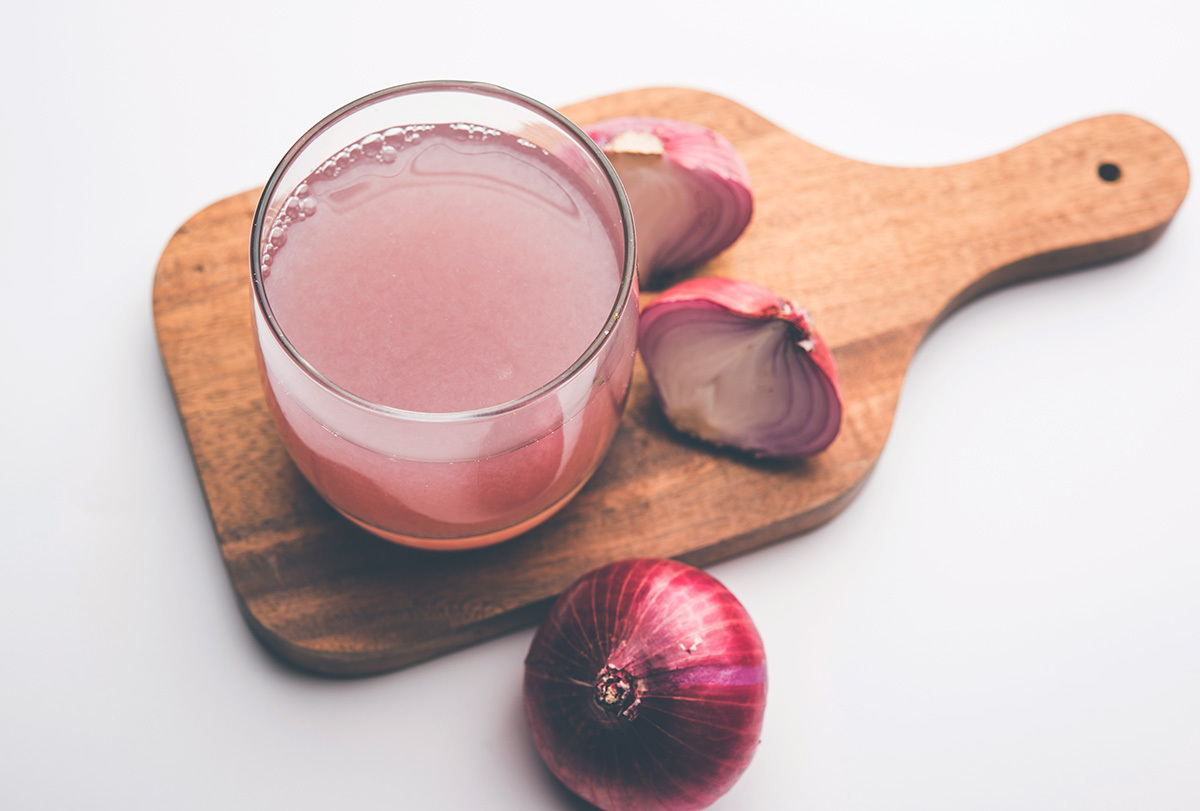 Steps To Use: It is very easy to use onion juice. You can include it in your haircare in various ways, including preparing hair treatment masks or using it along with some oils. A very easy decoction is to take 2-3 peeled onions. Grind them and make juice out of them. Strain this juice and add one tablespoon of coconut oil and one tablespoon of olive oil. Mix all of this together and apply it to your hair. Leave it for about 30 minutes, and then wash it off.
7. Honey Masks
Honey is yet another great ingredient that can accelerate hair growth. It is one of the home-remedy ingredients that can be used with a lot of things and will bring great results. Honey has healing abilities, and that promotes the growth of good cells and hence promotes hair growth. Honey also has many other nutrients that protect hair from breakage. It also helps you get that shiny, beautiful hair.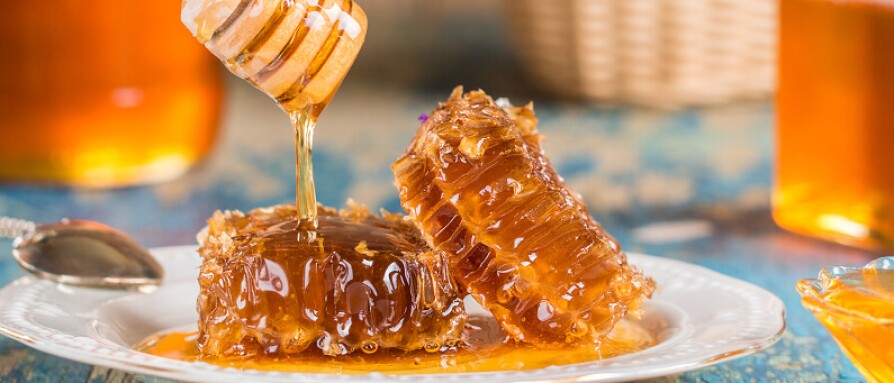 Steps To Use: It is easy to use honey, and you can mix it with your shampoo or conditioner if you don't want to spend time making a DIY. However, if you do want to spend some time and put some extra effort into getting gorgeous hair, you can make this honey-yogurt mask.
For this, mix one cup of sour yogurt with half-cup honey. Blend this paste till it is smooth in consistency. Now apply it evenly. Start from the roots of the hair and work your way through the length. Cover it with a shower cap. Let it stay for about 15 minutes, and then wash off with a mild shampoo.
8. Aloe Vera
When applied to the scalp, Aloe Vera can increase blood circulation, which can help in better hair growth. When massaged on the scalp, the scalp absorbs the nutrients that give great hair in return. Aloe Vera also has exfoliant properties that clear dead skin that might also prevent hair growth. So, it is a great home remedy ingredient for hair growth.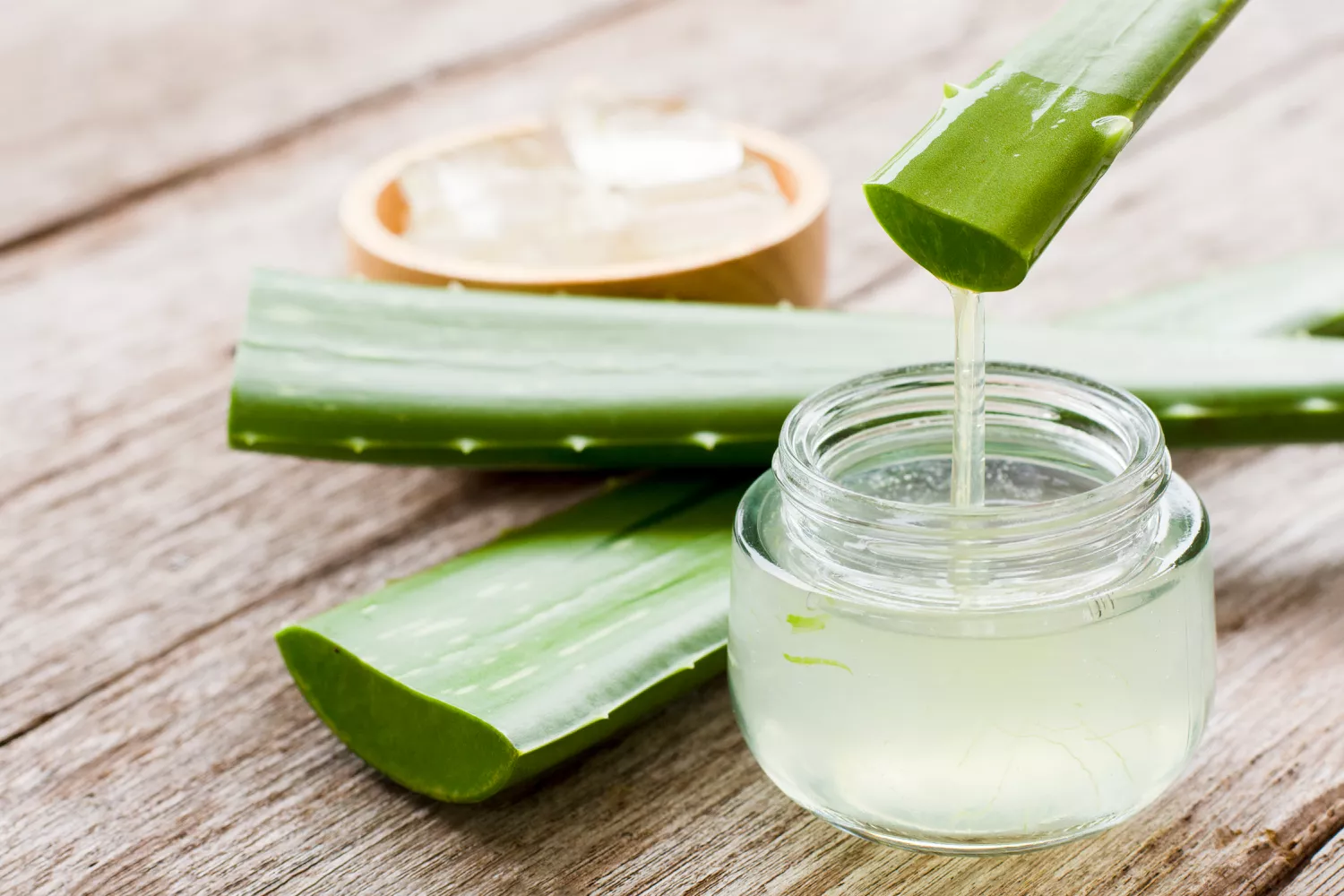 Steps To Use: There are many different kinds of hair masks that can be made using Aloe Vera. It is a very versatile ingredient and can be mixed with almost everything. However, if you are looking for an easy Aloe Vera DIY, this is a great one.
Take aloe vera, coconut oil, and honey. Mix them all together and massage them into your scalp. Start at your scalp and work through the strands. Once done, cover your hair with a shower cap and leave it on for 30-45 minutes. Finally, rinse it with a gentle shampoo.
9. Eggs
Eggs are made of about 70 percent keratin proteins that help in rebuilding damaged and dried hair. It moisturizes and makes hair smoother while also promoting hair growth. It is easy to use eggs with various ingredients, and they make up to be great DIY mask element.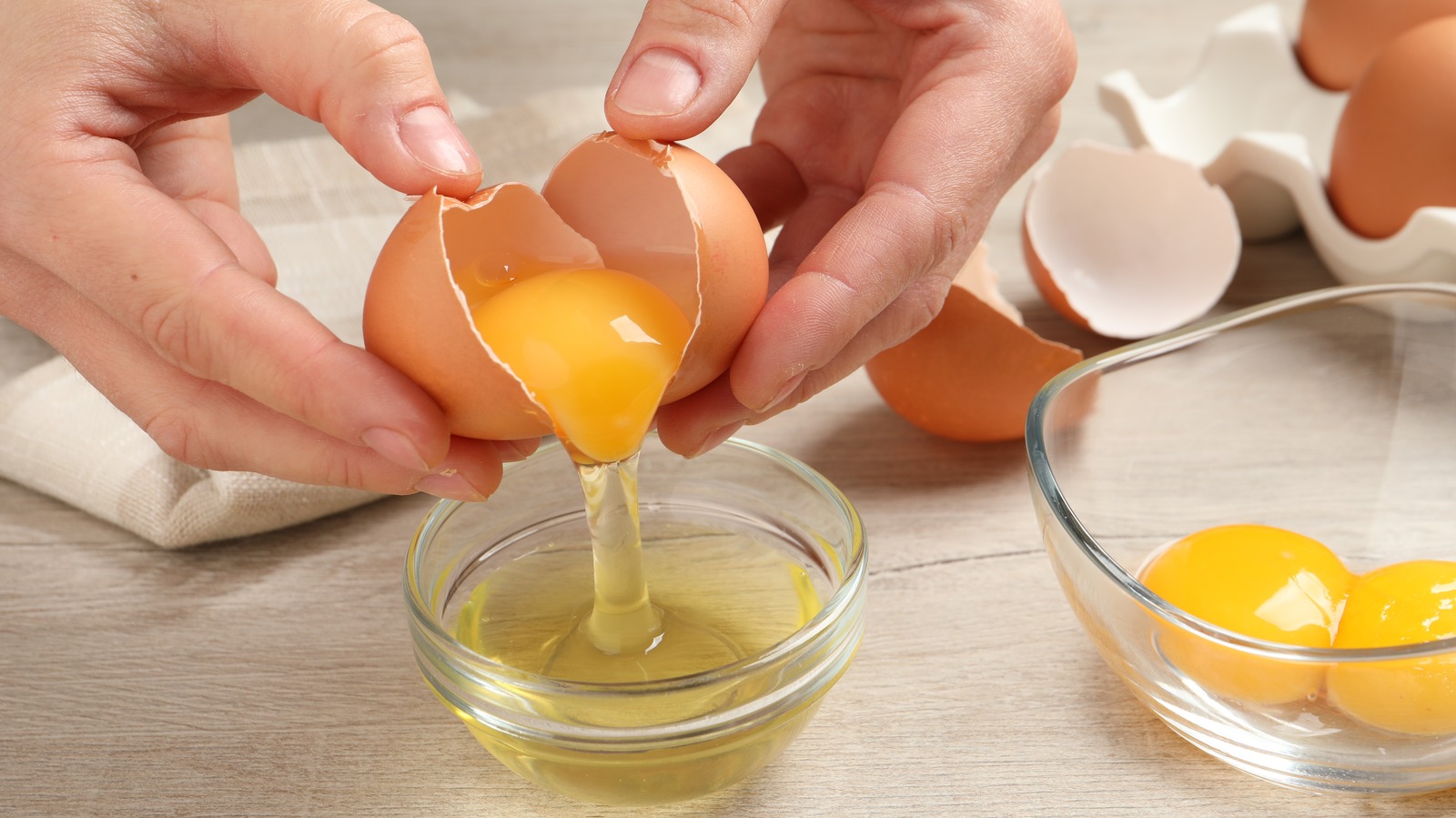 Steps To Use: You can easily make a hair mask using eggs. You can also mix eggs with yogurt, and it will make up to be a great hair mask. For this, take 2 eggs and 2 teaspoons of fresh yogurt to make a paste, and apply this paste on your scalp using a brush. Cover your hair with a shower cap for about 30 minutes. Then, shampoo off.
You can also mix 2 eggs with 1 tablespoon of honey and 2 tablespoons of milk. Mix them all well and put them on your hair. Cover your hair with this and wait for 30 minutes before rinsing with a shampoo.
10. Exfoliate Using Caffeine
One of the best home remedies for hair growth is exfoliating your scalp. This will promote hair growth by removing all the build-up. It is very easy to do so, and you can use very easy methods to do this.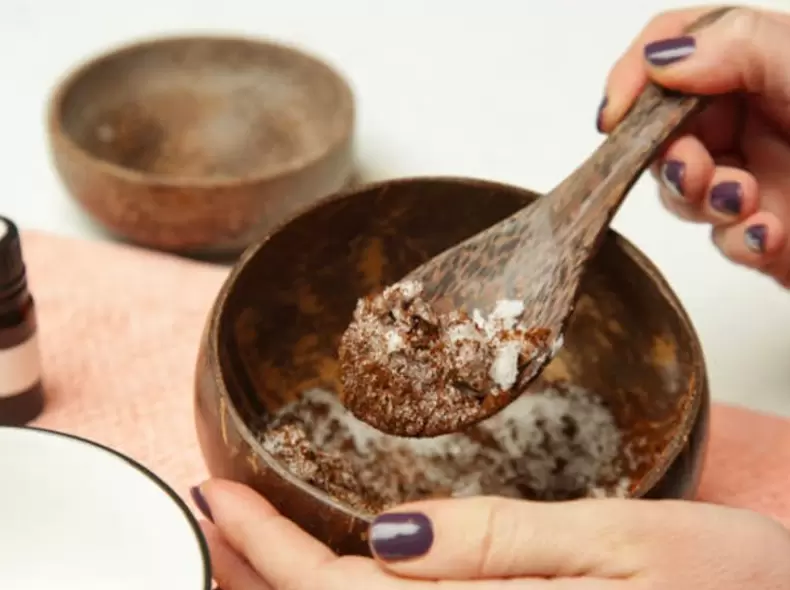 Steps To Use: All you have to do for this is, mix 2 teaspoons of coffee with your regular shampoo and shampoo your hair just as usual. Massage it well on your scalp, making sure you get rid of all the buildup. Rinse thoroughly. With that said, while this is a great home remedy, it is also important to keep the usage of this limited to thrice a week. Doing it anymore can damage the scalp.
More Tips and Tricks to Care for Growing Natural African Hair Fast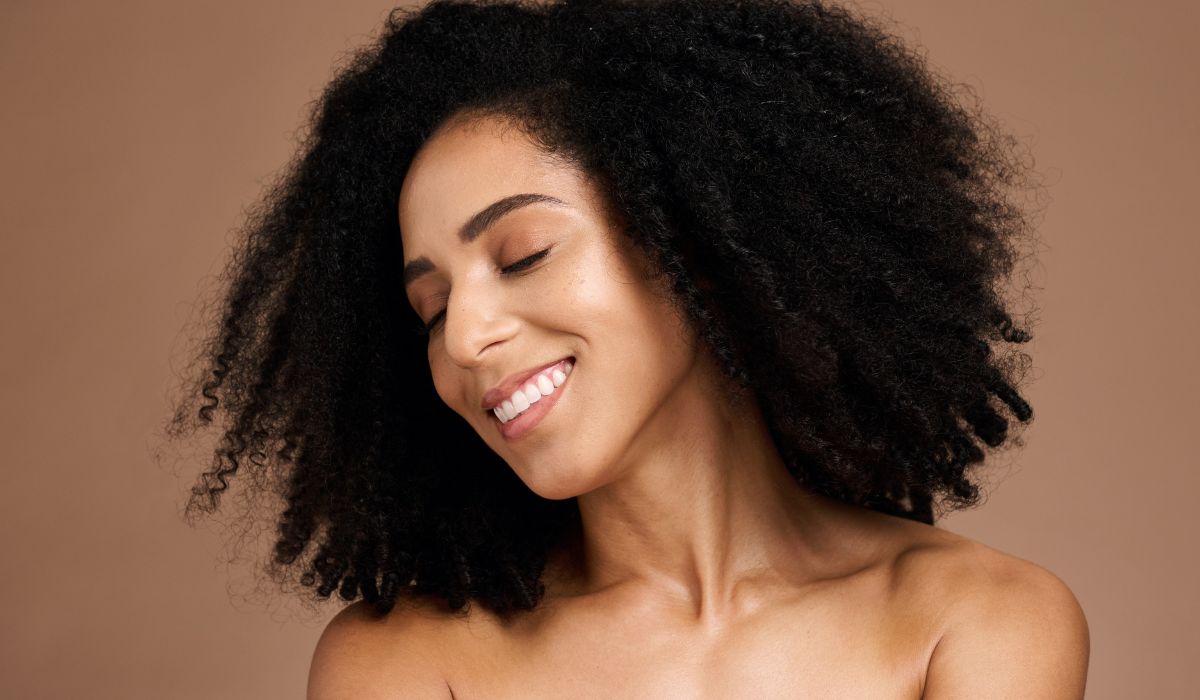 African hair is often more coiled than any other hair type, which gives it its unique texture. It produces plenty of oils called sebum, which helps in keeping the hair healthy. However, since the hair is coiled and tightly curled, the oil doesn't spread very evenly, giving the fibers a dry look. Since the hair is more coiled in African Hair types, it is important to use the remedies that work the best for curly type hair.
While home remedies are great, there are a few other things that you can do to make your African hair grow faster. A few of these things include-
Maintaining A Healthy Diet: It is important to eat healthy foods that have ample amounts of vitamins, minerals, and proteins. It is important to include nutrients like Vitamin A, biotin, omega 3 fatty acids, and iron that help in better hair growth.
Scalp Massages: Regular scalp massages improve blood circulation and stimulate hair follicles. This improves hair health and increases hair growth.
Moisture Retention: African hair can get very dry very soon. So, moisturize regularly and use water-based products to seal the moisture in your hair. Regular usage of coconut oil and shea butter can also help in hair growth.
Low Manipulation: You can minimize hair fall by minimizing the manipulation of your hair. Combing and brushing can lead to breakage. So, be very gentle when detangling your hair.
Regular Trims: Regular trims help prevent split ends and help reduce breakage by saving your hair from becoming brittle.
Conclusion
There are a number of things that you can do to make sure that your African hair grows faster.
This includes using hair remedies and taking care of your hair in all other respects as well. How To Grow African Hair Fast Using Home Remedies is an easy thing to do with all of these options.
These are easy home DIYs that neither ask for a lot of time nor do they cost too much.
So, with the right amount of attention, you, too, can make your hair look lustrous and grow fast. Make your choice, and it will help you get great hair without a lot of effort.